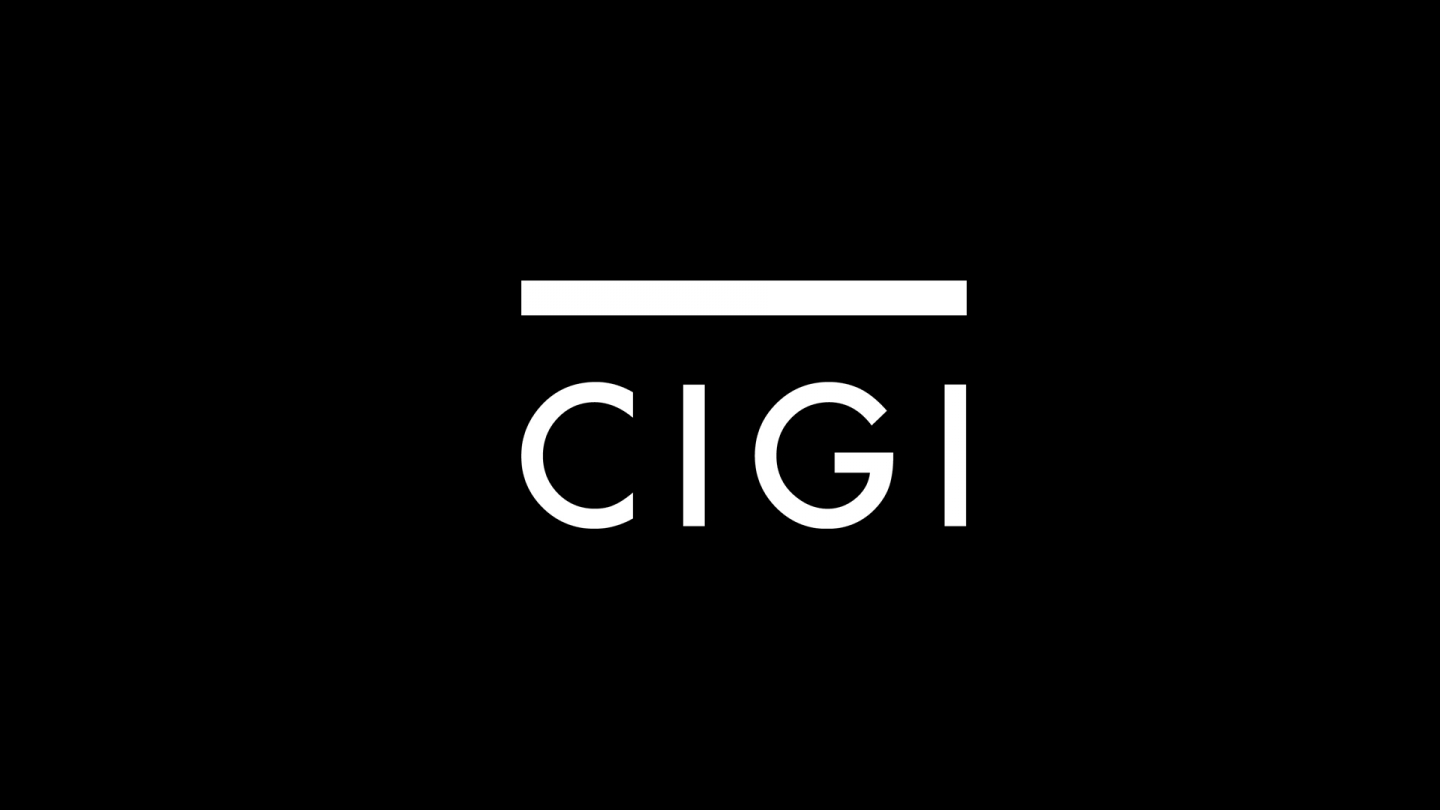 The following is an excerpt. To view the full article please visit the link below.
There's no military conflict between China and Japan – nor, really, even a threat of so much as a minor skirmish. But there is a constant volley of harsh words, a chain of linguistic clashes that has, now, become a globe-trotting affair. Most recently, the two countries exchanged (un)pleasantries on Swiss stages at the World Economic Forum in Davos. And China has made clear that, come the Sochi Olympics, its leaders will have no contact with Japanese Prime Minister Shinzo Abe, after he visited Tokyo's controversial Yasukuni Shrine and rekindled animosity between the two countries.
Mr. Abe is unapologetic, and observers...
* * *