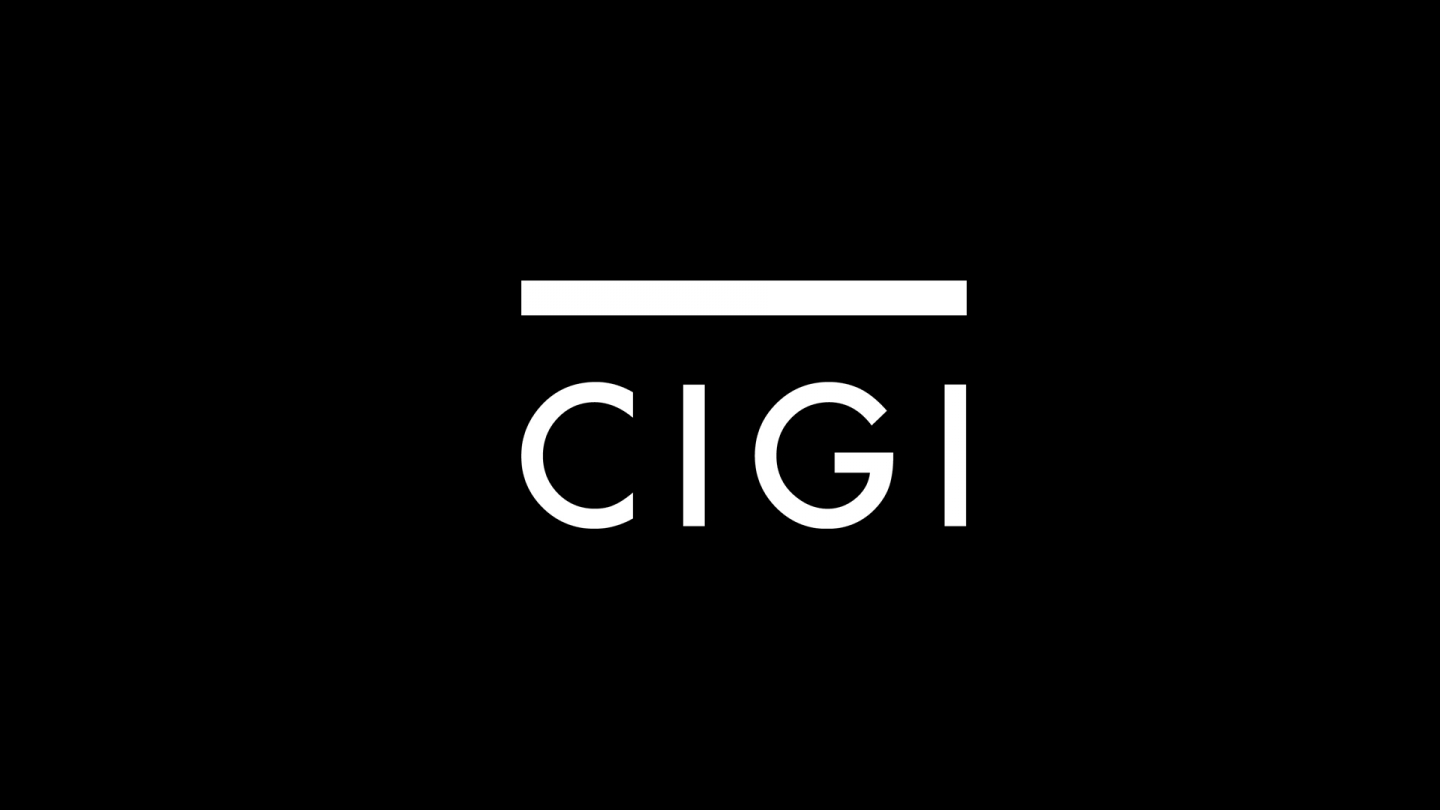 Waterloo, Canada – March 18 – The current nuclear crisis in Japan makes the conclusions and recommendations on global nuclear safety offered by The Centre for International Governance Innovation (CIGI) more relevant than ever.
CIGI's Nuclear Energy Futures project concluded in 2010 that "Since the 1986 Chernobyl accident, nuclear safety has improved worldwide as measured by key indicators. But continuing incidents even in well-regulated countries are worrying; a safety culture is still not universally apparent; complacency is a constant concern; and international sharing of lessons learned from operational experience and incidents is still inadequate".
The report proposed significant strengthening of global nuclear governance to address these shortcomings. A key recommendation was to establish a Global Nuclear Safety Network, led by the International Atomic Energy Agency (IAEA), that would include all stakeholders, including industry vendors and regulators.
Aimed at investigating the likely pace and nature of the purported civilian nuclear revival to 2030  and the likely international governance implications, the project was chaired by CIGI Distinguished Fellow Louise Fréchette and directed by Senior Fellow Trevor Findlay, who is also Director of the Canadian Centre for Treaty Compliance (CCTC) at Carleton University. The project culminated in a 5-Point Action Plan and Final Report.
"As well as assisting Japan in dealing with its nuclear emergency, the international community should immediately begin fixing the known inadequacies of global governance in the nuclear safety area, as identified in our report, as well as preparing to draw and act upon the specific lessons to be learned from the Fukushima case," said Louise Fréchette.  
"The lessons of the Japanese crisis will be especially important for countries in similarly active seismic regions that are considering new nuclear energy programs, notably Indonesia, Italy and Turkey," said Professor Findlay. "The work of the International Seismic Safety Centre (ISSC), established by the IAEA in response to previous seismic damage to Japanese reactors, should be ramped up and all states be obliged to consider its findings when building or retrofitting nuclear reactors. More broadly, the flaws evident in the handling of the Fukushima incident should prompt the IAEA and its member states to conduct a thorough review of existing nuclear emergency procedures and systems worldwide," he added.
As part of its Nuclear Energy Futures Project, CIGI hosts the online Survey of Emerging Nuclear Energy States (SENES) that tracks the progress of states aspiring to civilian nuclear energy. As a follow-on to the Nuclear Energy Futures Project, again in partnership with the Canadian Centre for Treaty Compliance, CIGI has a new project entitled Strengthening and Reform of the International Atomic Energy Agency that will produce a report in late 2011.
For more information on the Nuclear Energy Futures project's key recommendations, please visit http://www.cigionline.org/publications/2010/2/future-nuclear-energy-2030.
MEDIA CONTACT:
Kevin Dias, Communications Specialist, CIGI
Tel: 519.885.2444, ext. 238, Email: [email protected]
The Centre for International Governance Innovation (CIGI) is an independent, nonpartisan think tank on international governance. Led by experienced practitioners and distinguished academics, CIGI supports research, forms networks, advances policy debate and generates ideas for multilateral governance improvements. Conducting an active agenda of research, events and publications, CIGI's interdisciplinary work includes collaboration with policy, business and academic communities around the world. CIGI was founded in 2001 by Jim Balsillie, co-CEO of RIM (Research In Motion), and collaborates with and gratefully acknowledges support from a number of strategic partners, in particular the Government of Canada and the Government of Ontario. For more information, please visit www.cigionline.org.
-30-