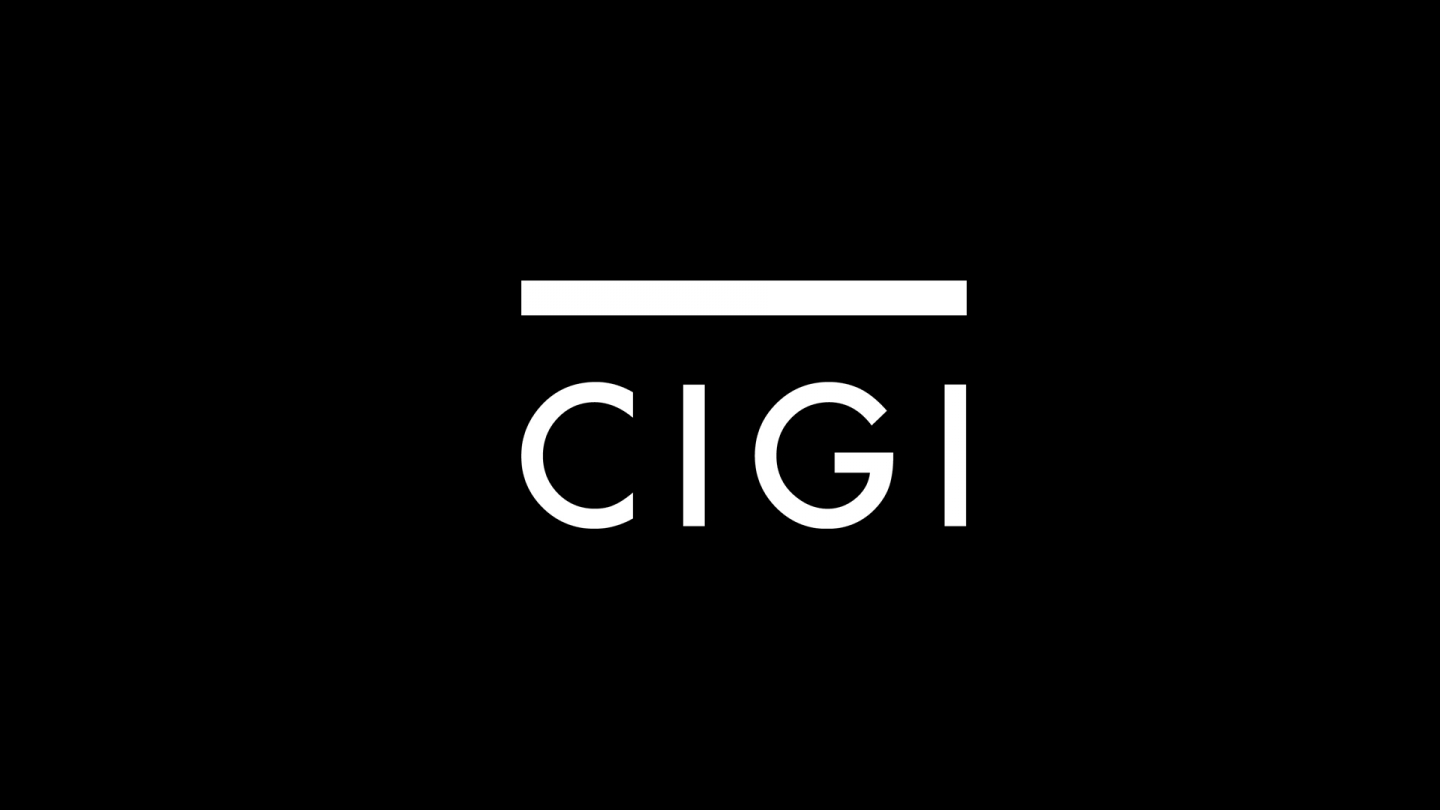 Jeff Rubin, a leading Canadian economist and CIGI senior fellow will lead new CIGI research analyzing the impact of the Trump administration on the Canadian economy.
Following Trump's first month in office, the US has signaled a stark, new direction in its approach to trade, fiscal, monetary and environmental policies. These policy shifts will undoubtedly impact the Canadian economy as its largest trading partner adopts a more protectionist trade stance, commits to large scale deficit financed infrastructure projects and tax cuts that will likely quicken the pace of monetary tightening by the Federal Reserve Board.
Rubin's research will focus on a series of policy recommendations to position Canada's response to the radical policy shifts about to be implemented by its close neighbour and dominant trading partner. The essence of this series is echoed in his recent piece in the Toronto Star.
The four-paper series will complement his existing portfolio of work that focused on the future of Canadian oil sands throughout the shift to a low-carbon economy.
Jeff is available as an expert to comment on the challenges Trump's administration poses to Canadian workforce, trade, banking, and environmental policies.
Media Contact:
Allison Leonard, CIGI Communications Advisor
[email protected]
+1 519 885 2444 Ext. 7205
+1 519 722 6537