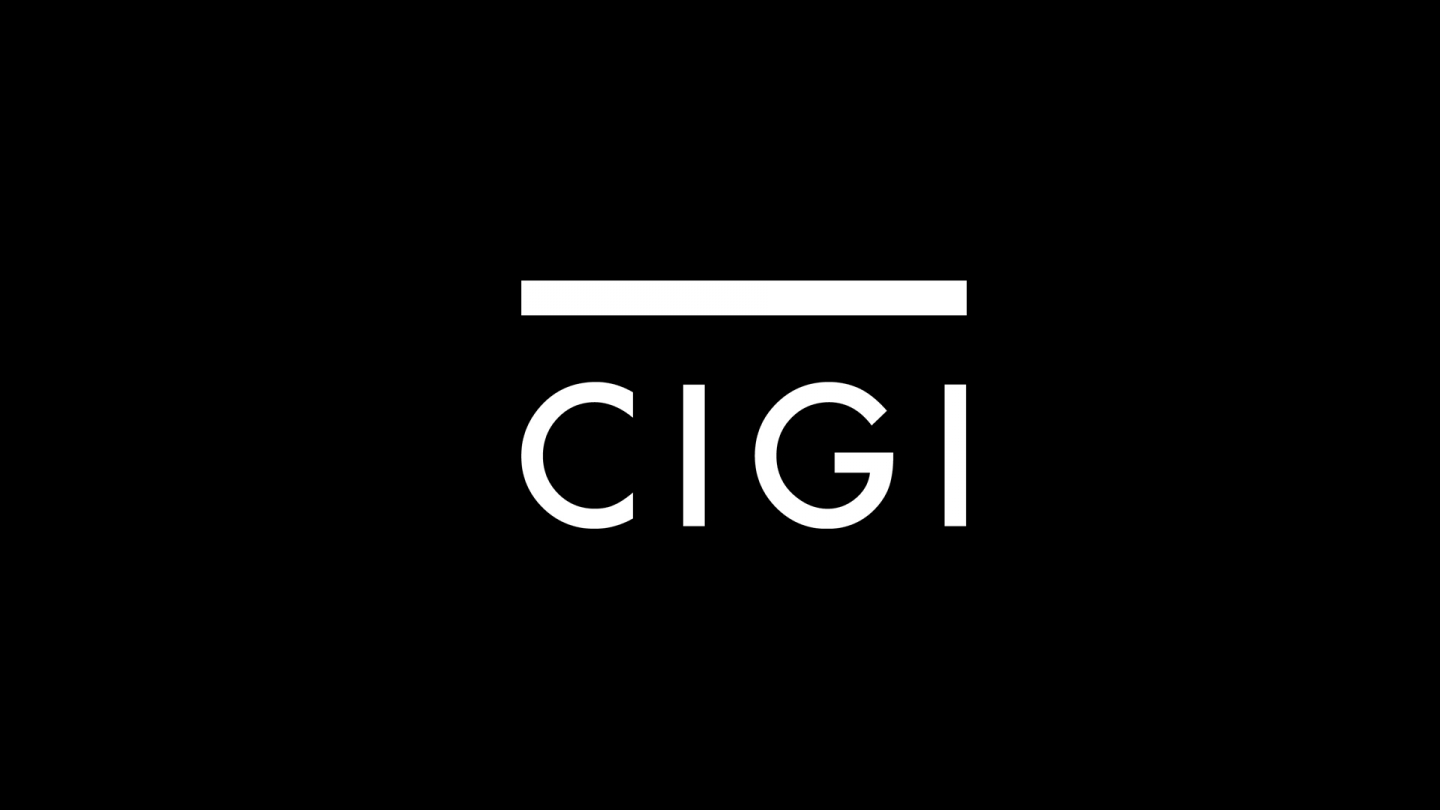 Do they come any better than Jim Balsillie?
If you're looking for Canada Day inspiration, look no further than the turbo-charged innovator with a billion-dollar budget, a heart that beats for the country and a global conscience.
We know of the roaring success of his company, Research In Motion. It just reported its first billion-dollar sales quarter. Profits have jumped 73 per cent. It will ship its 20 millionth little piece of Canada - the BlackBerry - this summer. But the 46-year-old Southern Ontario native isn't stopping there. Last week, he put up $33-million to create Canada's biggest school of international...
* * *