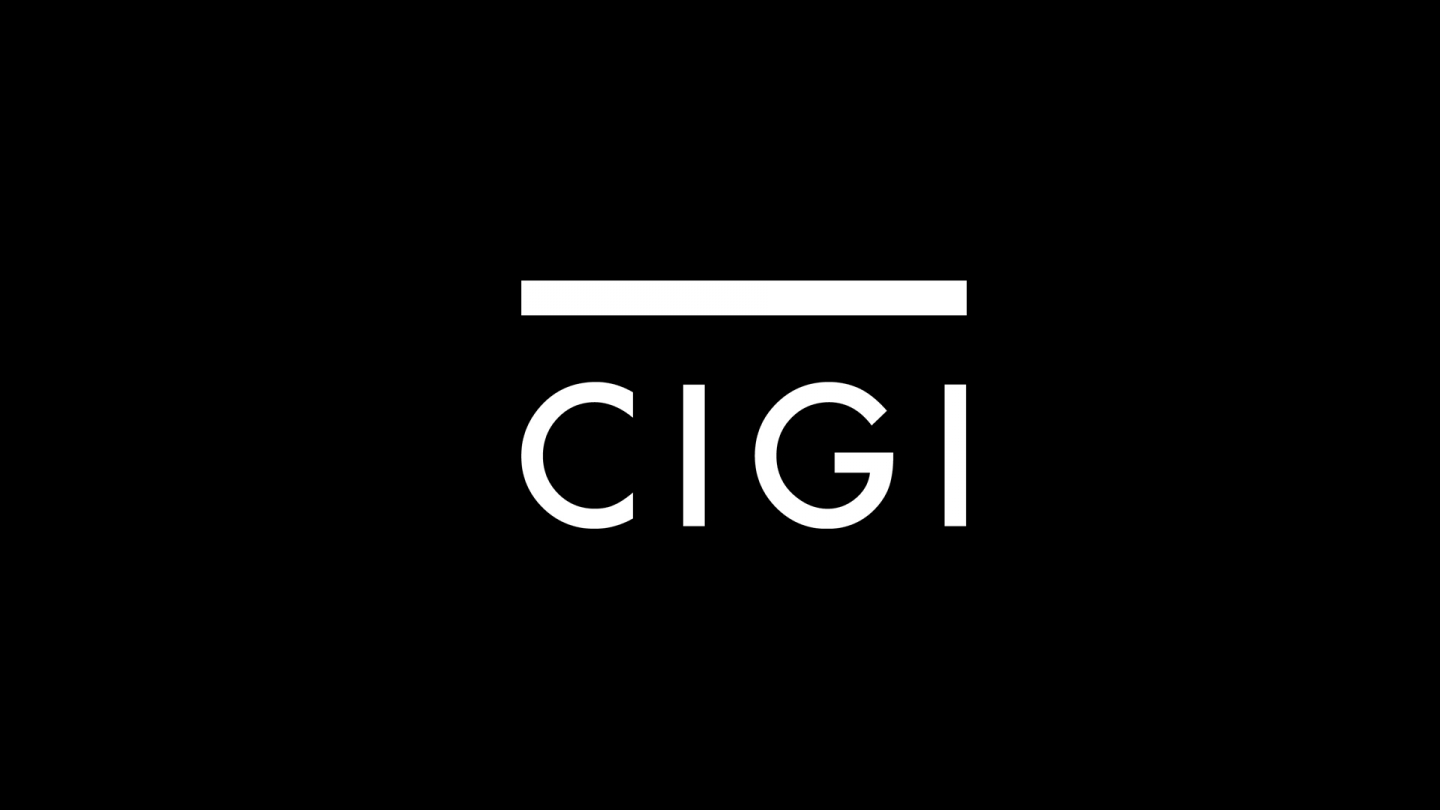 The following is an excerpt. To view the full article please visit the link below.
In a six-week series of interviews, Canadians with a variety of experiences discuss the major challenges our country is facing and how best to address them. This instalment deals with increasing the innovativeness of our economy.
Jim Balsillie, co-CEO of Research in Motion Ltd. (which became BlackBerry Ltd.), was interviewed on Sept. 22 by Monica Pohlmann, a consultant with Reos Partners.
Pohlmann: What concerns you about Canada?
Balsillie: Let me first say I'm bullish on Canada's prospects for the future. We have strong fundamentals and a creative work force. But I'm concerned about Canada's prosperity, specifically how we commercialize our ideas globally. In the past...
* * *