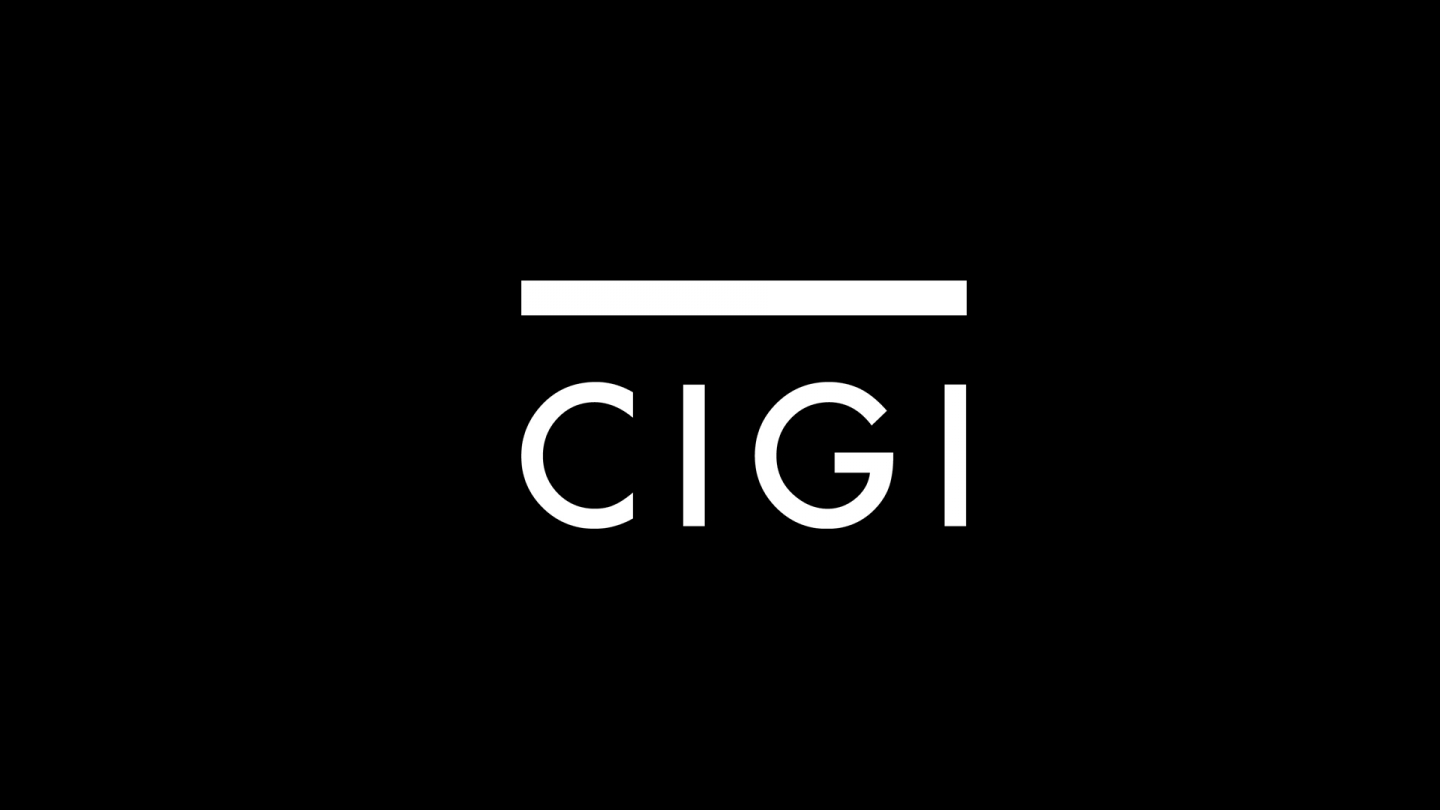 ATTENTION: Broadcast, Photo, Society and Assignment Editors
Toronto, Ontario - On Thursday, October 25, Jim Balsillie will host the inaugural fundraising dinner for the Canadian International Council (CIC), a newly founded nation-wide institution supporting Canadian foreign policy, at the Hilton Toronto.
The CIC promotes public interest and debate regarding Canadian foreign policy and international relations. The event will be attended by former prime ministers, business leaders, policymakers and members of the media.
SPECIAL GUESTS IN ATTENDANCE: (PHOTO OPPORTUNITY)

Jim Balsillie - Chair, Canadian International Council; Chairman of the Board, Centre for International Governance Innovation; Co-CEO Research In Motion
Ángel Gurría - Secretary-General, OECD
Paul Martin - Former Prime Minister of Canada
Peter Munk - Founder and Chairman, Barrick Gold Corporation
Belinda Stronach - CEO, Magna International
Pamela Wallin
EVENT: CIC Inaugural Dinner
DATE: Thursday, October 25, 2007
TIME: Reception:  6:30 pm - 7:30 pm
Dinner (by invitation only):  7:30 pm - 10:00 pm
LOCATION: Hilton Toronto, 145 Richmond Street West, Toronto, Ontario
Toronto Ballroom
CONTACT:
Katie Richardson
Media Relations
Phone: +1.519.885.2444 ext. 397