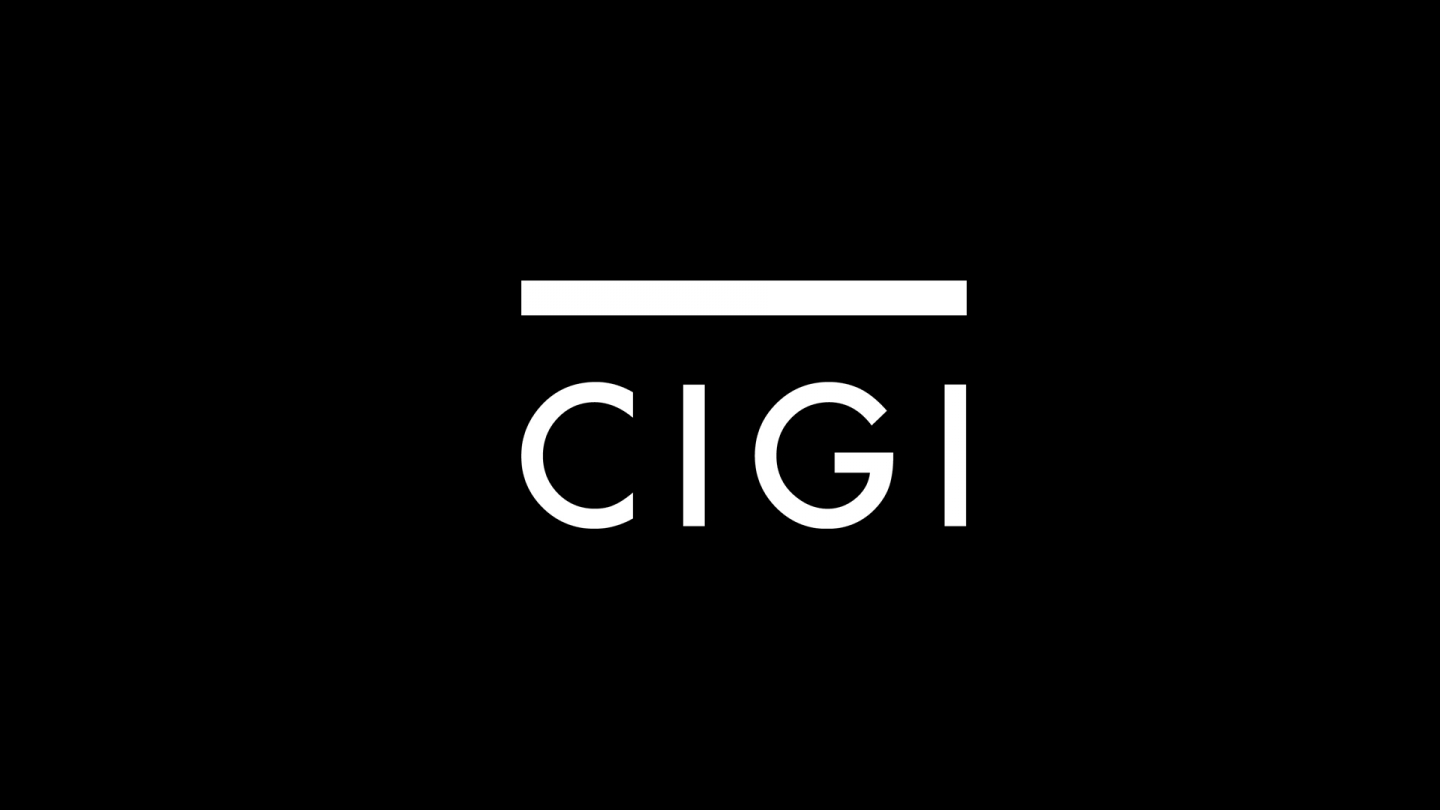 TORONTO, ON -  Jim Balsillie, Co-CEO of Research in Motion (RIM) announced today a new partnership among the Canadian Institute of International Affairs (CIIA), the Centre for International Governance Innovation (CIGI), and the Munk Centre for International Studies at the University of Toronto through the Canadian International Council (CIC).
Balsillie unveiled the new Canadian International Council after receiving an honorary degree from the University of Trinity College at the University of Toronto.  The CIC will establish an important national fellowship program.  The Council plans to fund annually 20 fellows from the leading ranks of academic, public service and business communities to collaborate in tackling major issues in foreign policy, such as energy, trade and arms control. Fellows will base their work at universities across the country; the program will be headquartered at the Munk Centre in Toronto.
"The CIC promises to transform the debate about and understanding of Canadian foreign policy," says Balsillie. The CIC will receive 1 million dollars in seed funding from Balsillie who, as Chair, is leading further fundraising efforts in the Canadian corporate community.  Along with Blake Goldring, President of AGF, Balsillie will host an inaugural CIC Gala Fundraising Dinner on October 25 th in Toronto.  The Dinner will also celebrate Angel Gurria, Secretary General of the Organisation for Economic Co-operation and Development as "Globalist of the Year".   The fundraising effort represents a major new source of support in the field of foreign policy development, which has struggled for decades for research dollars.
"The partnership will enable the new CIC to look forward and increase the visibility and credibility of the CIIA's extensive national network" says Douglas Goold, incoming President of the CIC. The CIIA intends to incorporate its operations into the CIC in order to further build upon the relationship that was established last year with CIGI, with additional capacity now created through the participation of the Munk Centre in the new Council.
"CIGI is committed to supporting this exciting new partnership through which its research on important international issues can find a Canadian expression," says Professor John English, Executive Director of CIGI.   The Canadian International Council will build on the reputation of the CIIA as a non-partisan, non-profit national forum with over a thousand members across Canada and 13 branches from coast to coast.
"We are engaging leaders outside government who recognize the importance of Canada's role in the world, and how important it is to our future generations of Canadians for this country to define that role," says Professor Janice Gross Stein, Director of the Munk Centre.  "A diverse society like ours should be able to do serious thinking about our role in the world outside government and this is an enabling initiative. This is the first really national initiative in this area in half a century."