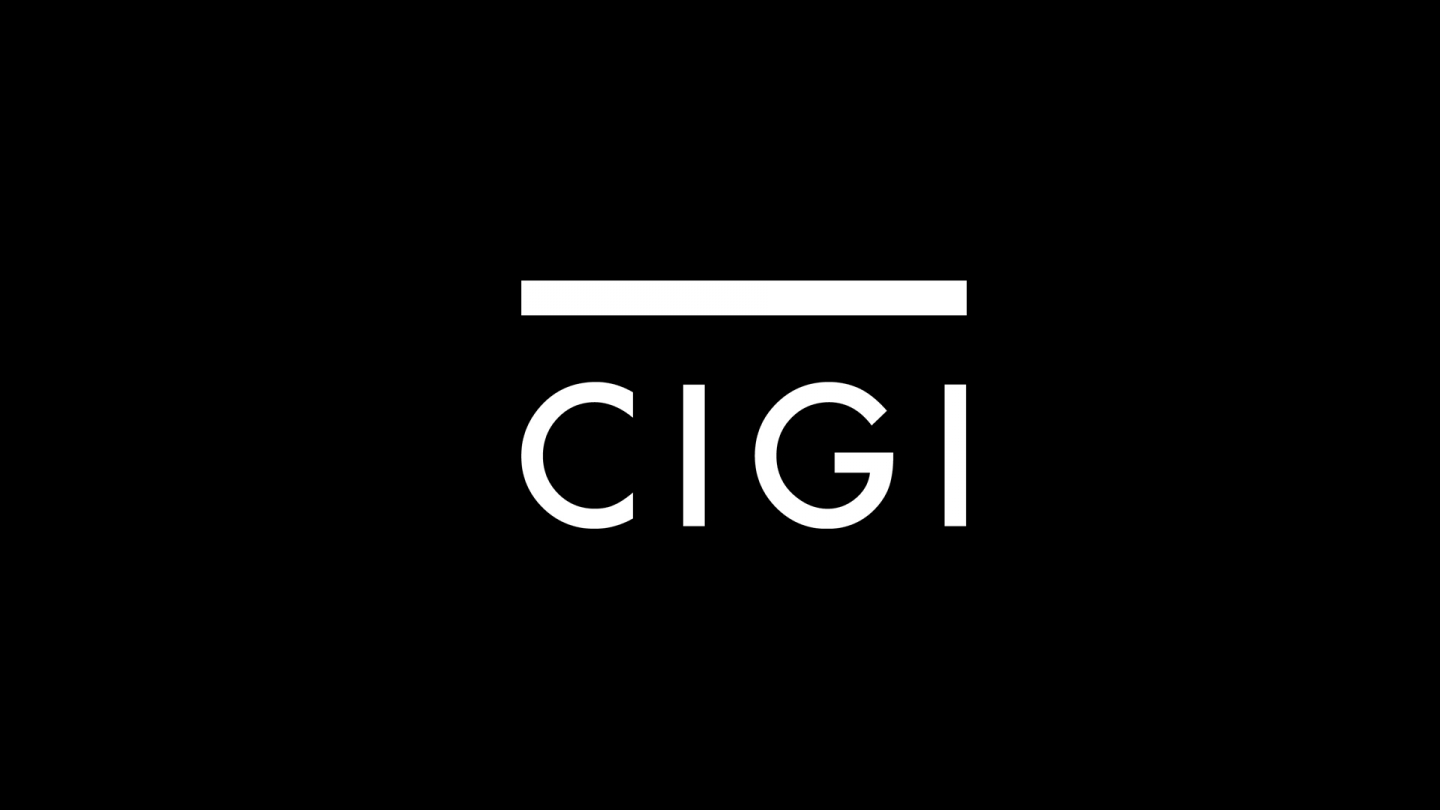 The following is an excerpt. To view the full article please visit the link below.
WATERLOO—It was a different world in 2007 when Jim Balsillie launched his great philanthropic work, a school of international studies. The business over which he presided, Research In Motion, was riding high, well along the road to ubiquity, and the money rolled in.
Though he had failed in his bid for an NHL team, the time had come to make a grand gesture. His partner at RIM, Mike Lazaridis, had already built the Perimeter Institute, an intellectual playpen for top-drawer theoretical physicists from around the world. Now it was Balsillie's turn.
The result is a contemporary remake of the cloistered community of...
* * *