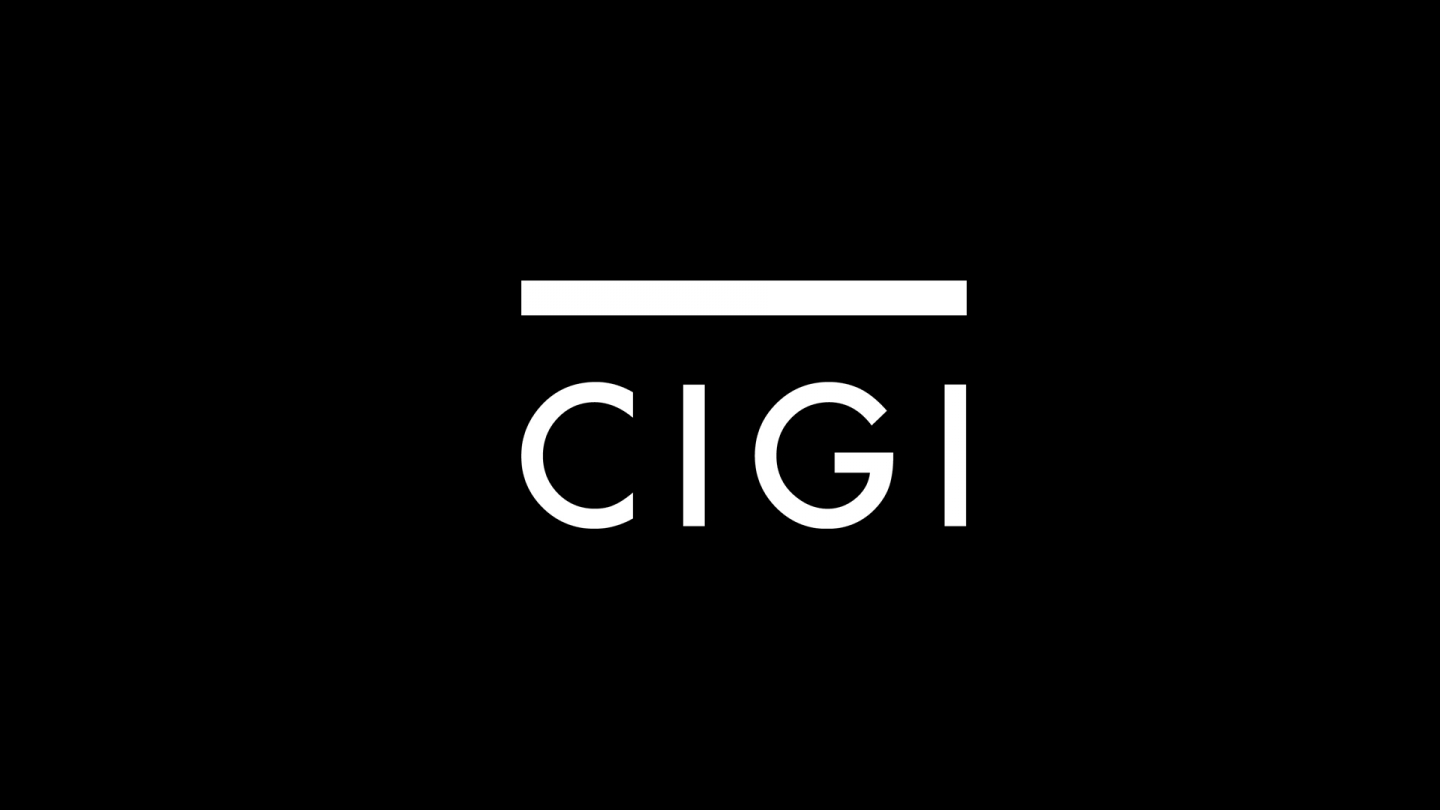 The following is an excerpt. To view the full article please visit the link below.
As the news media buzzes with variations of the Canadian International Development Agency's obituary, questions are flying over what the development phoenix will look like when it rises from the ashes of the 2013 federal budget, under the new name of the Department of Foreign Affairs, Trade, and Development.
And while strong debate continues about the future of Canadian development assistance when tied so closely with trade policy, there are also questions over how the merger will affect the employees of CIDA and the current Department of Foreign Affairs and International Trade.
Some observers agree that job cuts are inevitable, while a...
* * *