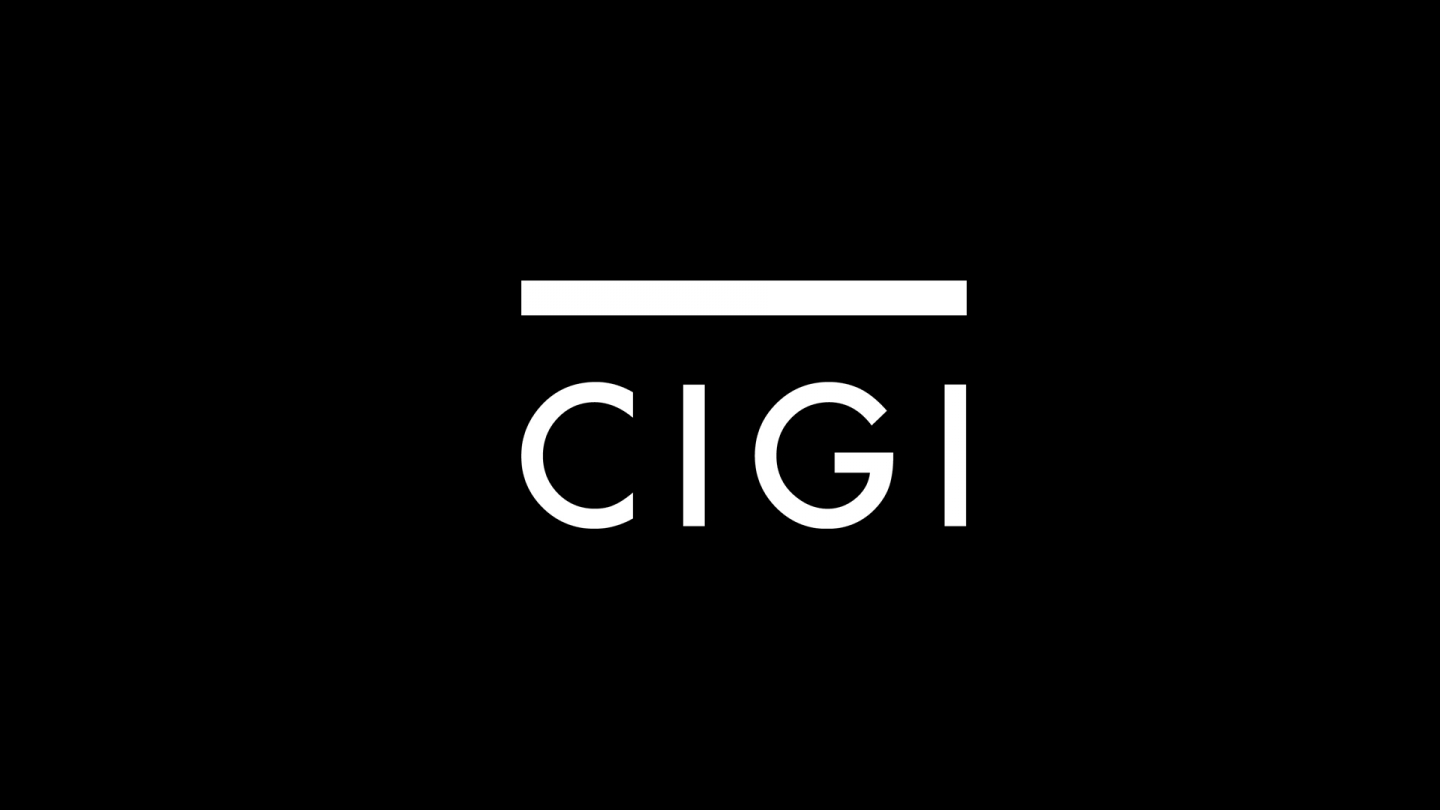 The following is an excerpt. To view the full article please visit the link below.
Canada's 16th prime minister and former foreign affairs minister Joe Clark spoke to a packed auditorium at the Centre for International Governance Innovation (CIGI) May 23.
Clark's speech was titled "Leading from Beside." He argued that Canada's foreign policy needs to be based around working with and beside different groups and organizations. Clarke argued that non-governmental organizations, corporations, and people have a greater capacity for innovation and flexibility and he wants governments to plug into that capacity. By creating meaningful relationships with these non-state organizations, governments can have a positive impact, enabling creative solutions.
Clark discussed the idea that Canada needs to...
* * *