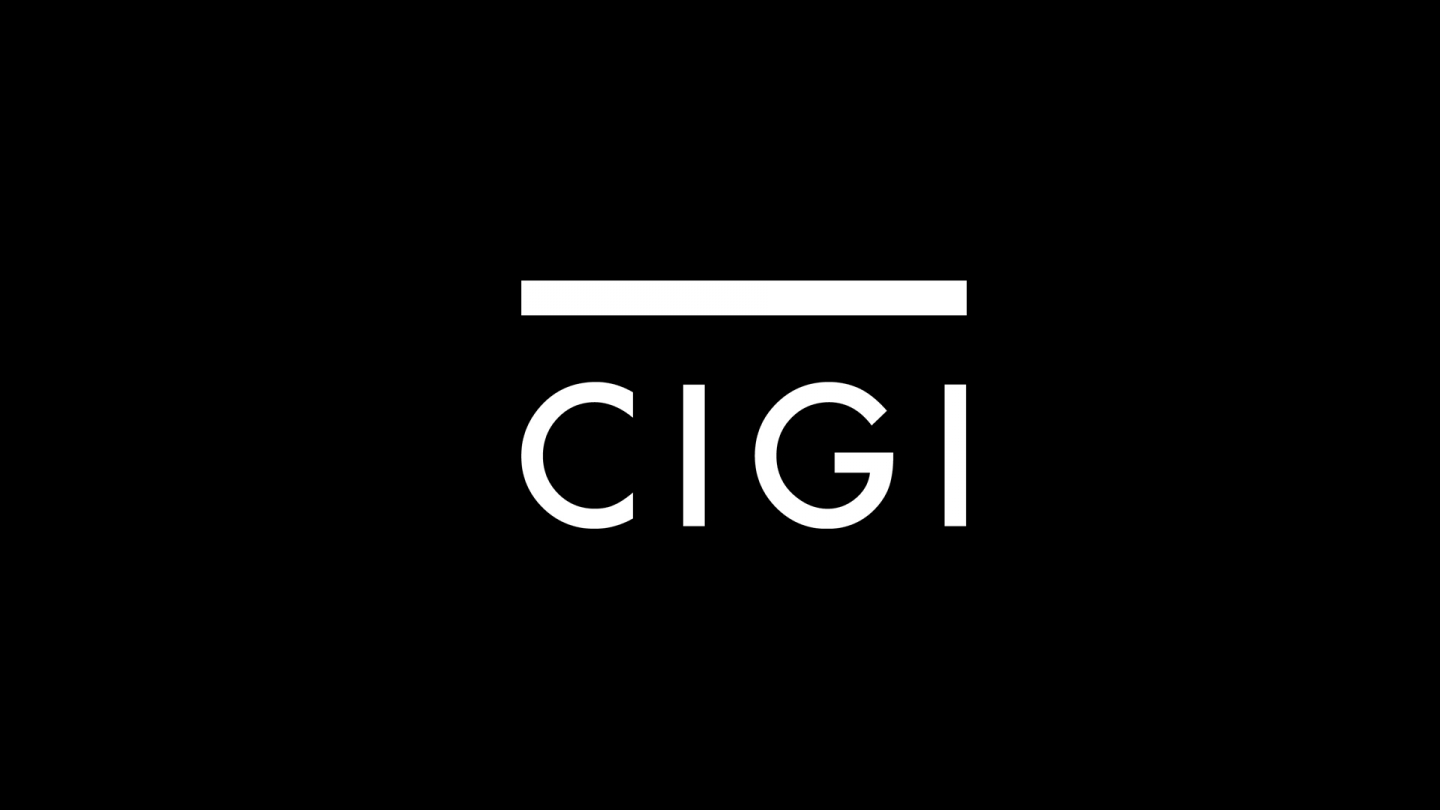 The following is an excerpt. To view the full article please visit the link below.
Canada's "hawkish" reaction to Iran's historic deal with six world powers is out of step with the international community, experts say.
University of Waterloo political science professor Dr. Bessma Momani and former Canadian ambassador to Iran, John Mundy, said Sunday that Canada's hard-line stance on Iran shows we are lagging behind our allies.
"We really stand outside the consensus of the G7 on this issue," said Momani, also a professor at the Balsillie School of International Affairs.
Meanwhile Mundy, Canada's last ambassador in Iran, said the agreement is a "defeat" for Canada's foreign policy, which favours sanctions over negotiation.
The deal will see Iran...
* * *