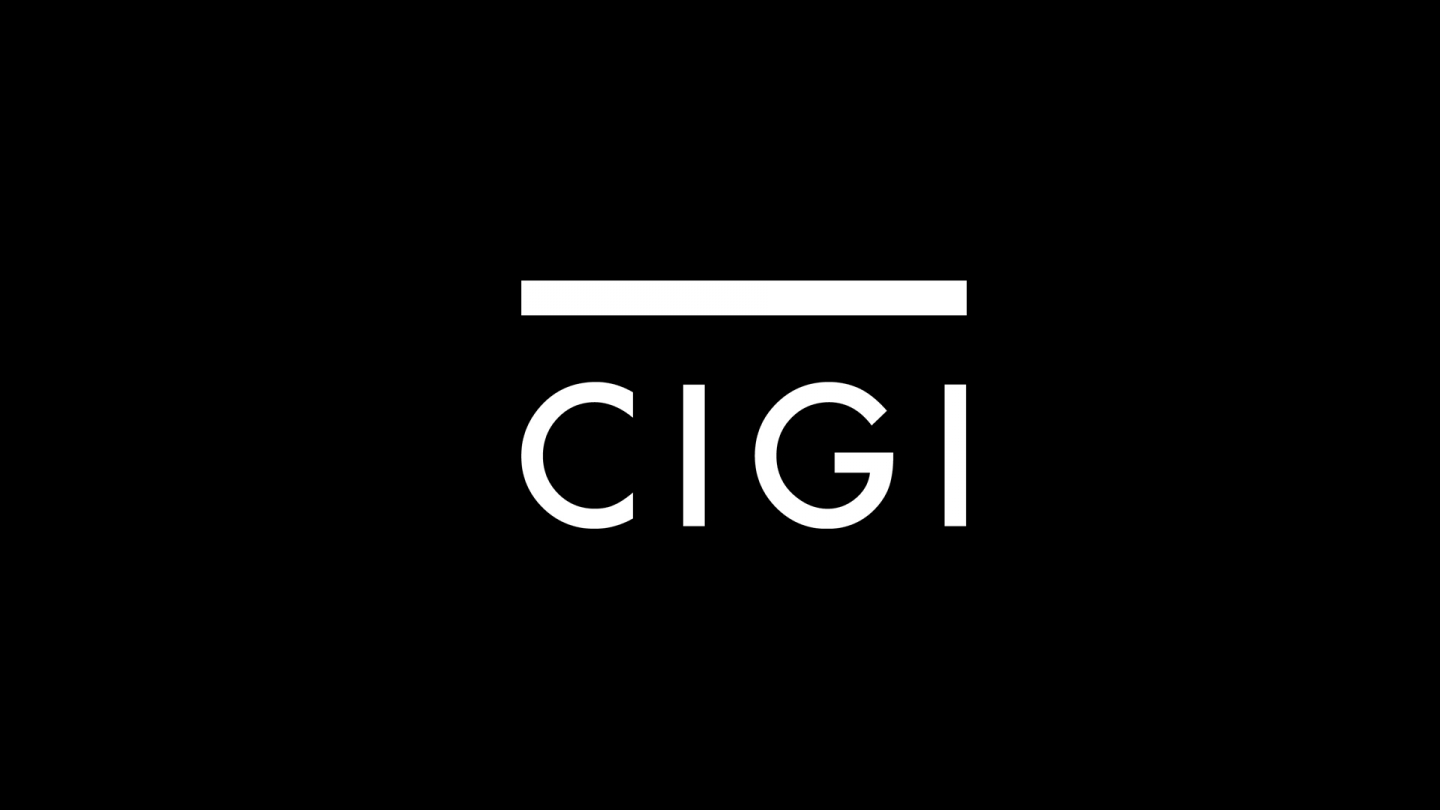 Waterloo, Canada - The John Holmes Library, the largest dedicated collection of materials on Canadian foreign policy is now available for public access at the Centre for International Governance Innovation (CIGI) in Waterloo, Ontario. The Library attracts researchers from across Canada and around the world including scholars, government officials, media, and members of the business and legal communities interested in international affairs.
Named in memory of the celebrated Canadian diplomat and former executive director of the Canadian Institute of International Affairs (CIIA), the John Holmes Library contains unique collections documenting Canada's responses to international crises, the evolution of Canadian foreign policy and a broad range of international relations materials. The collection was previously housed at the CIIA National Office in Toronto.
John English, executive director of CIGI and a leading expert in Canada foreign policy comments, "The John Holmes Library represents a tribute to one of Canada's finest diplomats and analysts of Canada's role in the world. CIGI is very pleased to be associated with this distinguished Canadian diplomat-scholar."
"The CIIA is proud to have hosted this unique and historical library," says Doug Goold, CIIA president and incoming president of the Canadian International Council, a newly formed organization that is to consist of CIIA, CIGI and the Munk Centre for International Studies. "With its planned digitization, this invaluable collection will become available to a whole new generation of scholars across Canada and around the world."
The Library offers one of the most comprehensive collections on Canadian foreign policy, including newspaper files and source material unavailable elsewhere. The Library also publishes The Canadian Foreign Relations Index, the only publication of its kind in Canada. The Index is also available online.