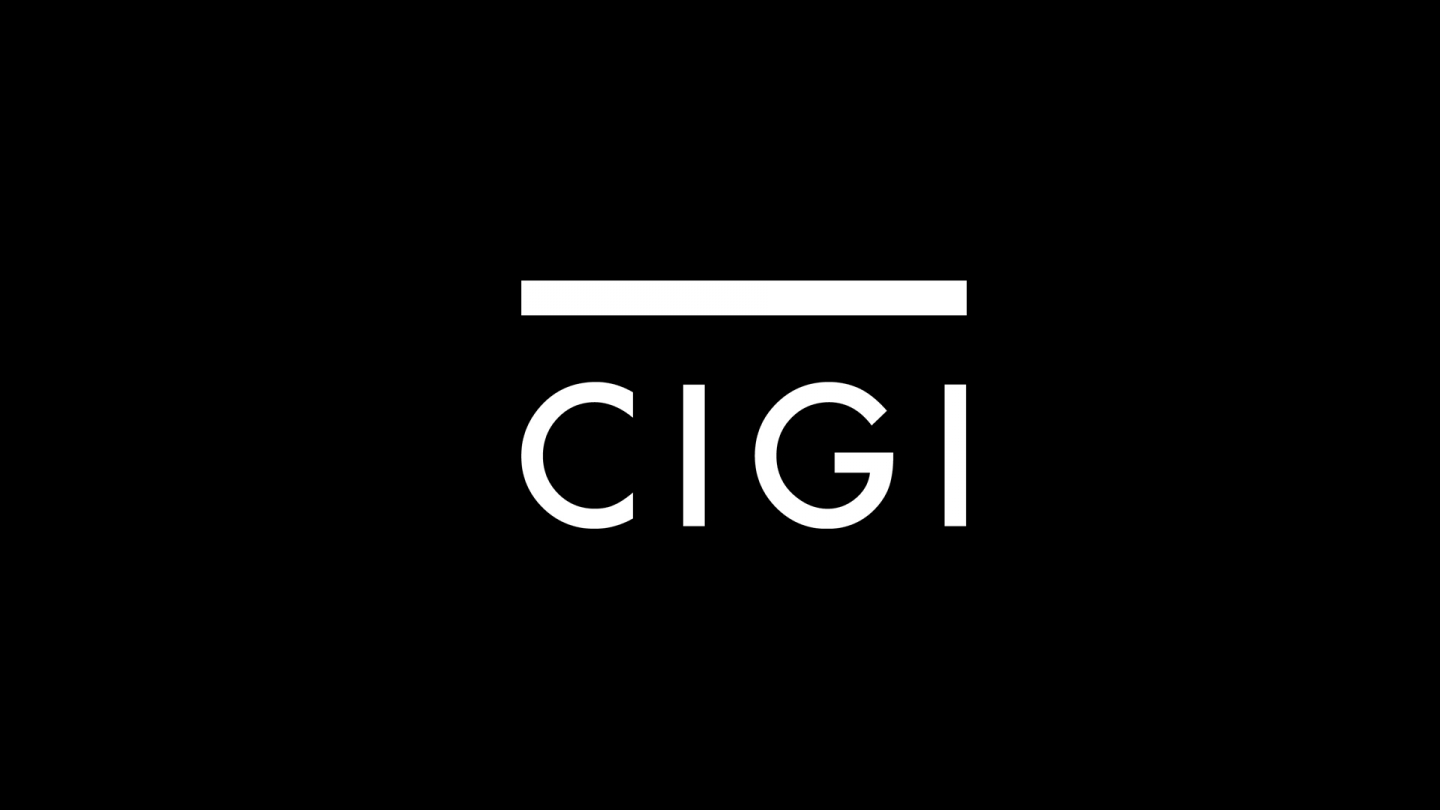 WATERLOO, Ont. - John Manley, Canada's former deputy prime minister, will give a talk on the country's role in the conflict in Afghanistan at the University of Waterloo's Friends of the Library lecture and authors event next week.
Manley was appointed last fall by Prime Minister Stephen Harper to head an independent panel reviewing Canada's future involvement in Afghanistan. Manley's public lecture, entitled Afghanistan: Is There an Answer?, will take place Tuesday, April 1, at 4 p.m. in the humanities theatre on the UW campus.
"This year's event will be an opportunity to learn about Canada's most significant international commitment since the Korean War," says Mark Haslett, university librarian. "We're also pleased to be showcasing the fine work of talented members from the UW community."
Earlier this year, Manley's panel reported on Canada's Afghanistan mission and the government accepted its recommendations. Manley's talk will provide the context for the work of the panel he chaired. He will discuss the panel's thinking in reaching the five recommendations it made to the government.
The annual public lecture and authors event, hosted by the university library, highlights the creative process and features a display of books, musical scores, photography and art produced by UW's faculty, staff, students and alumni.
Manley has held several senior portfolios in the federal government. He was first elected to Parliament as a Liberal in 1988 and has since held various positions, including minister of industry, minister of foreign affairs and minister of finance. Following 9/11, he became chairman of a cabinet committee on public security and anti-terrorism. For that role, he was named TIME Canada magazine's Newsmaker of the Year in 2001.
In January 2002, Manley was appointed deputy prime minister of Canada.
After leaving the federal cabinet in December 2003, Manley advised the Ontario minister of energy on the future of the provincially owned electrical power generation company. In 2005, he co-chaired an independent task force on the future of North America for the Washington-based Council on Foreign Relations.
Currently, Manley is senior counsel at McCarthy Tétrault LLP where he provides strategic advice in matters relating to public affairs, including trade, telecommunications, security and finance.
The public is welcome to attend the talk, presented by the Friends of the Library and the Centre for International Governance Innovation. Seating, however, is limited. To register, call Cheryl Kieswetter at 519-888-4567 ext. 32281 or email ckiewset at uwaterloo.ca.