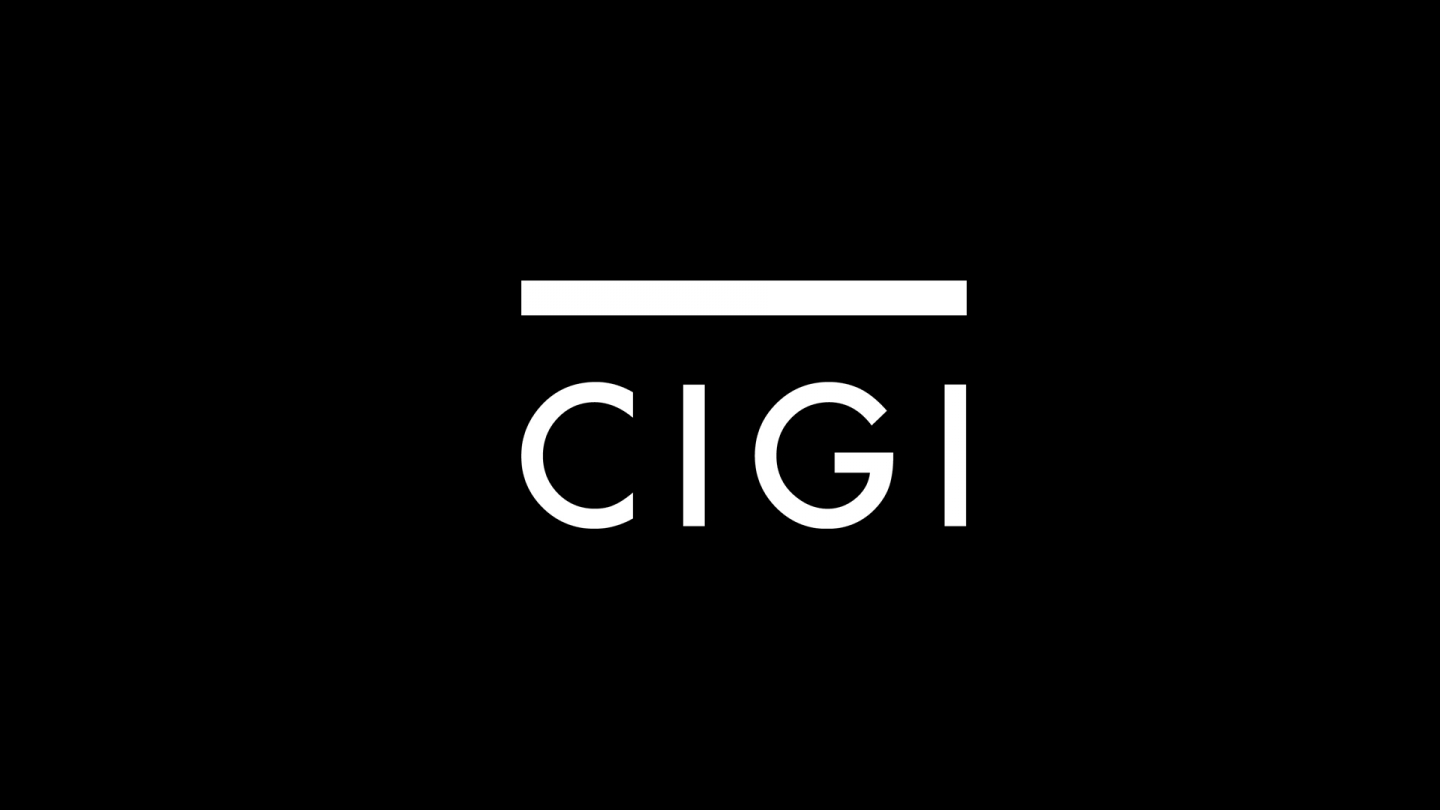 The following is an excerpt. To view the full article please visit the link below.
El ex diplomático destacó la gran capacidad de liderazgo que logró forjar el ex presidente y Premio Nobel.
En entrevista con CNN Chile Jorge Heine, ex embajador de Chile en Sudáfrica, quien estuvo en el país africano cuando Nelson Mandela asumió su cargo en 1994 comentó el cómo fue conocer e interactuar con "Madiba" siendo el primer presidente negro de aquella nación. además de ser uno de los símbolos de la lucha contra el apartheid.
Heine comentó que fue el primer embajador en presentare las cartas credenciales a Mandela, donde comentó que fue algo "emotivo e inolvidable" ya que era la primera...
* * *