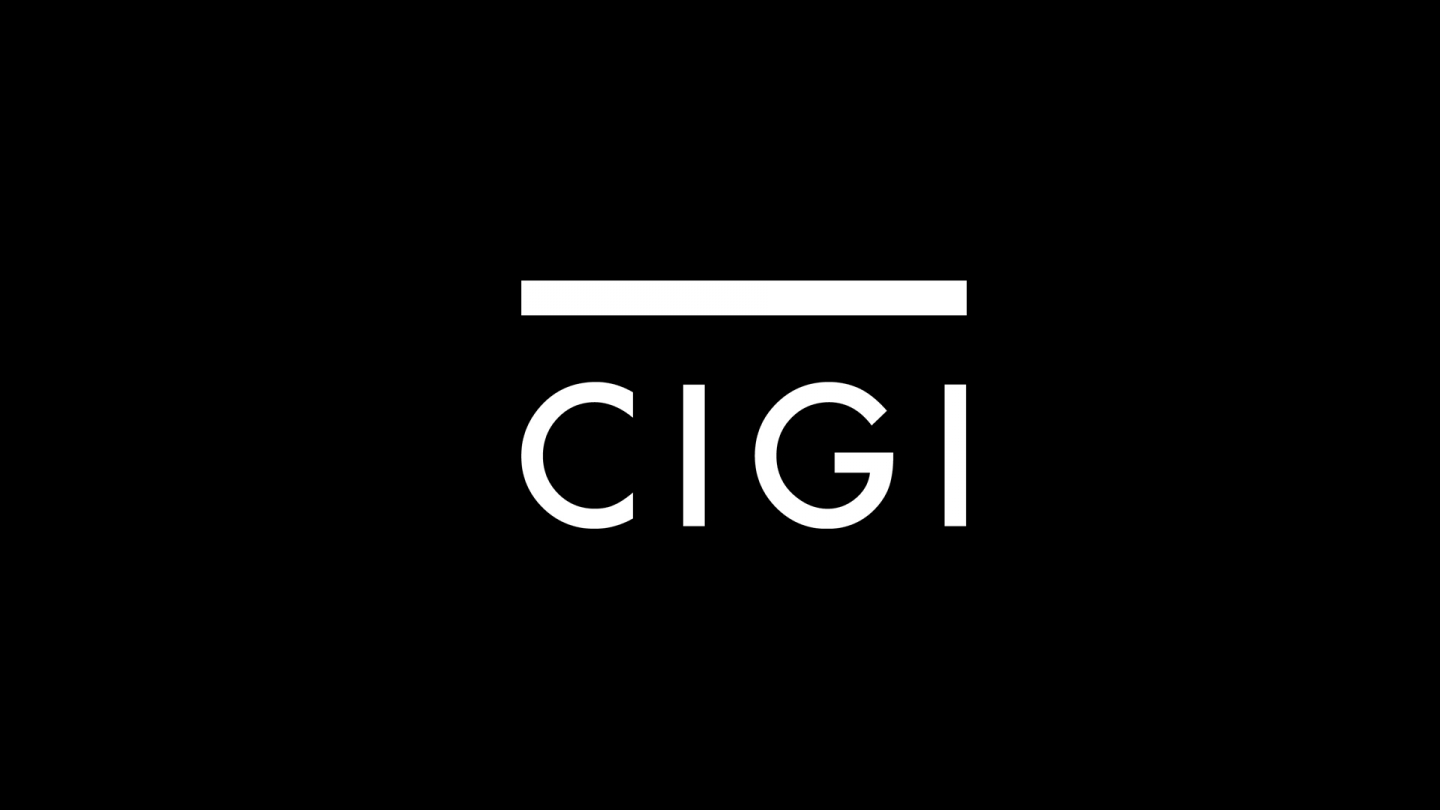 Haitian President Michel Martelly plans to make good on his campaign pledge to restore Haiti's armed forces, disbanded in 1995 because of widespread abuse. Since Haiti faces no external threats, Mr. Martelly's army would primarily be responsible for securing the porous border with the Dominican Republic and maintaining order in emergencies. The price tag is $95-million, to be underwritten by Haiti's international donors.
The creation of a Haitian army is at the bottom of the donor governments' agenda. Canada should take the lead by signalling it won't fund the return of a force that's not only unaffordable but has the potential to do more harm than good.
At the moment, Haiti's fragile security is provided by a mix of 12,000 international peacekeepers and the Haitian National Police. The Haitian government's plan explicitly indicates that the new force is necessary to replace the United Nations Stabilization Mission in Haiti (MINUSTAH) when its mandate expires. For many Haitians – who blame MINUSTAH for the cholera outbreak that killed 6,000 and the recent sexual abuse of a Haitian boy by Uruguayan peacekeepers – the internationals can't leave soon enough.
Haiti's impatience with the UN mission is understandable, and most countries have armies, so why should Canada object? The fact is, Haiti does not face "military" threats. Its problem is crime – the International Crisis Group estimates that murders, kidnappings and robberies have risen by 15 per cent in the past year – and armies are not very effective at fighting crime. The ability to document, investigate, try and punish crimes requires a complex chain of institutions, a chain that starts with the police but also involves the courts and prison system. The police are part of this judicial chain; the army is not.
As for maintaining law and order, the notion that police and soldiers are interchangeable greatly underestimates the specialized skills of police officers. Police are trained to use the minimum amount of force necessary to mediate disputes and avoid escalating conflicts. Over the years, Haitians have been exposed to what military-oriented law and order looks like, and they don't like it. The country was up in arms when clashes between another group of soldiers, from MINUSTAH, and armed gangs in the Port-au-Prince slum of Cité Soleil left dozens dead. Haitians complain that having military personnel on patrol in armoured vehicles makes them feel less safe, not more. There is little reason to expect that a newly established Haitian armed force would perform any better.
Making policy in a country as poor as Haiti means setting priorities. Haiti's police force currently stands at 10,000. International experts estimate that a country of 10 million such as Haiti needs at least twice that number to maintain order. Improving the quantity and quality of police is a difficult, expensive and long-term proposition. Beyond the police, Haiti suffers equally from serious deficiencies in its justice and prison systems, which were only exacerbated by the 2010 earthquake. It is irresponsible to devote resources to creating a new armed force when these fundamental law-and-order institutions are in such desperate need of funding and attention.
While it's true that the international community should not try to impose solutions on Haiti's leaders, they owe it to their own citizens to ensure that financial assistance is spent responsibly. The proposed armed force's two chief responsibilities – maintaining order and patrolling borders – can easily be assumed by a well-trained, professional police force.
Canada should take the lead among Haiti's donors by applying its leverage to say no to underwriting an unnecessary new army in Haiti.
Geoff Burt is a research officer at the Waterloo-based Centre for International Governance Innovation.
It is irresponsible to devote resources to creating a new armed force when ... fundamental law-and-order institutions are in such desperate need of funding and attention.