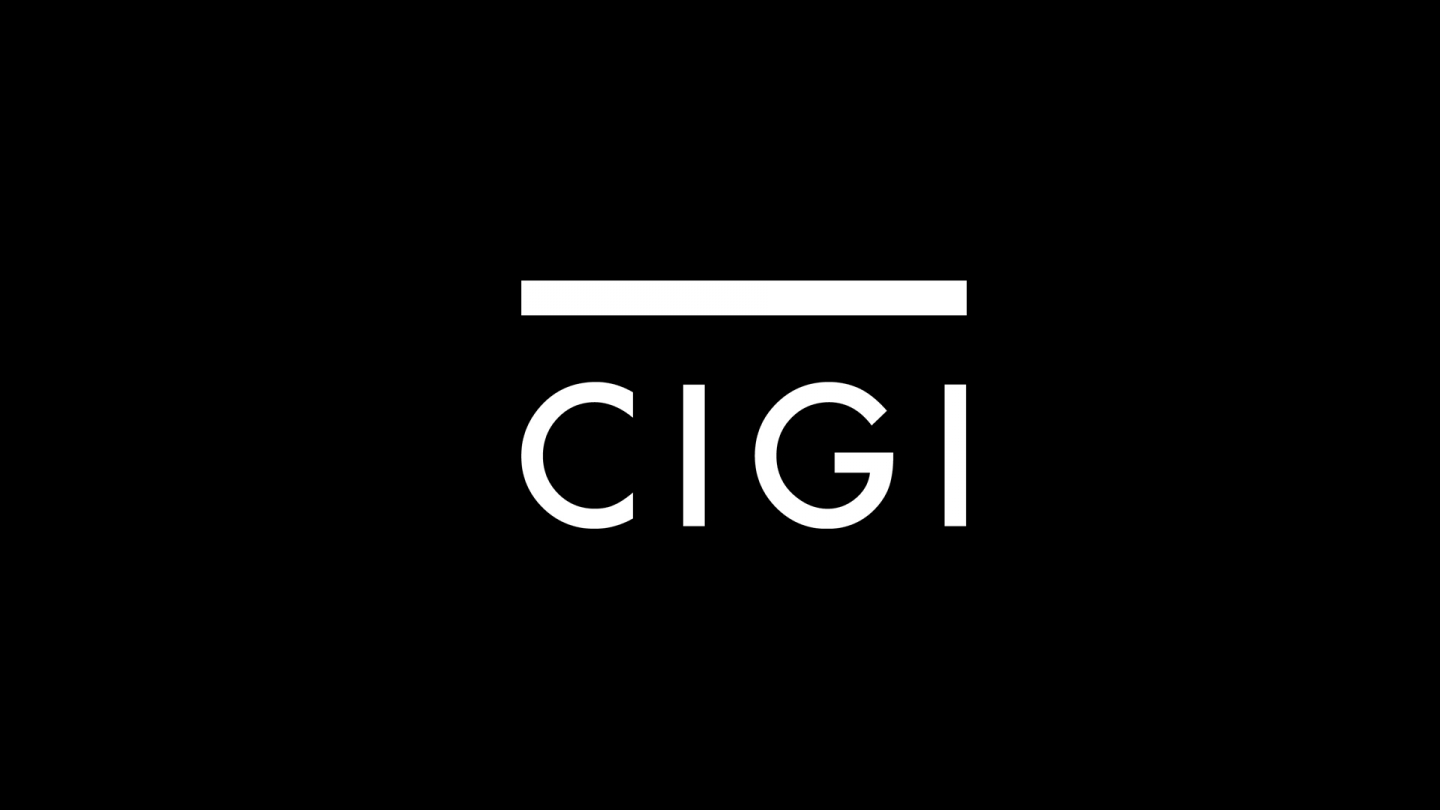 The following is an excerpt. To view the full article please visit the link below.
One is a self-described feminist who champions trade and has opened Canada's doors to tens of thousands of Syrian refugees. The other has sought to curb abortions, threatened to tear up the Nafta trade deal and temporarily halted the admission of refugees to the US.
"I feel like we're on a hijacked aircraft and we have to be as reasonable as possible to the pilot who is locked in the front," said John Higginbotham, a senior fellow at Carleton University and the Centre for International Governance Innovation. "We're really different from the US and this has accentuated those differences."
As news of Monday's meeting...
* * *