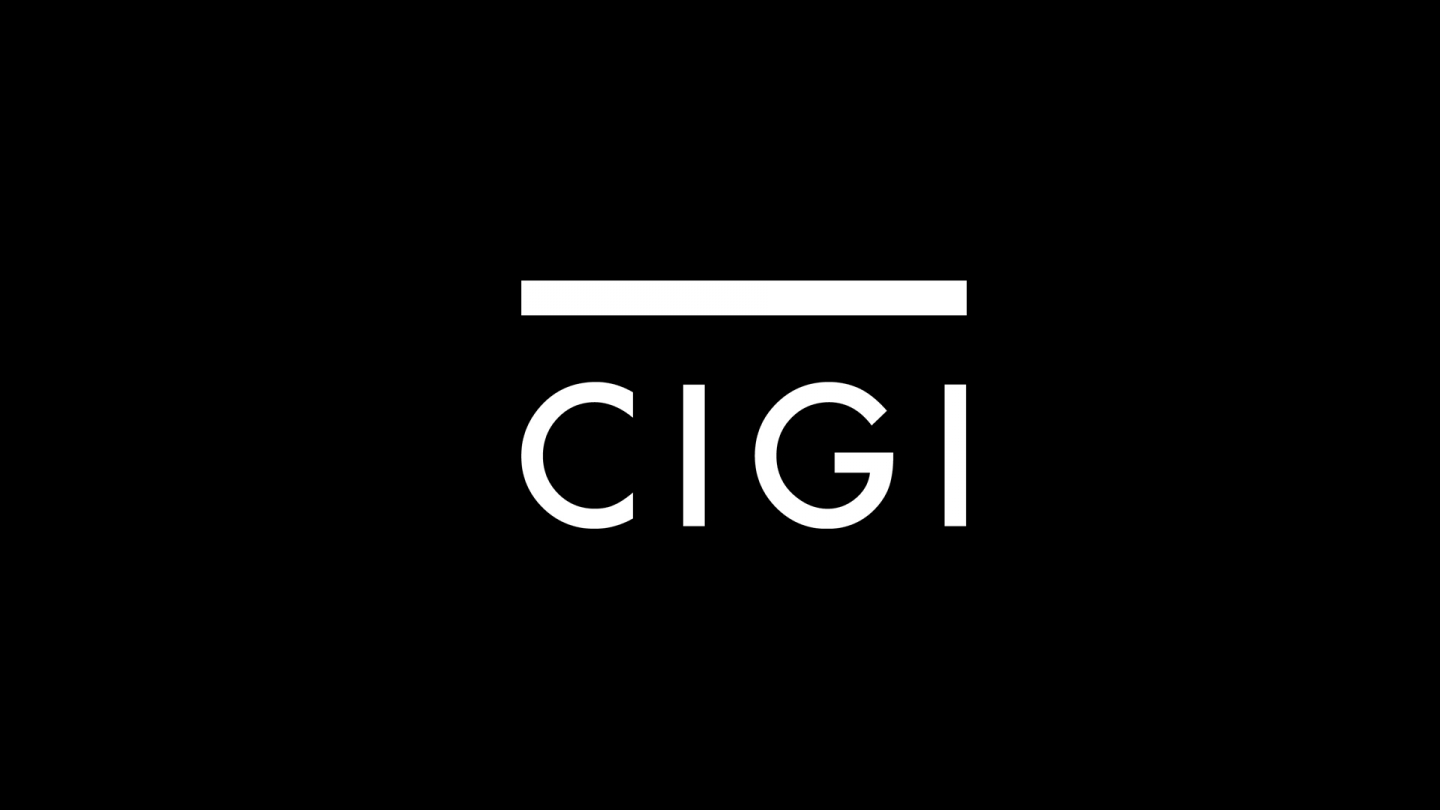 KANDAHAR AIRFIELD, Afghanistan — As Canada prepares for a key role in a major offensive in Kandahar province, serious questions remain about NATO's ability to carry out its new population-focused strategy for the war.
"The real test, of course, is going to be Kandahar," said Mark Sedra, a senior fellow at the Centre for International Governance Innovation in Waterloo, Ont. "That's going to be, obviously, the big litmus test, I think, for the success of the future of the mission."
Sedra, who has travelled to Afghanistan about a dozen times since 2002, says he believes the Taliban will put up a fiercer...
* * *