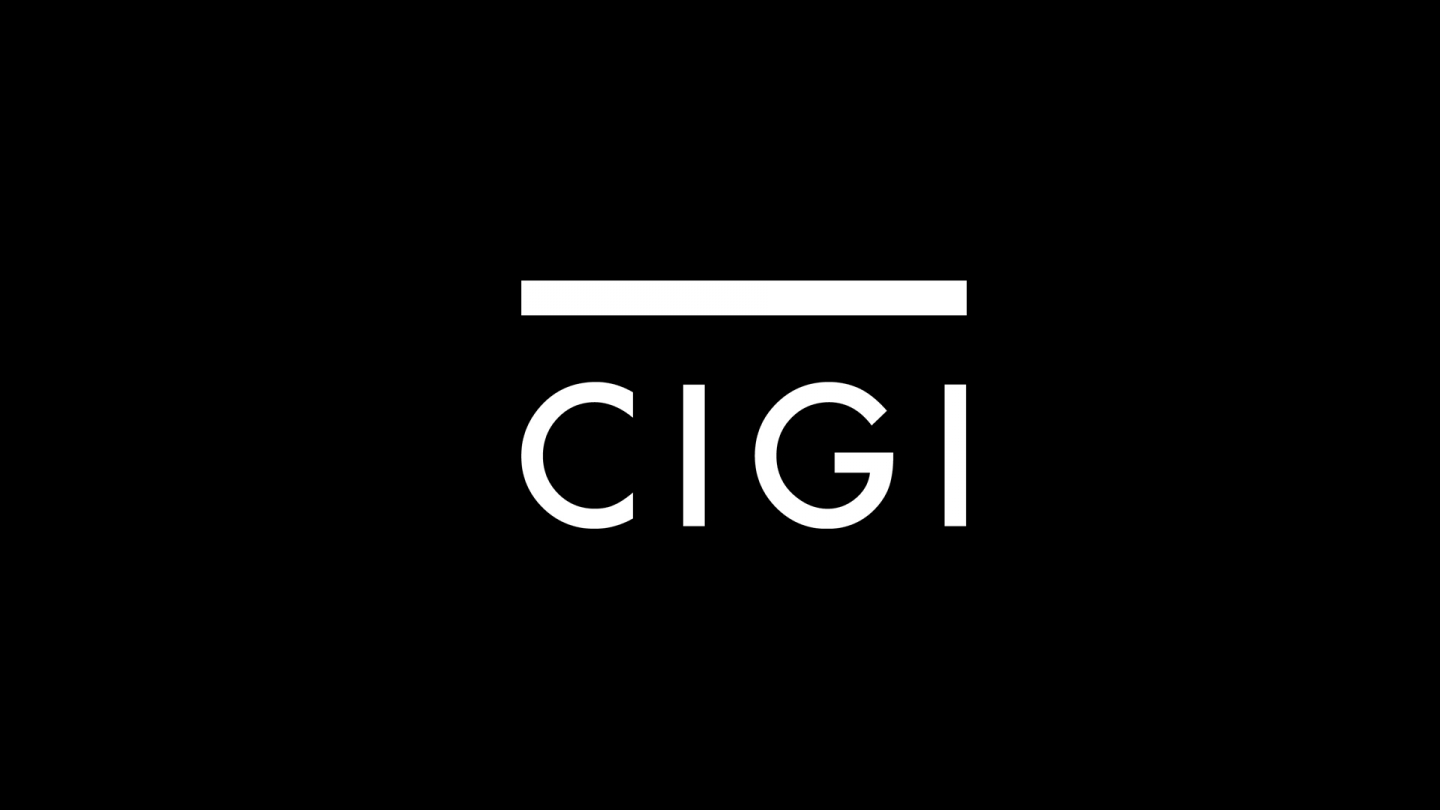 The Centre for International Governance Innovation (CIGI) is pleased to announce the appointment of Karima Bawa as CIGI Senior Fellow, effective immediately. She is the first Senior Fellow appointed to CIGI's International Law Research Program.
At CIGI, Bawa is leading a project on optimizing intellectual property developed in Canadian universities. Her work includes an examination of current intellectual property regimes and recommendations on what long-term policies and supporting structures should be adopted to optimize Canadian university-driven intellectual property. The ultimate goal is to support Canada's competitiveness in innovation.
"Karima has extensive experience working at the forefront of intellectual property development and protection in Canada. Her expertise in this field is expected to be invaluable in the development of research and policy recommendations at CIGI," said David Dewitt, Vice President of Programs at CIGI.
"I am looking forward to working with CIGI to advance the policy debate on the role of Canadian universities in enhancing Canada's intellectual property capacity and global competitiveness," said CIGI Senior Fellow Karima Bawa.
Bawa was previously the Chief Legal Officer and General Counsel at BlackBerry.  In the twelve years she served at BlackBerry, Bawa was a valued member of the senior leadership team and oversaw a global legal team. She was also a member of various strategic and operational management committees.  One of her key responsibilities was to oversee critical and multi-jurisdictional intellectual property litigation that threatened the ongoing operations of the company. Bawa also engaged with various government entities during her tenure at BlackBerry, and thereafter, to improve the patent system, particularly as it relates to patent reform. 
Bawa has an M.B.A. and a B.Sc. from Simon Fraser University, and a LL.B. from the University of British Columbia. She is currently enrolled in the Rotman Directors Education Program.
The International Law Research Program at CIGI is a $60 million, 10-year initiative launched in 2013. It aims to develop Ontario's knowledge economy, and is building world-class intellectual strengths to understand and help shape the international law and frameworks that are vital to Canada's prosperity. With up to 19 research fellows and 20 scholarships, the law program is jointly funded by CIGI and Ontario's Ministry of Training, Colleges and Universities. For more information, please visit www.cigionline.org/law.
MEDIA CONTACT:
Kevin Dias, Communications Specialist, CIGI
Tel: 519.885.2444, ext. 7238, Email: [email protected]  
The Centre for International Governance Innovation (CIGI) is an independent, non-partisan think tank on international governance. Led by experienced practitioners and distinguished academics, CIGI supports research, forms networks, advances policy debate and generates ideas for multilateral governance improvements. Conducting an active agenda of research, events and publications, CIGI's interdisciplinary work includes collaboration with policy, business and academic communities around the world. CIGI was founded in 2001 by Jim Balsillie, then co-CEO of Research In Motion (BlackBerry), and collaborates with and gratefully acknowledges support from a number of strategic partners, in particular the Government of Canada and the Government of Ontario. For more information, please visit www.cigionline.org.
-30-