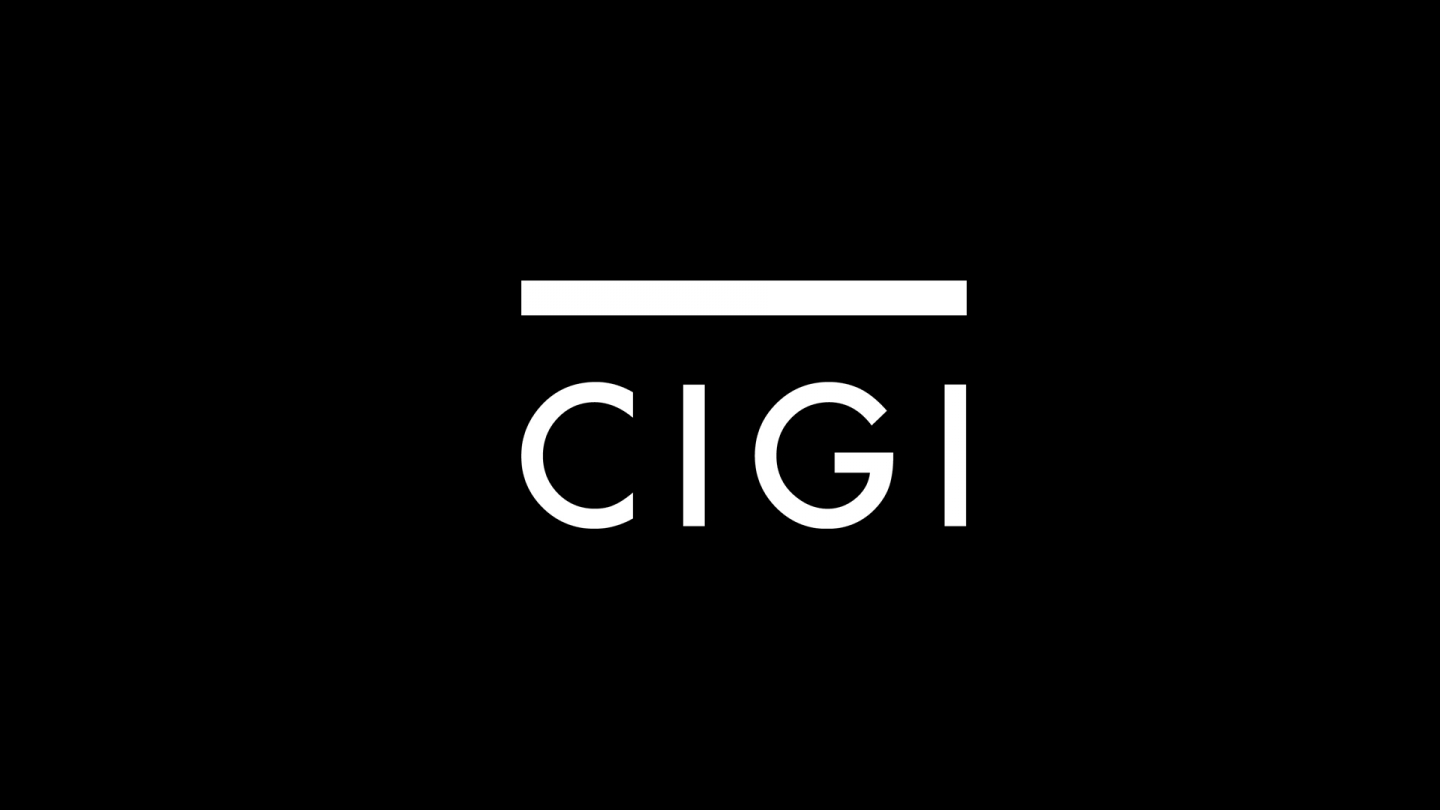 WASHINGTON — The White House is threatening to revoke its invitation to Afghan President Hamid Karzai for a May summit with President Barack Obama amid an escalating feud triggered by lingering concerns in Washington over corruption in the Kabul government.
Robert Gibbs, Obama's press secretary, warned that the U.S. president may cancel a planned meeting with Karzai scheduled for May 12 in Washington following a string of anti-West comments that have shaken Obama's already-limited confidence in the Afghan leader.
"We certainly would evaluate whatever continued or further remarks President Karzai makes, as to whether that's constructive to have such a meeting," Gibbs...
* * *