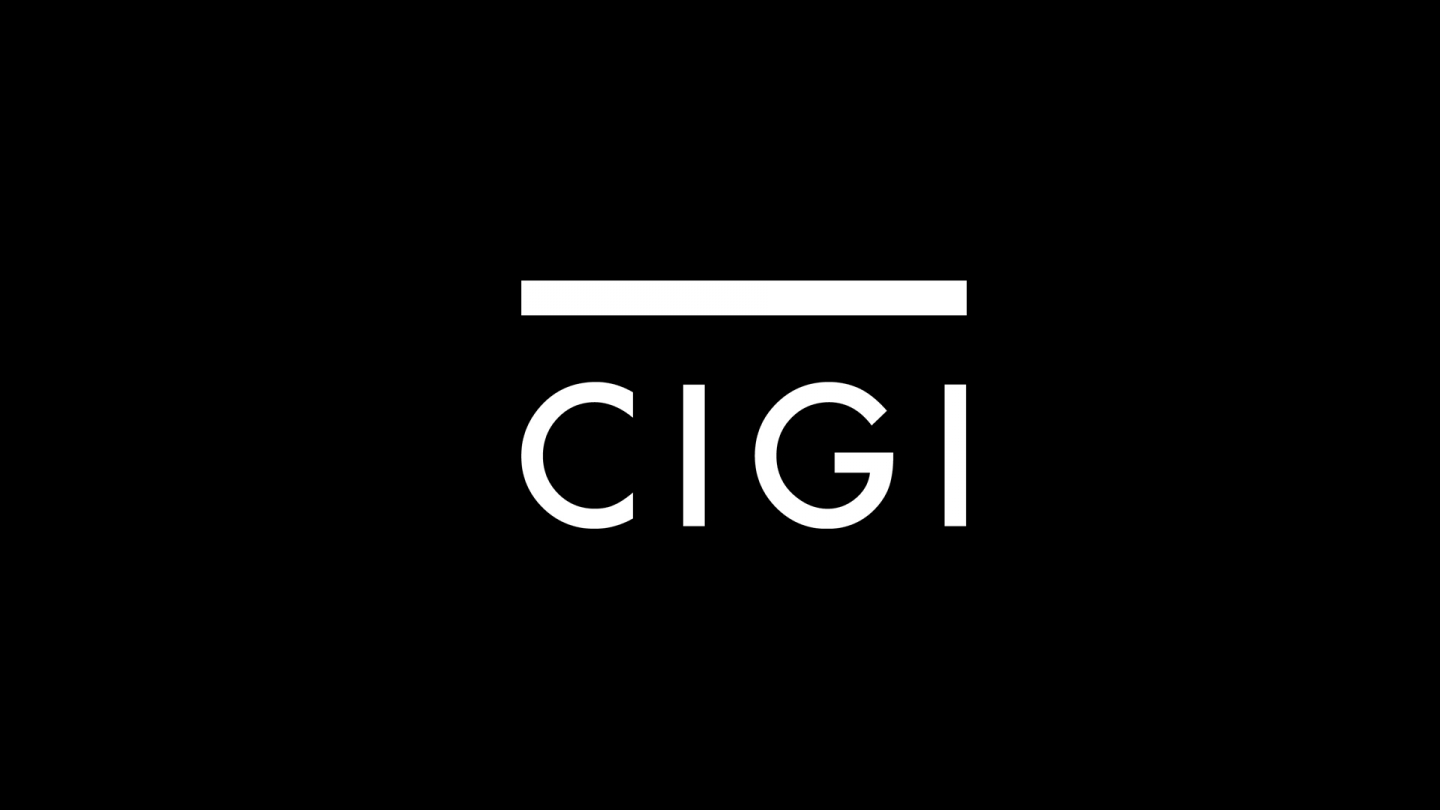 The debts of local Chinese governments are not huge or risky enough to evolve into a crisis like the one sweeping Europe, but the situation does deserve attention, economists at home and abroad have said.
They also suggested the Chinese government develop a mature and transparent financial market mechanism as soon as possible to prevent local debts from growing and deteriorating.
In early June, a Chinese economist compared local government debt to that in the Eurozone and warned that a Greek-style crisis could erupt on the Chinese mainland if not...
* * *