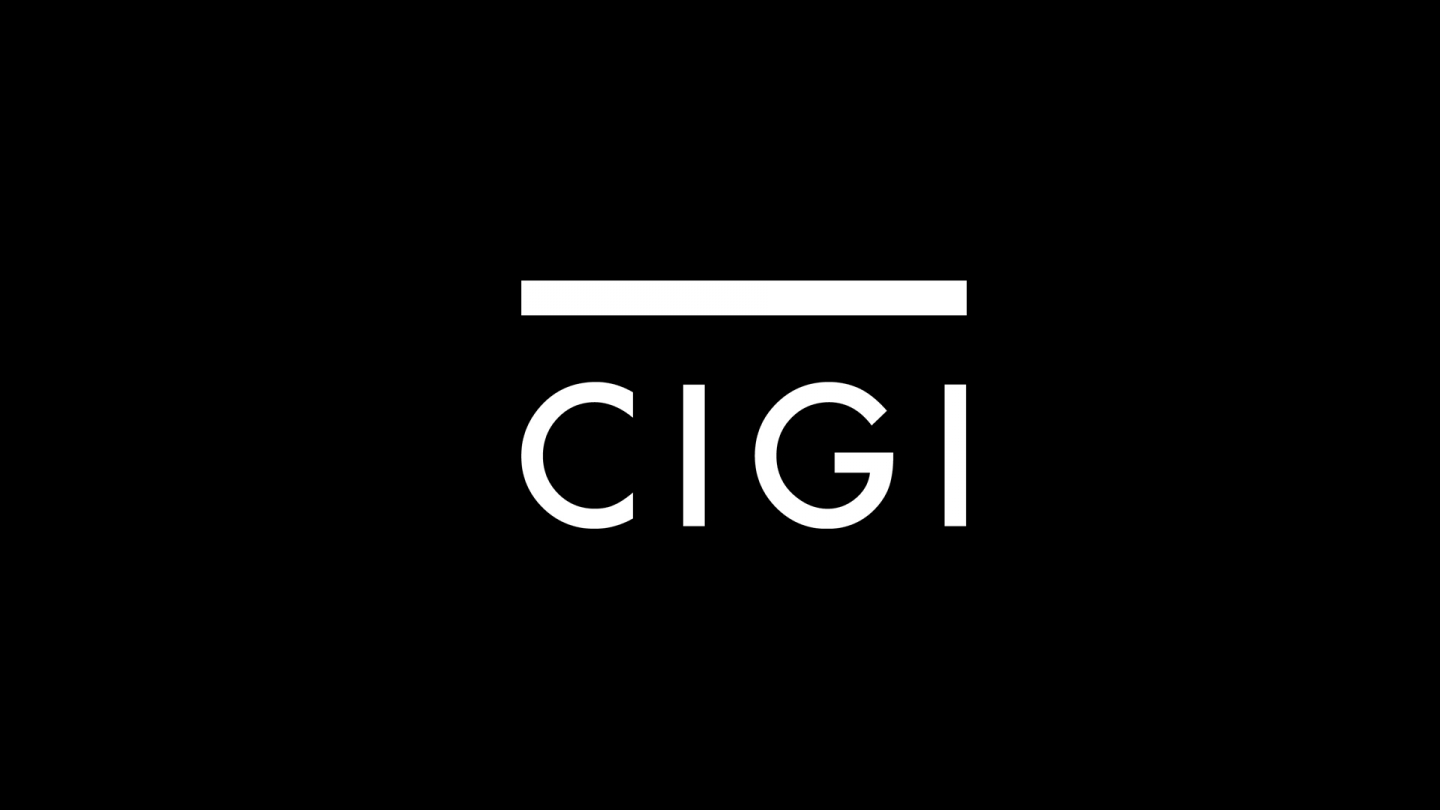 The following is an excerpt. To view the full article please visit the link below.
It took just a couple of seconds, and it changed the world we knew.
Two bullets from an assassin's gun instantly shattered the confidence of the most powerful and optimistic country in the world.
U.S. president John F. Kennedy was killed 50 years ago Friday, as he rode in a convertible car in Dallas. The crowds were cheering all around. Then, one bullet travelled right through his throat. The other blew part of his head off.
November 22, 1963: If you are old enough to remember that day, you will never forget where you were when you heard the...
* * *