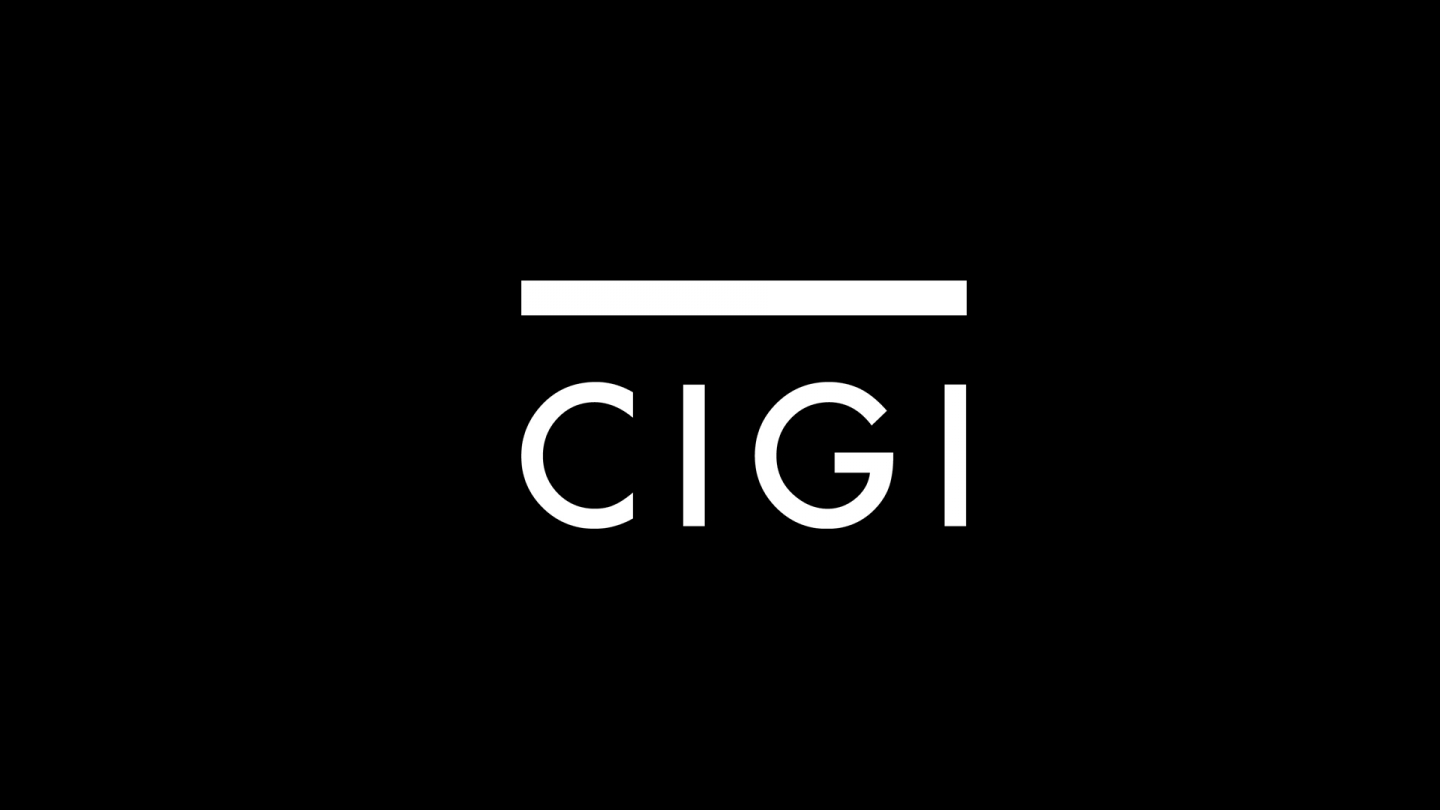 The prime minister sent an encouraging signal to the countries of the Western Hemisphere by creating a junior Cabinet post dedicated to executing the government's Americas strategy.
Newly-elected MP Peter Kent, a former TV broadcaster, was assigned to the newly-created post of minister of state of foreign affairs (Americas) during the Cabinet shuffle of Oct. 30.
Mr. Kent told Embassy soon after his appointment that he was honoured to be trusted with such responsibilities as a "rookie" MP.
He also expressed his keenness to get to work tightening ties in the hemisphere.
"For so many years, the countries of the Americas looked north...
* * *