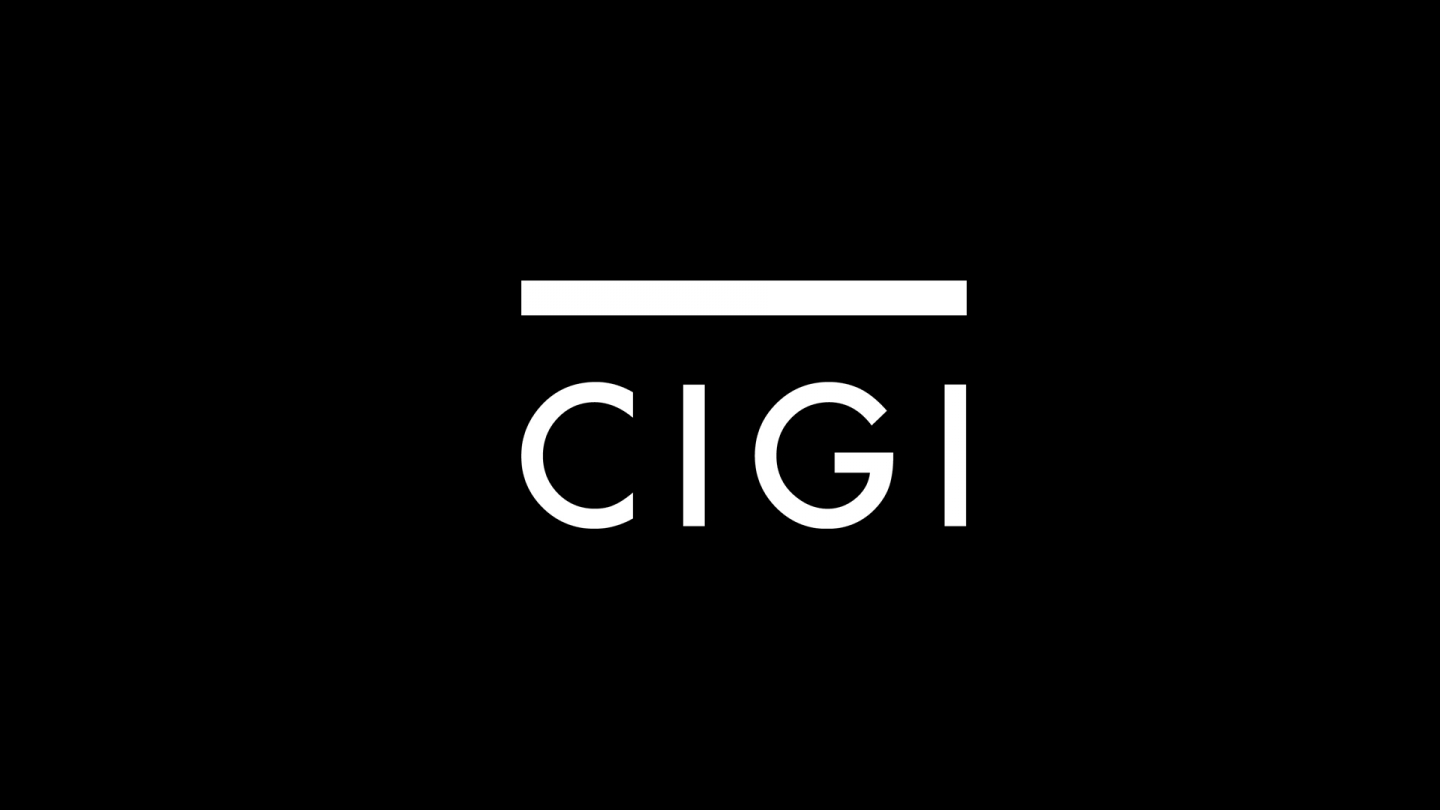 The following is an excerpt. To view the full article please visit the link below.
Kenyans view the internet as a source of livelihood and a basic necessity that should be made cheaply available nationwide, according to a new survey. A month-long study conducted across Kenya and commissioned by the Centre for International Governance Innovation (CIGI) and research firm Ipsos found that 86 percent of Kenyans viewed the internet as the epitome of freedom of expression and political freedom. Almost all respondents (95%) said the internet was part of their economic future and livelihood.
The survey said that 39 percent of Kenyans find it is no big deal to share their private information with companies online,...
* * *