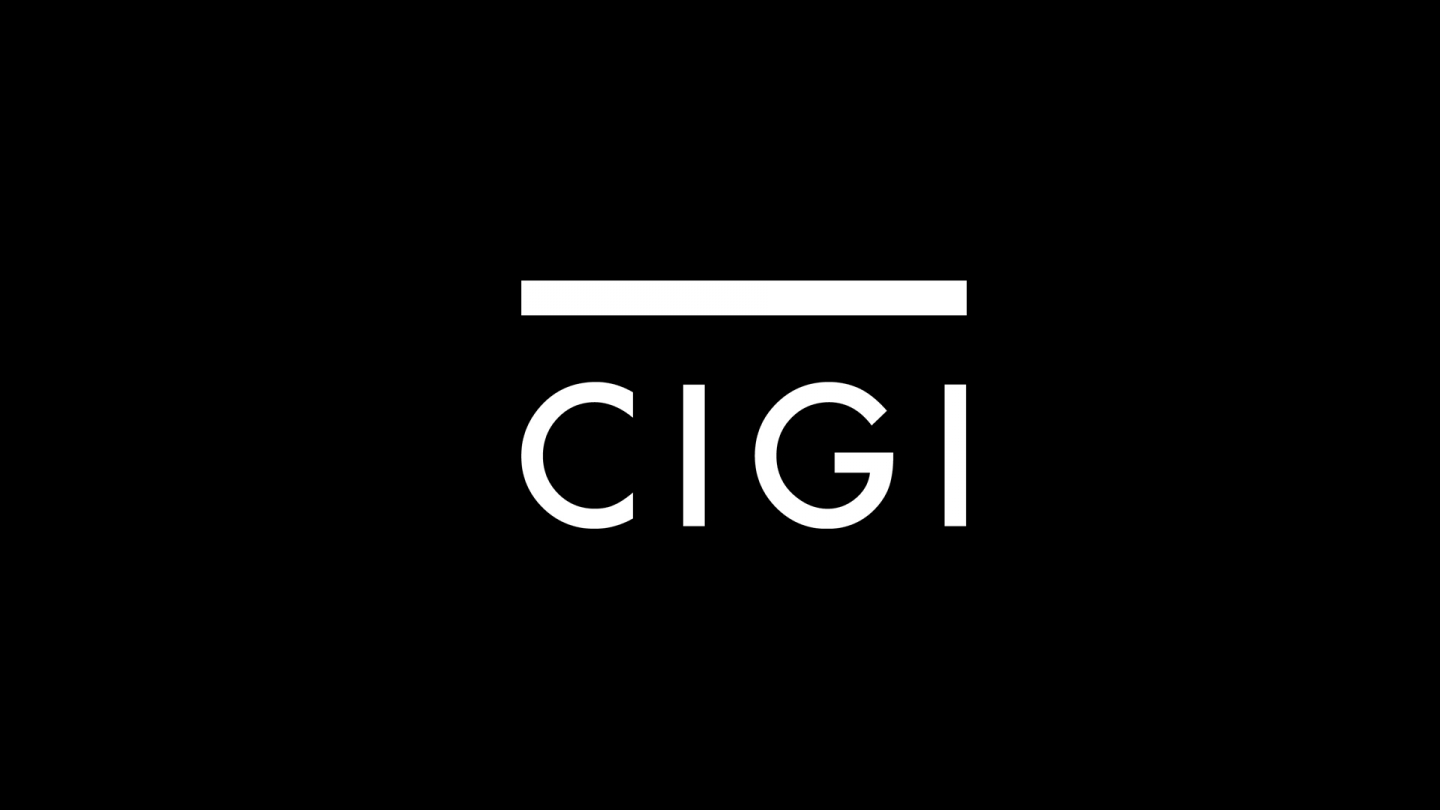 Do you want to live a meaningful life within a prosperous Canada based on fundamental Canadian values such as fairness and sustainability?
Do you wish to pass this legacy on to your children and grandchildren?
Do you want your dream to be a long-term sustainable reality of ongoing benefits for future generations of all Canadians? 
If your answer to all of these questions is yes, the recipe for guaranteed success is quite simple: value-added, or valeur ajoutée.
What does this vision actually mean? Like many countries around the globe, Canada has a population of highly-talented and educated citizens. Unlike most nations, we have an abundance of natural resources. Thus, for Canadians, the core value-added mission can be more precisely stated as going from finite resources to infinite prosperity. 
In essence, this means that no natural resources can be exported from Canada in an unprocessed state. We will export rolls of high-grade steel to China instead of iron ore. We will export a myriad of petroleum products to the United States and Asia, rather than raw crude oil or bitumen. We will export prefabricated homes to Japan, in place of logs. 
The success formula is not rocket science. It is the simple reality of achievable prosperity. Many examples of this value-focused ethic can be found in various places around the world, ranging from clever local communities to visionary national governments.
Let me give you a remarkable illustration of valeur ajoutée from a relatively small city in Japan that I recently visited. Ube is a former 19th-century coal mining town, which now boasts a busy harbour and extensive industry stretching along its waterfront.
In 1897, the Okinoyama Coal Mine was established by local investors for the purpose of providing long-term wealth for the city, as vividly expressed by its founder and visionary leader, Sukesaku Watanabe, who said "from limited coal to unlimited industry."
By purposefully choosing not to dig out the coal in large quantities and sell it as fast as possible to bask in the allusion of short-term wealth, Ube did the opposite and has avoided creating a desolate community and environmental mess, unlike several former mining communities across Canada.
In 1914, the Ube Shinokawa Works was established to build and repair coal-mining machinery. Today, the Ube Group produces machinery and metal products as one of its six key industrial activities. These advanced products include the fabrication of die-casting and injection molding machines and metal products such as aluminum wheels for cars. 
In 1933, the Ube Nitrogen Industry was founded to synthesize ammonia by the pyrolysis of coal used in the manufacturing of ammonium sulfate. Presently, there are three main chemical segments to the Ube Group: chemicals and plastics, specialty chemicals and products, and pharmaceuticals, all of which are a result of the insightful philosophy of adding value to coal.
Because there was an abundant nearby limestone reserve, Ube Cement Production Limited was launched in 1923, using coal as the energy source for producing cement. Today, cement and construction materials as well as energy and environment constitute two other key components of the Ube Group. Moreover, the Ube Group employs over 15,000 people in Japan and internationally, and believes that the "wings of technology and spirit of innovation are the DNA to its global success."
The bedrock from which all of this ongoing achievement is launched is the philosophy of value-added. As a Canadian teacher and researcher in systems design engineering at the University of Waterloo, let me assure you that we have outstanding students who have the innovative spirit and technological expertise to launch and run companies within an industrially invigorated Canada.
Their vision will create real prosperity for all of us, but the realization of a value-added society is a team effort. 
The key ingredients for creating a sustainably prosperous Canada exist right now: talented Canadians and plenty of raw resources, including vast energy sources. However, we urgently need decisive political leadership to design and implement value-added policies, laws and associated governance systems to create an environment in which all of us, including the private and public sectors, can flourish.