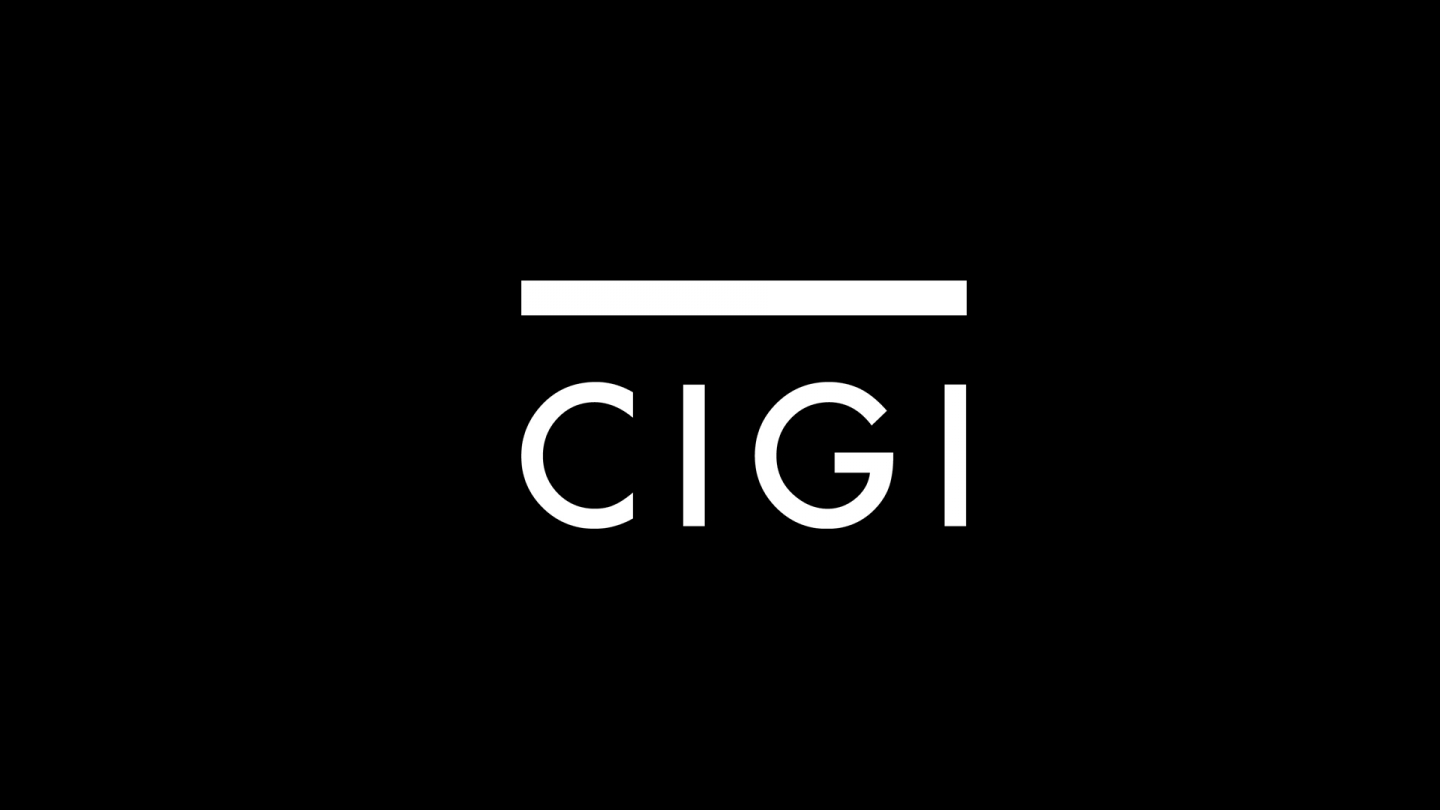 Waterloo, Canada — "Spreading good governance is a key goal of political leaders and reformers…because better-governed people are more likely to avoid civil conflict and obtain significant returns," says editor and contributing author Robert I, Rotberg in the new CIGI Press book, On Governance: What It Is, What It Measures and Its Policy Uses.
'Spreading good governance' is exactly what the new CIGI title On Governance sets out to do. Offering readers eight chapters by governance experts, it is a tool for global and national leaders and governing bodies seeking to grasp and employ the concept of "good governance" in diverse contexts. The book provides a clear definition of governance at a national and international level and proposes a myriad of ways that good governance can facilitate stronger societies and better policies. After examining almost 100 governance indexes and analyzing best practices, the authors of On Governance offer informed and practical advice and new theories of governance for policy makers around the world.
"On Governance is a trailblazing contribution to our theoretical and practical understanding of how governments successfully 'perform' or effectively deliver services to their citizens," says Alexander Cooley, deputy director for social sciences programming at Columbia University. "With methodological nuance and analytical precision, Rotberg and his colleagues provide a pioneering road map to the new governance 'index universe,' offering important guidance on how these emerging diagnostic tools can help improve policy making at the local, national and global levels."
On Governance: What It Is, What It Measure and Its Policy Uses is available for sale at www.cigionline.org/bookstore for $25.00 CAD.
Media wishing to review the book can request a free review copy by filing out this form and emailing it to [email protected].
MEDIA CONTACT: Erin Baxter, CIGI Public Affairs Coordinator 
Tel: 519.885.2444, ext. 7265, Email: [email protected] 

The Centre for International Governance Innovation (CIGI) is an independent, non-partisan think tank on international governance. Led by experienced practitioners and distinguished academics, CIGI supports research, forms networks, advances policy debate and generates ideas for multilateral governance improvements. Conducting an active agenda of research, events and publications, CIGI's interdisciplinary work includes collaboration with policy, business and academic communities around the world. CIGI was founded in 2001 by Jim Balsillie, then co-CEO of Research In Motion (BlackBerry), and collaborates with and gratefully acknowledges support from a number of strategic partners, in particular the Government of Canada and the Government of Ontario. For more information, please visit www.cigionline.org.
- 30 -