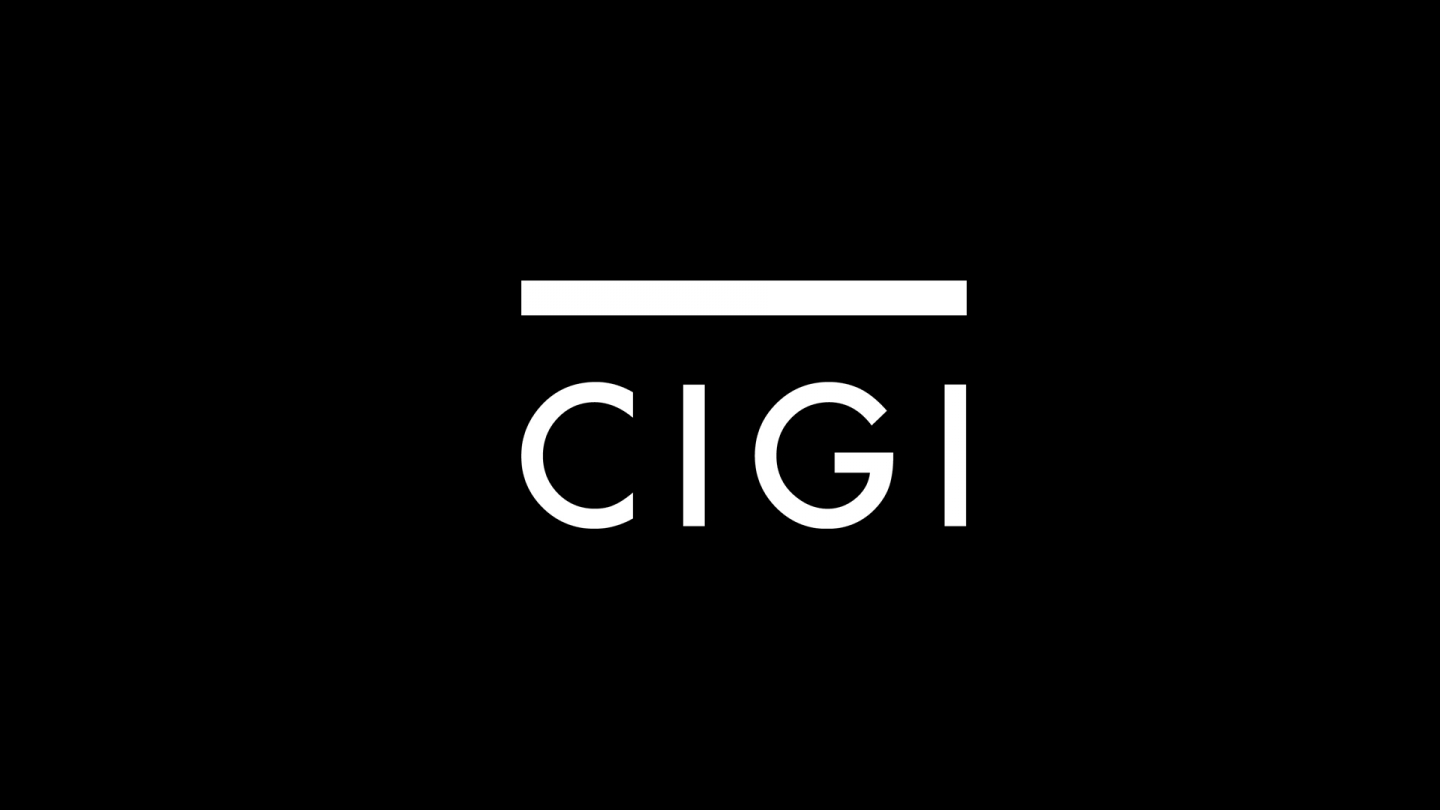 The following is an excerpt. To view the full article please visit the link below.
At the end of the Keystone XL pipeline debate lies a difficult truth for Canada's independent streak on climate change policies: America holds a far stronger hand.
No matter how President Barack Obama decides to deal with the pipeline in coming months, say experts, Ottawa's go-at-it-alone approach on carbon emissions will run into the crosshairs of a resurgently green United States.
"This is not a debate about pipelines," said David Runnalls, a fellow at the Waterloo-based Centre for International Governance Innovation (CIGI). "This is an argument about American climate policy and therefore it's an argument about North American climate policy, and therefore...
* * *