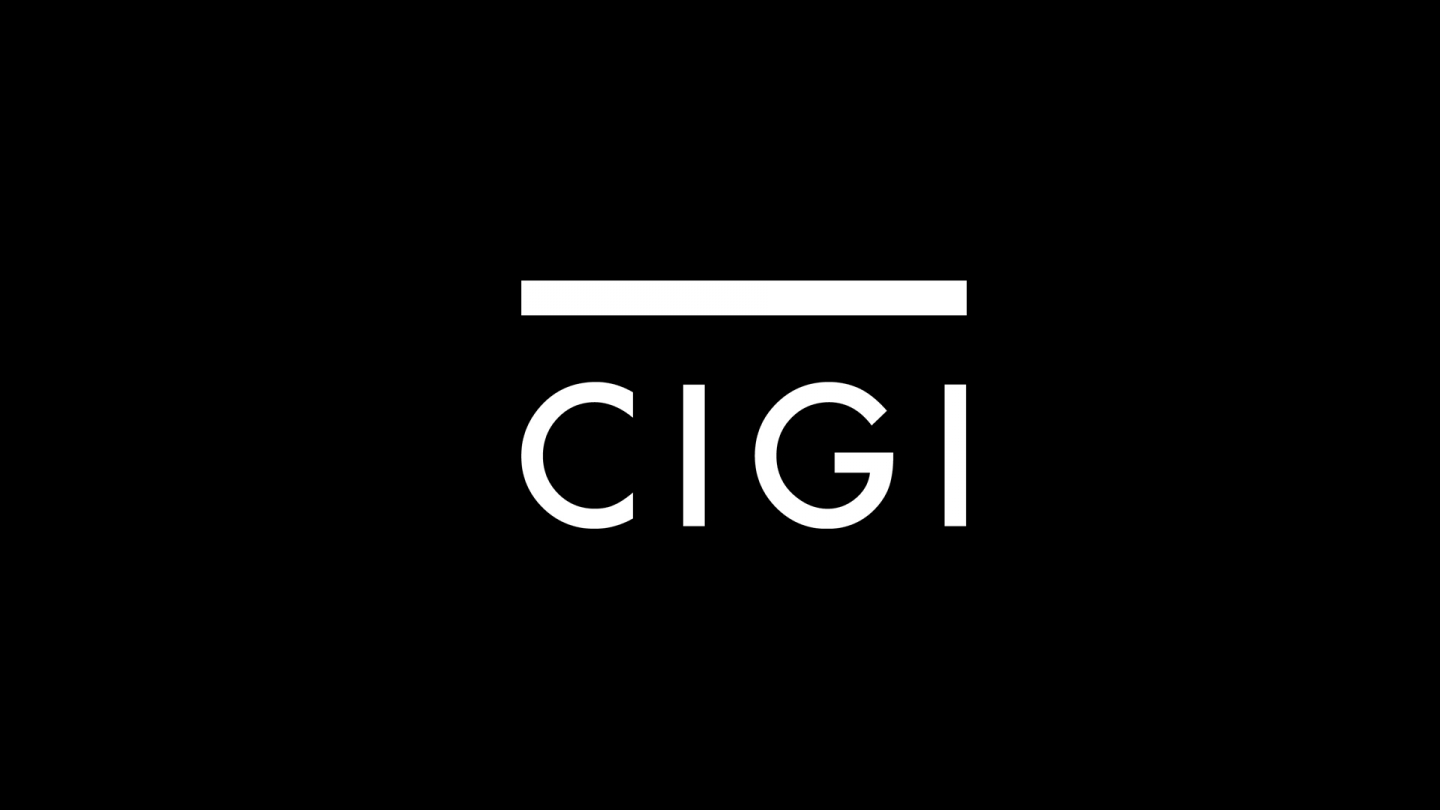 The following is an excerpt. To view the full article please visit the link below.
Kim Jong-un ne la trouve pas drôle. Le dictateur nord-coréen a menacé les États-Unis de «représailles impitoyables» mercredi en apprenant que Hollywood s'apprête à le parodier dans une comédie. Une réaction qui, selon les spécialistes, est symptomatique d'un régime en perte d'appuis parmi sa propre population.
L'objet de la colère de M. Kim s'appelle The Interview - une comédie tournée à Vancouver qui sortira le 14 octobre aux États-Unis. Les acteurs Seth Rogen et James Franco y jouent le rôle de journalistes qui, après avoir réussi à convaincre Kim Jong-un de leur accorder une entrevue, sont chargés par la CIA de l'éliminer.
Mais ce type...
* * *