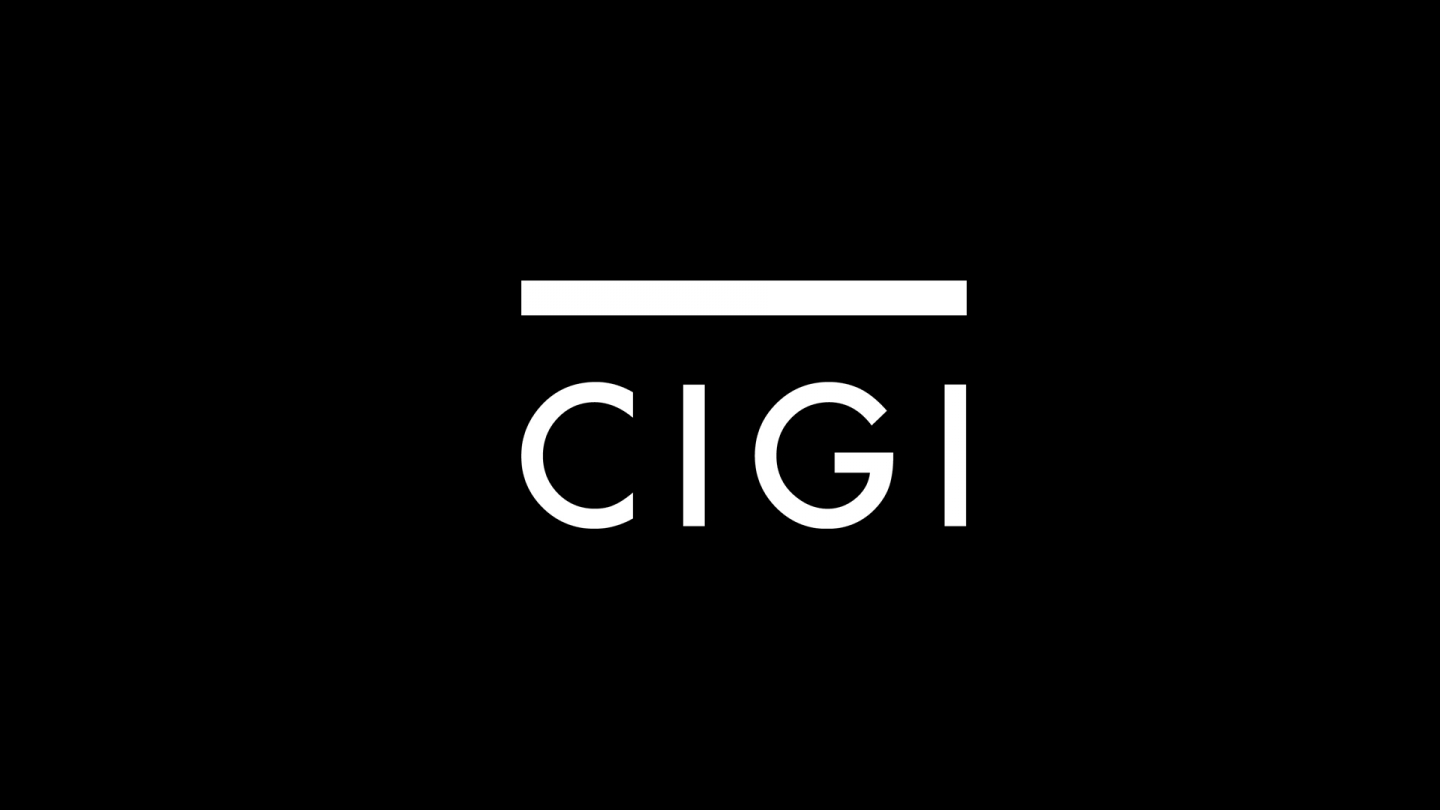 The following is an excerpt. To view the full article please visit the link below.
WATERLOO — Pop stars handle all the important questions.
"Do you know Justin Bieber?" asked Kitchener's Paige McLaughlin, 12.
K'naan, the Somali-Canadian singer who performed with a choir of 30 school kids at the Friday afternoon opening of the new Centre for International Governance Innovation campus, waited for the squeals of anticipation to die down before answering.
The choir kids, including McLaughlin, surrounded the 33-year-old as he stretched out on a classroom floor after backing him up on a rendition of his trademark tune Wavin' Flag.
There's an approachable quality to K'naan.
His choir loved his Sinatra-style hat. They adored his answer to McLaughlin's query...
* * *