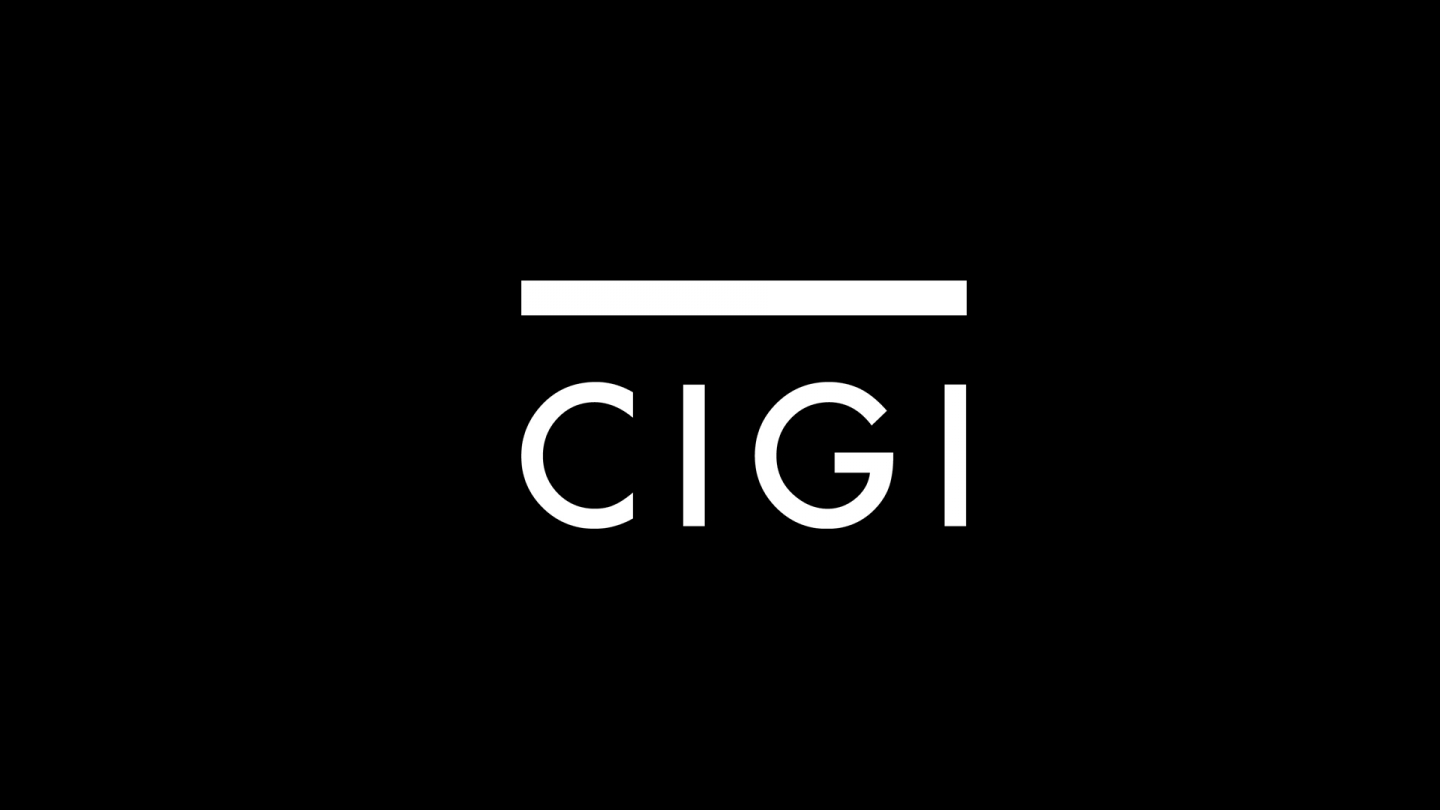 The following is an excerpt. To view the full article please visit the link below.
Jakarta - Korupsi merupakan permasalahan utama bagi Indonesia, hal inilah yang membuat para investor asing menjadi ragu untuk menanamkan modalnya di Indonesia.
Namun, itu tidak menjadi hambatan yang berarti bagi investor Kanada. Mereka tetap berkeinginan untuk menanamkan modalnya di Indonesia.
"Menurut saya masalah korupsi bukan menjadi halangan kami untuk berinvestasi di Indonesia," ujar Perwakilan Organisasi Centre for International Governance Innovation (CIGI), Len Edwards, ketika ditemui wartawan di Jakarta, Rabu (27/5/2015).
Namun, Edward mengingatkan agar Pemerintah Indonesia untuk tetap melakukan efisiensi di bidang birokrasi untuk menarik investor asing dari negara lain. "Indonesia merupakan pasar yang potensial bagi Kanada,"tambah Edward.
Kanada merupakan negara anggota G-20 dan...
* * *