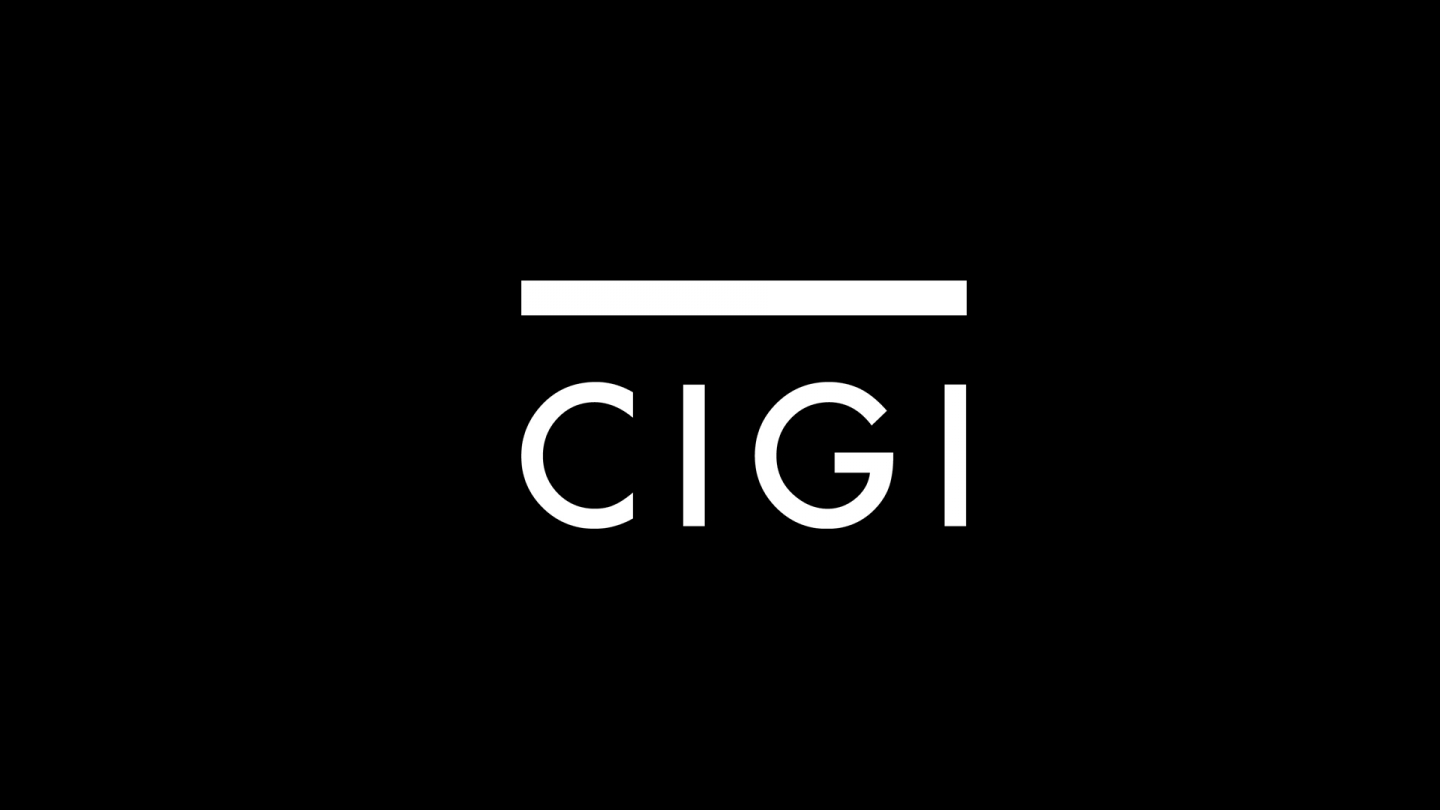 The following is an excerpt. To view the full article please visit the link below.
Depuis plusieurs mois, la construction rapide d'îles semi-artificielles en mer de Chine méridionale par Beijing attise les tensions internationales. Bien qu'elle ne soit pas seule dans cette course territoriale, l'ampleur des opérations chinoises sème l'inquiétude. Joint à Tokyo, Benoît Hardy-Chartrand, spécialiste des questions de sécurité dans la région Asie-Pacifique au Centre for International Governance Innovation, livre ses explications.
Où en sont les différentes parties (la Chine, le Vietnam, Philippines, Malaisie, Brunei et Taïwan) dans cette course territoriale ?
La plupart des pays impliqués dans les disputes territoriales avec la Chine ont eux-mêmes procédé par le passé à la construction d'îles artificielles et d'infrastructures...
* * *