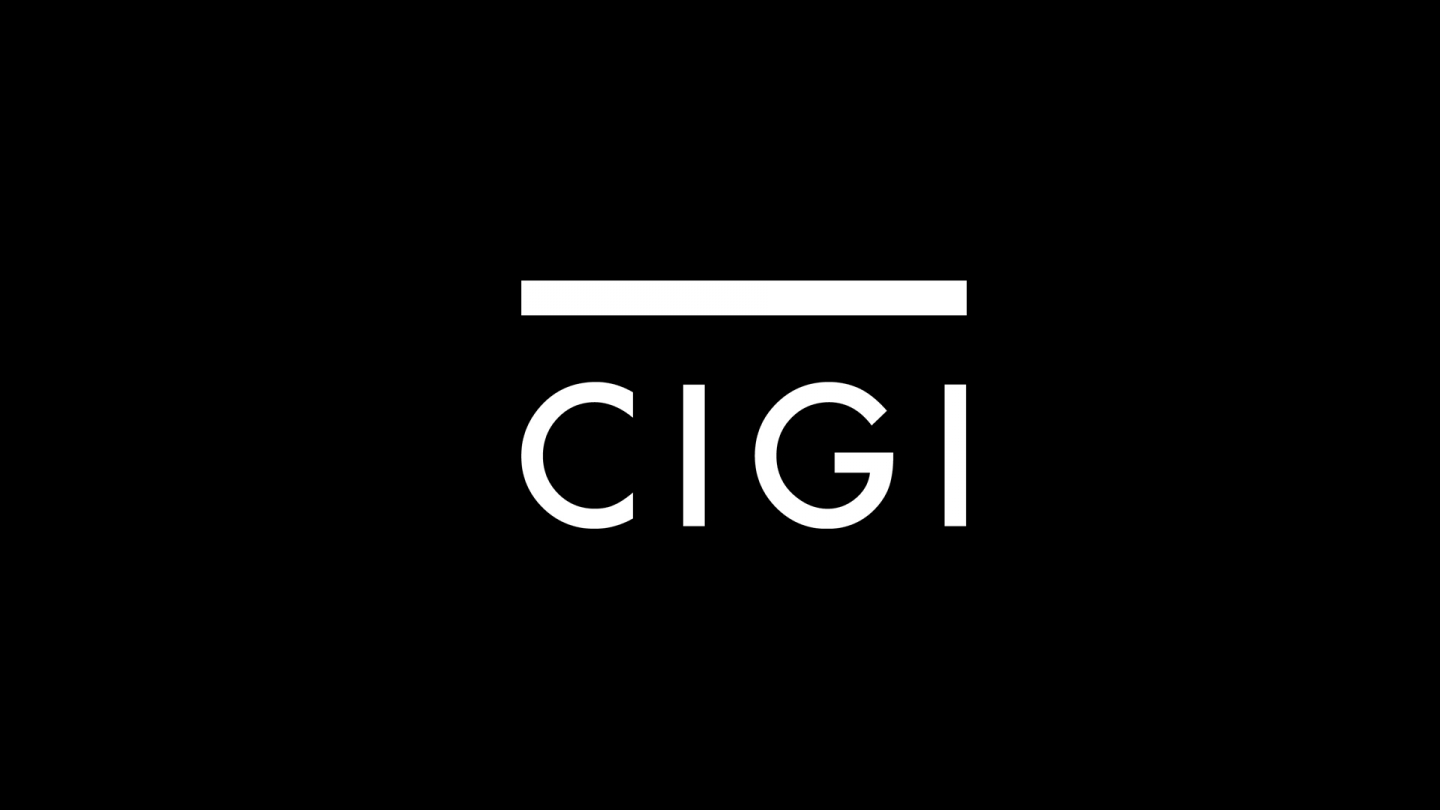 The following is an excerpt. To view the full article please visit the link below.
Pendant près d'un quart de siècle, Oussama ben Laden a été l'étoile la plus brillante de la constellation Al-Qaïda. Mais son extinction ne signifie pas pour autant la disparition de la nébuleuse terroriste, aujourd'hui présente dans près de 60 pays.
«Pour Al-Qaïda, c'est un échec d'avoir perdu ben Laden, estime Henry Abib, professeur de sciences politiques à l'Université Concordia, mais ça ne veut pas dire que l'organisation va disparaître. Depuis 2001, Oussama ben Laden était surtout un chef symbolique» et n'était pas impliqué directement dans les opérations menées au nom de l'organisation. «Mais on ne peut pas sous-estimer l'importance...
* * *