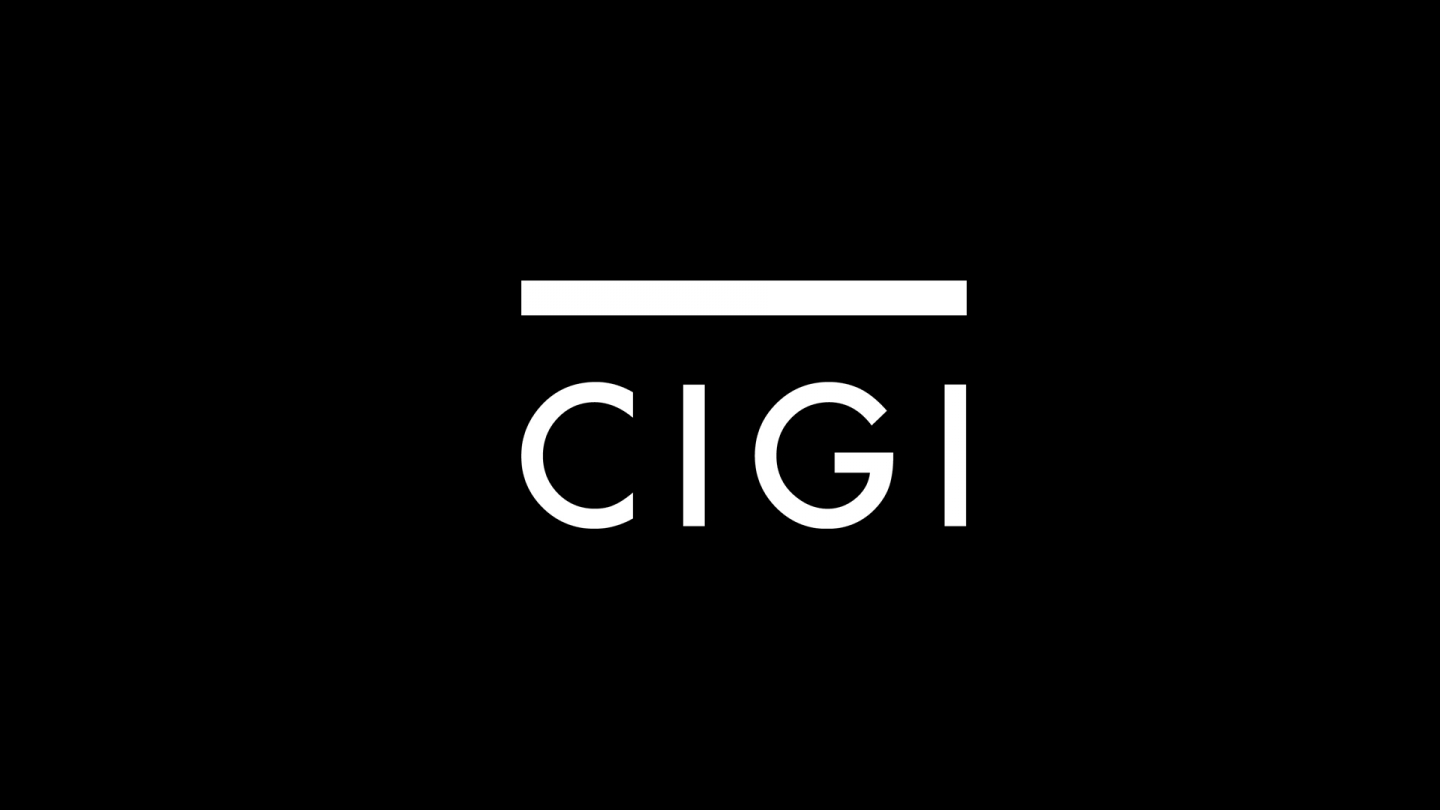 The following is an excerpt. To view the full article please visit the link below.
Et de deux. Après les États-Unis, la Grande-Bretagne a offert hier son soutien à Ban Ki-moon, candidat depuis lundi à sa propre succession au Secrétariat général des Nations unies. Son mandat prend fin le 31 décembre et il n'a, pour l'instant, aucun adversaire.
Ancien ministre des Affaires étrangères de la Corée du Sud, Ban Ki-moon a créé la surprise en accédant au plus prestigieux poste de la diplomatie mondiale. Moqué pour son manque de charisme, il a su convaincre les sceptiques et imposer son style au cours de son mandat.
Il s'est démarqué, notamment au fil des crises, grâce à des...
* * *