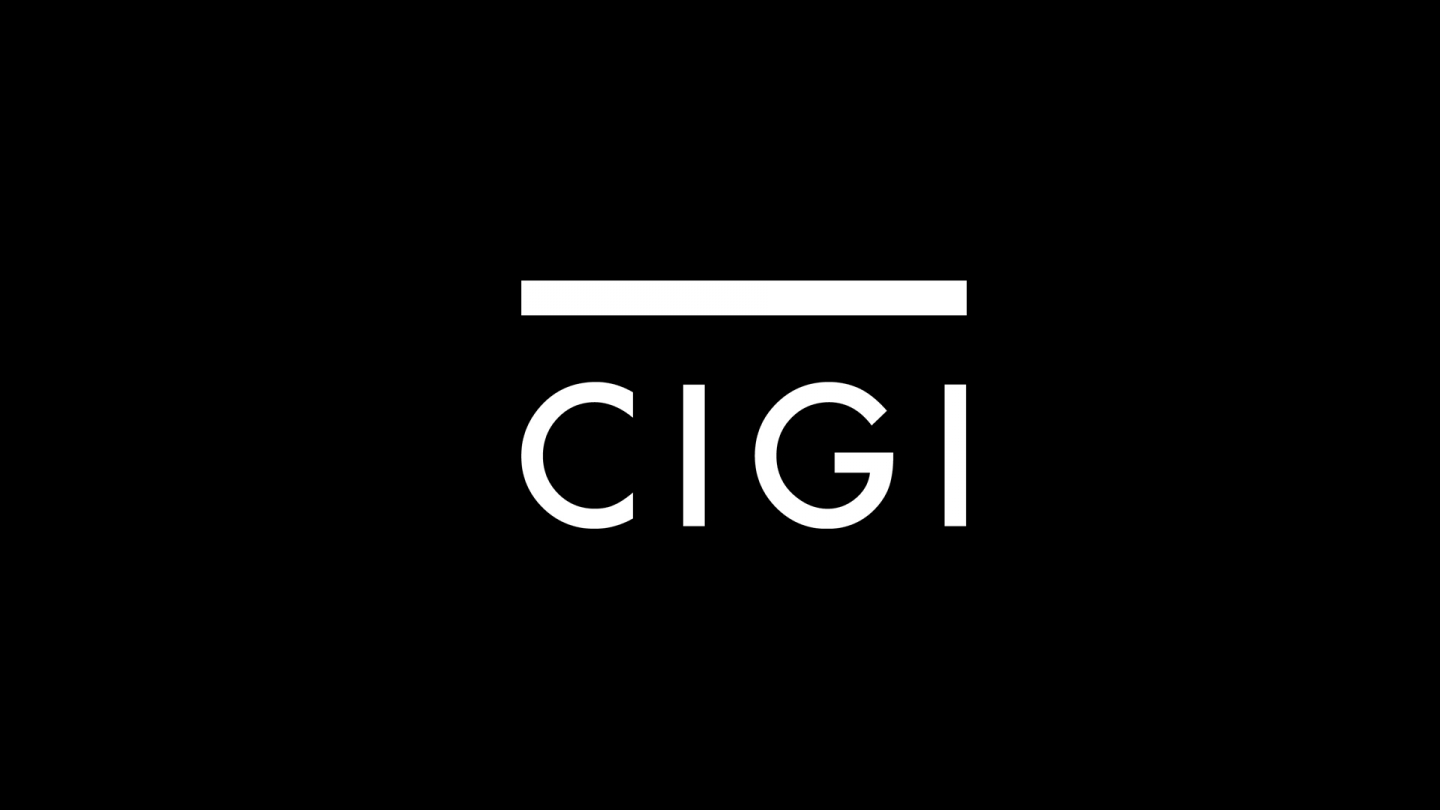 The following is an excerpt. To view the full article please visit the link below.
Me niego a escribir sobre Grecia al dictado de quienes se sienten cómodos con los axiomas de las Instituciones que no ven que la zona euro se empieza a hundir a sus pies. Tampoco deseo escribir influido por quienes, viendo que el mundo se hunde a sus pies, piensan que la UE ha acabado siendo una estructura de opresión y de represión, un conjunto profundamente antidemocrático y antisocial. Mi posición no es, sin embargo, equidistante entre ambas visiones.
Analizando las contradicciones que estamos viviendo resulta que la principal, la viabilidad o inviabilidad del euro, es responsabilidad de la UE y no...
* * *