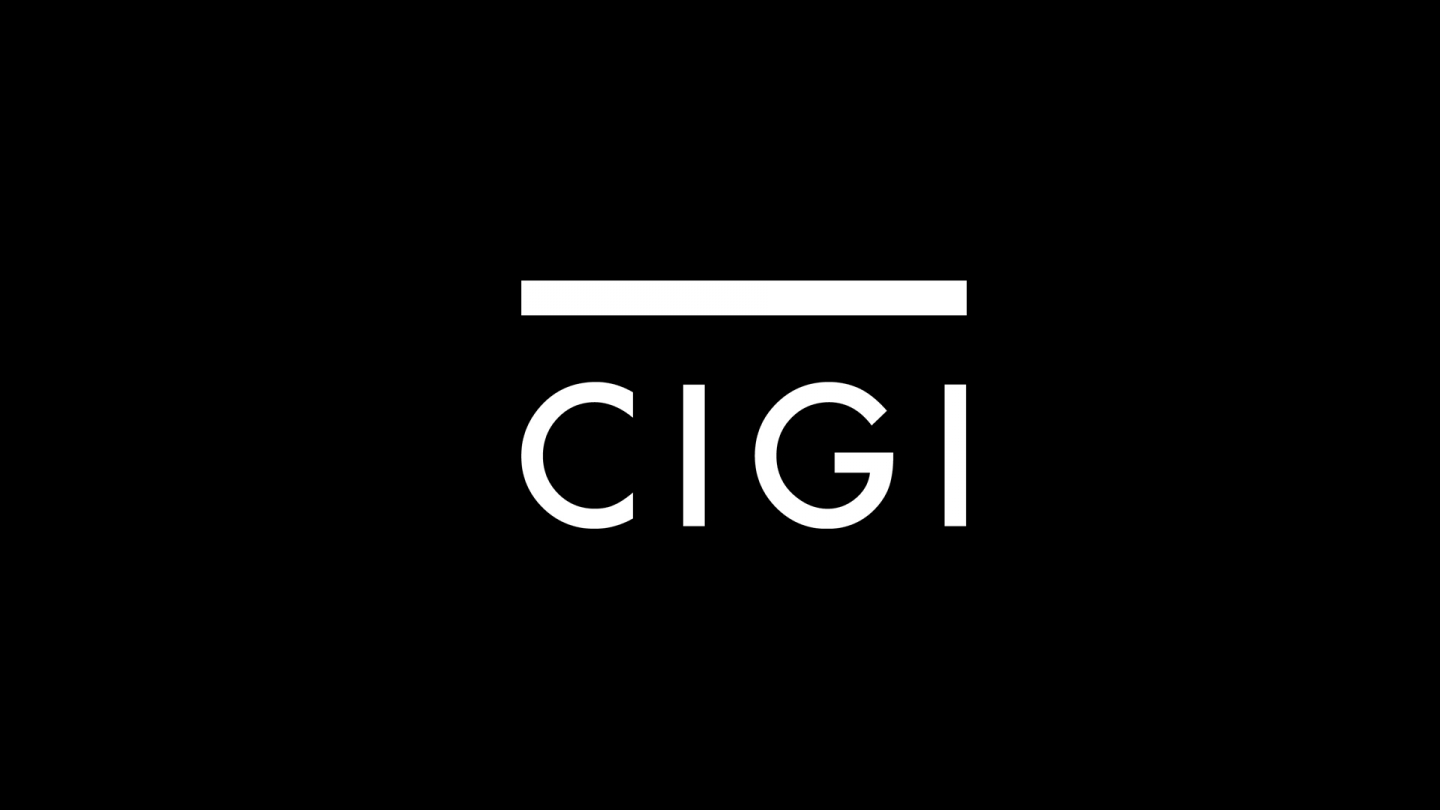 The following is an excerpt. To view the full article please visit the link below.
Secondo il Wall Street Journal, ieri sera gli Stati Uniti e 11 paesi che si affacciano sull'oceano Pacifico avrebbero raggiunto un accordo di massima per un "radicale accordo di libero scambio" che abbasserà le barriere tariffarie su beni e servizi, rendendo omogenee regole che riguarderanno una quantità di scambi pari ai due quinti dell'economia mondiale (qui lo scoop del WSJ).
Stiamo parlando del Tpp, o Trans-Pacific Partnership, in corso di negoziazione dal 2008. Proprio sei giorni fa, anticipando di un giorno lo stesso WSJ e il confindustriale Sole 24 Ore, Domenico Lombardi, nostro columnist e direttore del programma di Economia globale...
* * *