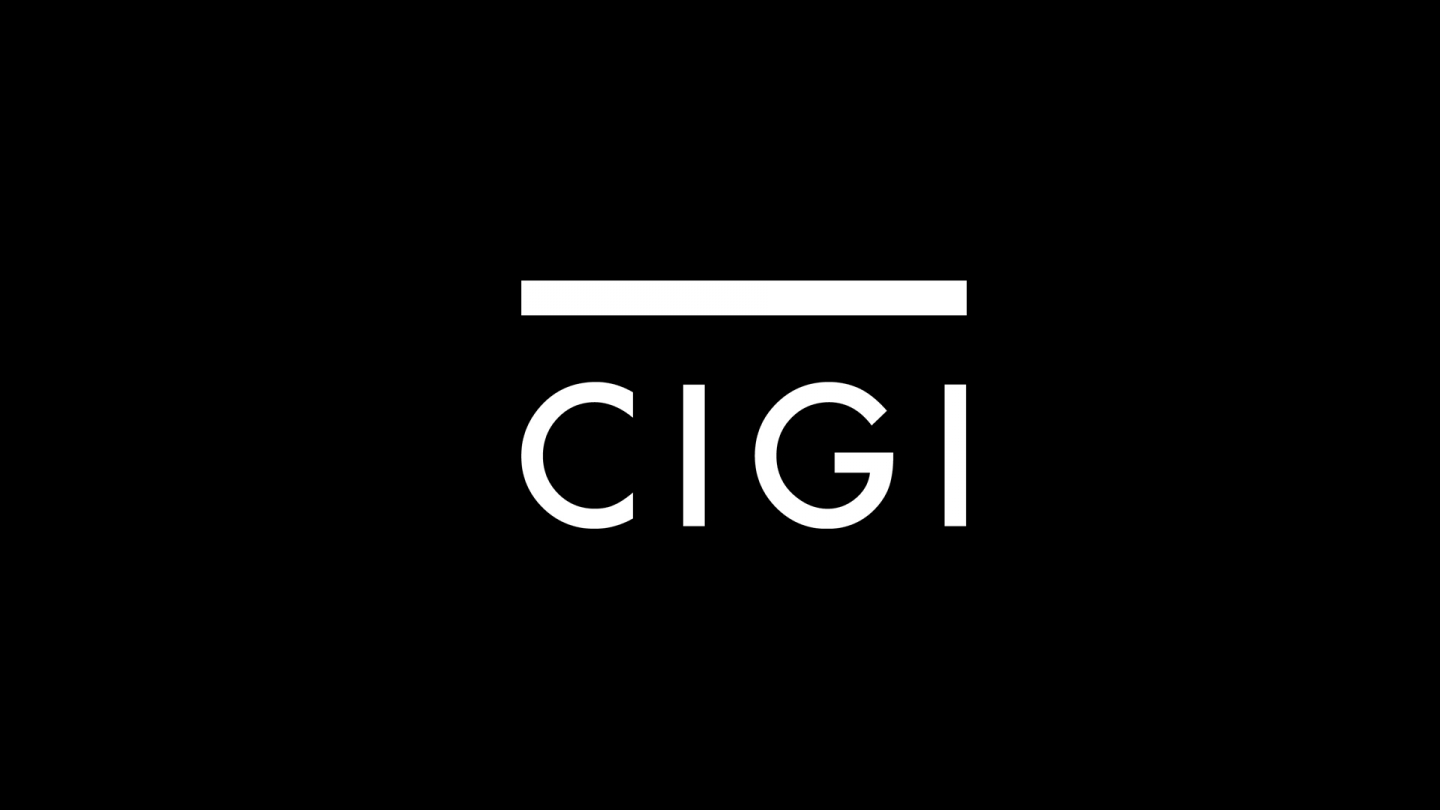 Kim Jong Il is not the only problem; nuclear weapons are, too, says Ramesh Thakur
Oct. 11, 2006. 01:00 AM
TOKYO
The first country to engage in nuclear breakout in 1998, India has deplored North Korea's test as a threat to regional peace and stability and for highlighting the dangers of clandestine proliferation. Thus does India, quickly followed by Pakistan, join the ranks of the nuclear powers preaching nuclear abstinence while engaged in consenting deterrence.
Other members of the nuclear club have condemned North Korea's test as "brazen," "grave" and "provocative, "intolerable," etc.
Pyongyang has thrown down the...
* * *