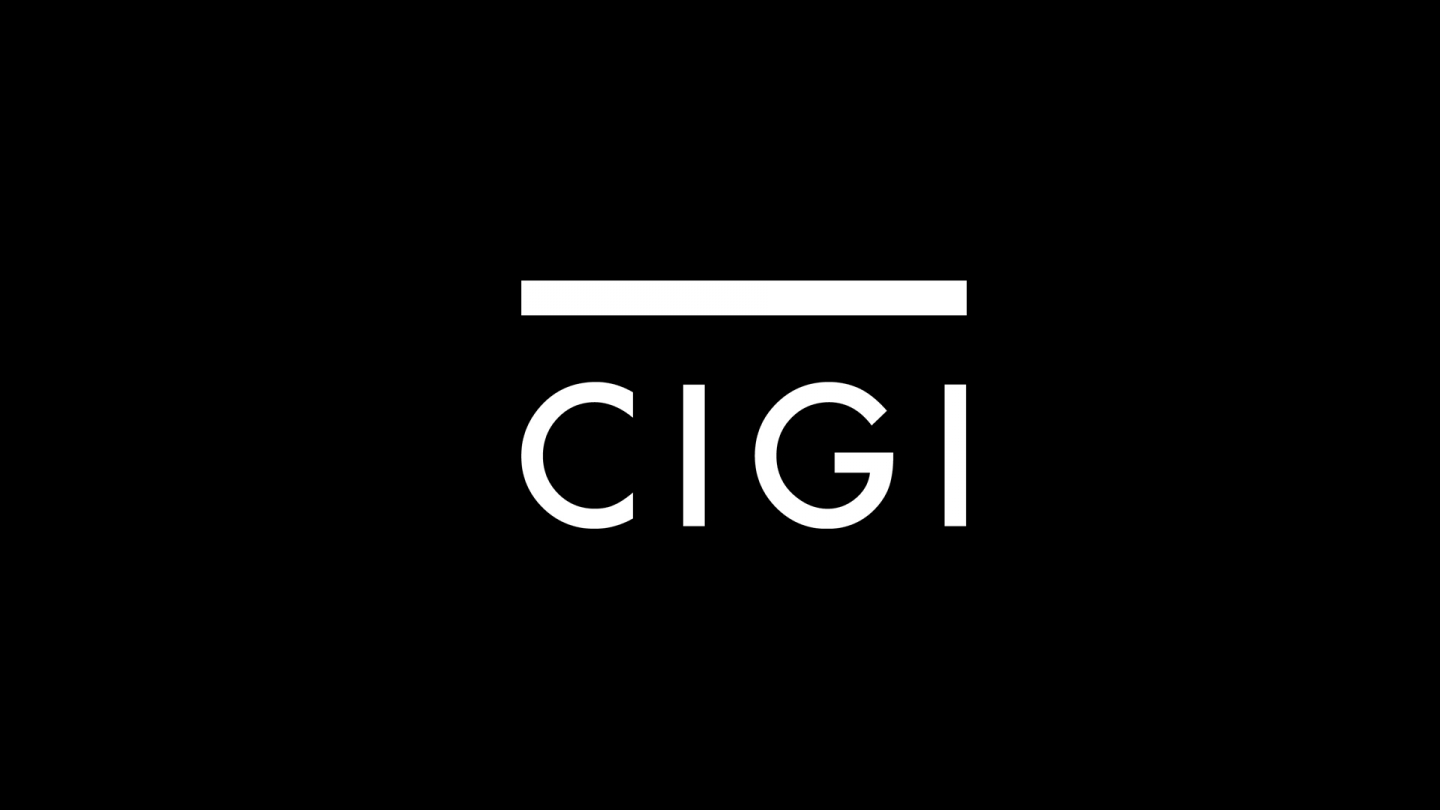 Former UN deputy chief Louise Fréchette has some advice for Ban Ki-Moon, the United States, and Canada's role in the organization.
New United Nations Secretary-General Ban Ki-Moon took office on the first day of the new year, beginning a five-year journey in one of the world's most visible and challenging positions.
He outlined his priorities last week in his first address to the UN Security Council, saying that bringing and ensuring peace in Darfur and the Democratic Republic of Congo, as well as addressing extreme poverty and HIV/AIDS around the world, were his top concerns.
In light of this month's...
* * *