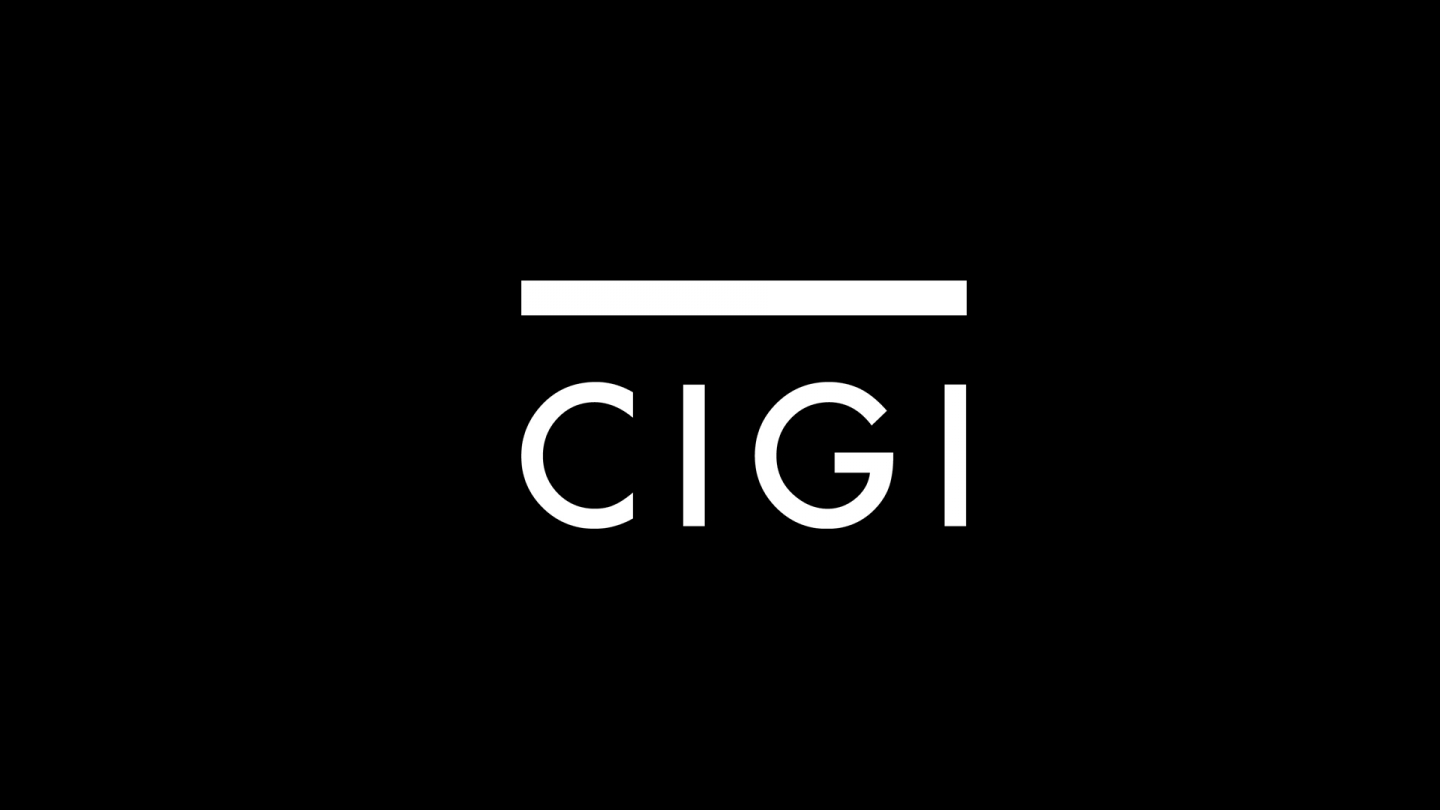 The following is an excerpt. To view the full article please visit the link below.
The board of the International Monetary Fund moved quickly to back Christine Lagarde in the wake of her conviction by a French court this week on charges of neglecting her ministerial duties. But despite that vote of "full confidence", the legal travails of the IMF's managing director still cast an unwelcome shadow and could undermine the institution's authority and work in contentious areas, analysts say.
Tom Bernes, a former Canadian representative at the IMF now at the Centre for International Governance Innovation, said: "It will play in this perception out there and this growing lack of confidence in institutions and this idea that...
* * *