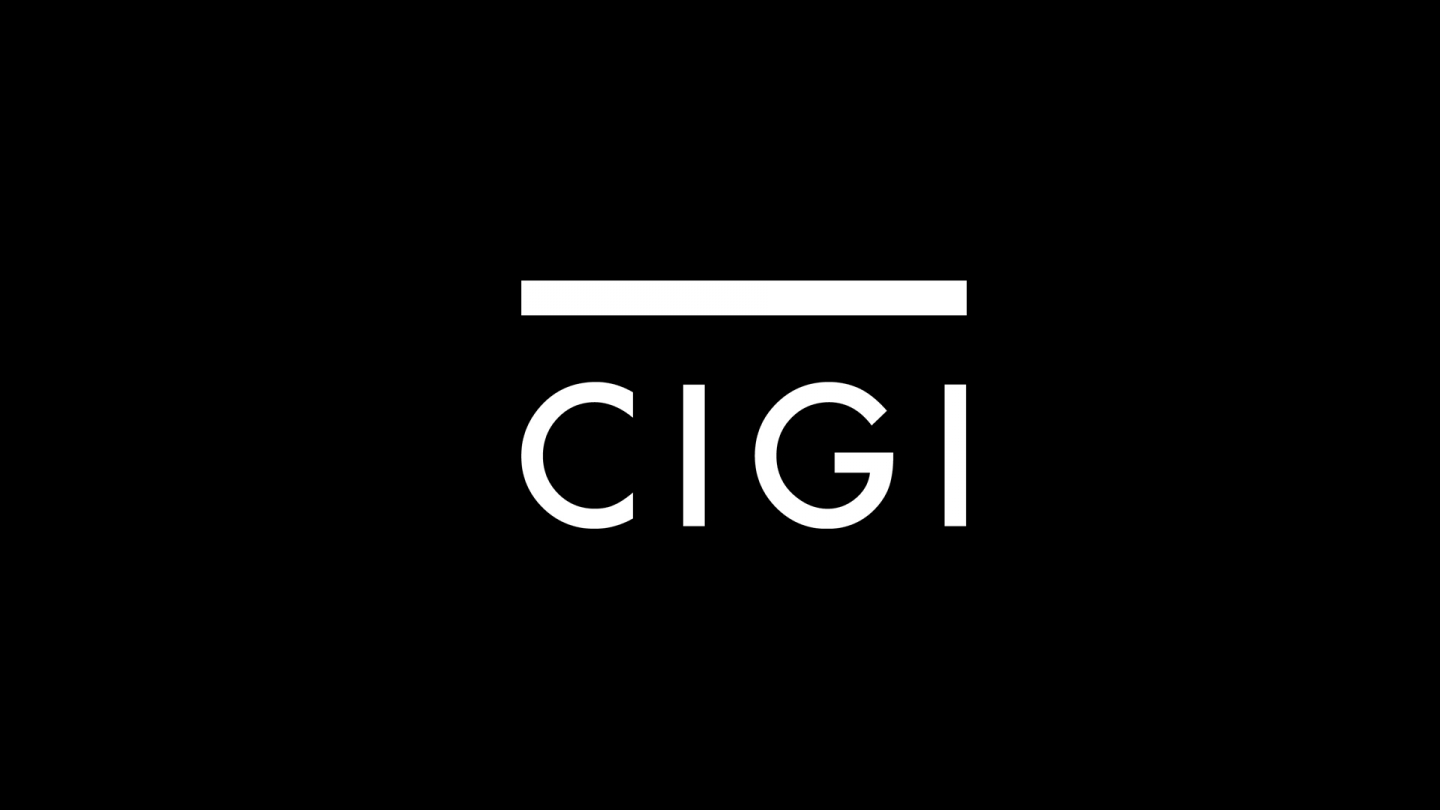 The following is an excerpt. To view the full article please visit the link below.
Six mois. C'est tout le temps qu'il faudrait aux États-Unis pour se retirer de l'Accord de libre-échange nord-américain (ALENA) si le président désigné Donald Trump applique la version la plus radicale de sa promesse électorale. Entre ce retour à un protectionnisme extrême et le statu quo, plusieurs autres scénarios sont envisagés. Comme une renégociation du traité, évoquée jeudi par le Canada et le Mexique. Tour d'horizon des possibilités.
"Cet accord existe toujours, il est seulement en veilleuse en raison de l'ALENA," explique Patrick Leblond, professeur agrégé à l'École supérieure d'affaires publiques et internationales de l'Université d'Ottawa. "Si l'ALENA disparaît, l'ALE reprend...
* * *