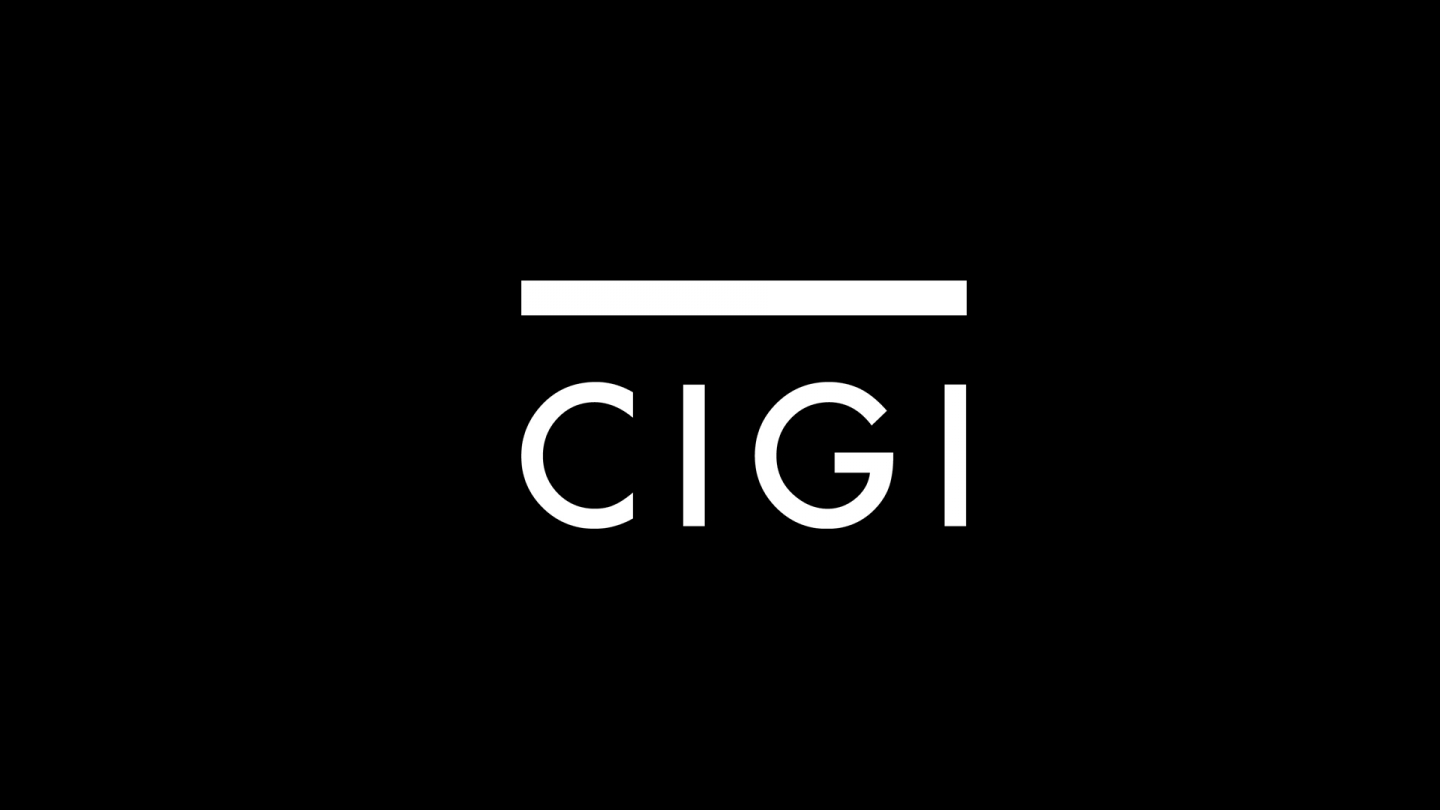 The lack of a viable land-registry system in Haiti remains a chronic source of conflict and insecurity.
I recently spent two weeks in Haiti, interviewing members of the huge international contingent of soldiers, diplomats, and police trying to help the country construct stable and accountable security and justice institutions. Most of them diagnosed Haiti as suffering from a host of chronic problems that are pushed to the breaking point by acute crises like coups, hurricanes, and, most recently, the January 2010 earthquake.
While I was there, I witnessed one case of a pressing chronic problem – the lack of land titles for Haiti's poor – erupting into violence and conflict. It started on my sixth day there, when my translator, Carla, received a phone call. There had been gunshots in Grosjean, the small town outside of Port-au-Prince where she and my driver, Woutson, live. They immediately recognized the incident as an act of intimidation carried out by a local landowner's paid thugs – apparently just the latest chapter in a years-long land dispute.
As the day went on, more phone calls brought further details of the shooting. A dozen men, some of them armed, had driven into town in the back of a pickup truck and started firing. As the group rushed to escape the crime scene, two of its unarmed men were left behind. In a dramatic turn, these men were captured by the townspeople and dragged to the police station. As well as being relieved that none of their neighbours had been hurt, Carla and Woutson were hopeful that the man who hired the shooters, Clifford Casimir, would be brought to justice.
Land disputes are common in Haiti, where land is often passed down through informal, oral agreements, and where only five per cent of land is officially accounted for in public land records. What records do exist are often decades old, tattered, and easily lost or forged. The lack of land titles leaves Haiti's poor at the mercy of anyone with the means to take advantage of the confusion and snatch disputed land. Land-claim cases take an average of five years to resolve, with some cases dragging on for decades. In Grosjean, Casimir decided to sidestep the legal process in favour of a more coercive strategy.
When questioned at the police station, the captured men admitted that Casimir had hired them. In the past, Casimir has committed these kinds of crimes under the noses of officials and gotten away with it. Carla was there last year when he hired a team of bulldozers to level more than 20 homes in the village, an action supported by forged legal documents and overseen by a bribed Justice of the Peace. The justice system declined to act, even as the case file bulged with a series of formal complaints. Now, finally, with the gunmen's testimonies, Casimir was arrested.
A few days later, there was another phone call. Casimir was being transported to the courthouse to be arraigned. We met half a dozen people from Grosjean there. They claimed that some of the families have lived on the land since 1812, and that a few of the homes bulldozed last year were almost 100 years old. Under Haiti's 1987 Constitution, citizens are entitled to land they have occupied for 20 years. Even with the law on their side, the villagers seemed uncertain whether they would prevail in their dispute with Casimir.
Haitians say theirs is a country where justice is sold, not given. Through the bars, Casimir gestured towards the villagers from Grosjean. He has reportedly bragged to them about having a $5,000 fund set aside to bribe officials with. Most believe that the local police chief, deputy Belizaire, has been paid to ignore Casimir's intimidation tactics. The main thing the villagers have going for them is Carla, who, although she has lived in Haiti for 26 years, is a U.S. citizen, and white. When her husband and others were arrested by these same corrupt officials last year, Carla was able to call on the U.S. Embassy to intervene. With Casimir behind bars awaiting arraignment, the courts finally seem to be offering some protection.
Observers are cautiously optimistic about Haiti's justice system. In 2007, Haiti passed a series of significant legal reforms, but subsequent inaction has blunted their impact. Years later, the government is finally making concrete progress. In early October, the president chose a chief justice of the Supreme Court. This is the first time the position has been filled since 2004. The chief justice heads a judicial body that selects the country's judges. This power had previously been the president's alone, an arrangement that seriously undermined judicial independence. Also underway is a project to update Haiti's Napoleonic-era legal code. Though much work remains, these are key steps towards developing a modern, independent judiciary.
It remains to be seen, though, how these major changes underway at the top of Haiti's justice system will affect the quality of justice administered to the average Haitian. Stories like the people of Grosjean's show why the lack of a viable land-registry system has long been seen as one of Haiti's more urgent structural problems. The Organization of American States has pledged $70 million over seven years to create a digitized land-registry system. This is a good start.
The more daunting challenge is actually resolving all of the outstanding disputes, which grew in number after the January 2010 earthquake, even as thousands of records were lost. The problem with fast-tracking disputes through the current system is that it forces vulnerable Haitians to use a system oriented – and perhaps even designed – to favour the rich. The Haitian government needs an ambitious, well-funded system that can resolve disputes in an equitable way. Rural Haitians are accustomed to operating outside of the formal justice system, using arbitration-based conflict-resolution mechanisms. A new process for resolving land disputes could build on this experience. Until something is done, land titles will likely remain a chronic source of conflict and insecurity.
When I returned home, a message from Haiti was waiting for me. Casimir was released on bail just hours after I saw him. Grosjean's villagers will have to wait to get their justice.
As the group rushed to escape the crime scene, two of its unarmed men were left behind. In a dramatic turn, these men were captured by the townspeople and dragged to the police station.