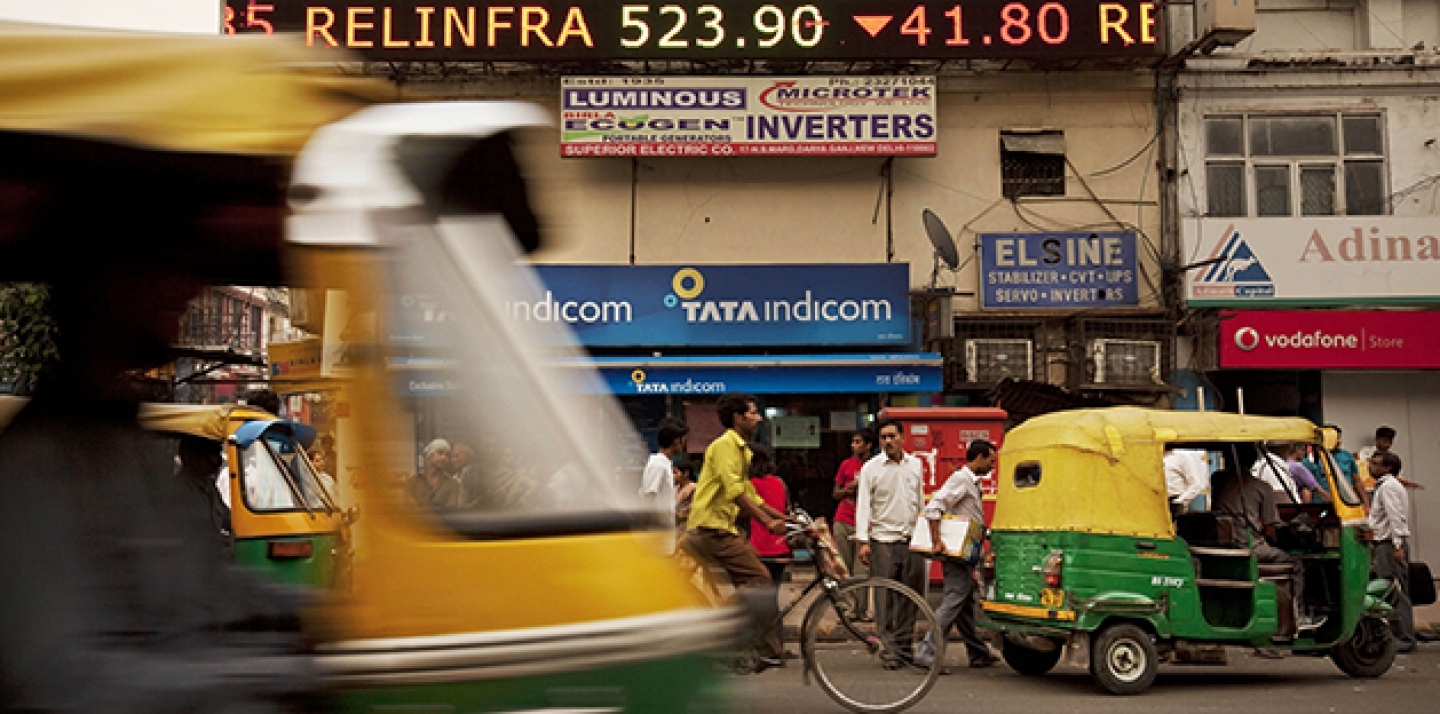 Inflation targeting is an extremely resilient policy. It survived an attempted lynching after the financial crisis, when a mob of economists such as David Blanchflower blamed it for the Great Recession. There was some introspection, but none of the method's adherents changed course. In fact, the U.S. Federal Reserve made its inflation target more explicit. India this year adopted one.
The criticism of inflation targeting was that it bred complacency. Central banks acknowledged that perhaps they should be more open to using higher interest rates to deflate asset-price bubbles. Or not. A new IMF paper says that even slight divergence from a focus on price stability could be a mistake. "On balance, the case for leaning against the wind is limited," the report concludes. The best evidence to date suggests the benefit of reducing the odds of a financial crisis rarely outweighs the cost of constraining economic growth. Credit and asset prices tend to rise with inflation. So a central bank that is focused on the cost of goods and services will automatically squeeze bubbles. If bubbles persist, authorities should try to pop them with targeted measures, the IMF report says. Higher borrowing costs should be a last resort.
So has the debate over inflation targeting come full circle? Maybe three quarters. Central banks are having some difficulty with the collapse of commodity prices. Their gages are sending mixed signals, which will make explaining their policy choices more difficult. The strength of inflation targeting is that it is easy to explain. That helps policy makers anchor expectations. The more complicated the explanation, the greater the risk the public's confidence in stable prices becomes unmoored. If that happened, inflation would rise and central banks would be forced to increase interest rates faster than they otherwise would.  
Inflation has replaced jobs as the primary focus of the Federal Reserve. For most of the post-crisis period, the Fed's emphasis has been on jobs. But at 5.1 percent, the U.S. unemployment rate now is low enough for the Fed to argue that it has achieved its mandate of "maximum employment." Its inflation target of 2 percent is another matter. Chair Janet Yellen said last week that her institution's credibility "hinges" on meeting that target. With the unemployment rate at around 5 percent, many say the Fed will have no trouble achieving that goal. Yet the the median estimate of the Fed's policy committee for inflation in 2015 dropped to 0.4 percent this month from 0.7 percent in July. That was the Federal Open Market Committee's fundamental justification for balking at a chance to lift the Fed's benchmark borrowing rate from zero.
Yellen will find it difficult to create a broad consensus around the idea that downward pressure on prices is stronger than upward forces. Tom Porcelli, an economist at RBC Capital Markets in New York, says the Fed is relying on the wrong measure of inflation. The Fed's preferred guide is the personal consumption expenditure (PCE) index. It forecast the trend by watching core PCE, which subtracts volatile food and energy prices. Porcelli observed earlier this month that core PCE provided no warning of the tech bubble in the late 1990s, when the annual increase was around 1.3 percent. In late 2003 and early 2004, core PCE signaled a deflationary threat that never materialized. Porcelli distrusts core PCE currently because medical costs are weighted heavily in the index. Cuts to government spending on health have hurt demand, forcing insurers to cut prices. Porcelli said those price cuts are making total inflation look weaker than it actually is. The core Consumer Price Index, a separate measure of inflation, has been advancing at an annual rate near 2 percent for much of the year.
The Fed isn't the only one facing questions over its inflation guides. The Bank of Canada cut its benchmark rate twice this year even though core inflation has been increasing at an annual rate of more than 2 percent for 12 consecutive months through August. Wages are rising faster than prices, which could stoke faster inflation. Yet the central bank insists inflation isn't an issue and that economic growth is the bigger concern. Governor Stephen Poloz said this week that the central bank is studying the possibility of modifying the core rate so that it provides a better indication of the trend in prices. Total inflation in Canada has hovered around 1 percent since January — it was 1.3 percent in August, the most recent reading. That's barely within the Bank of Canada's target range of 1-3 percent.
In India, Raghuram Rajan wants to keep his benchmark interest-rate relatively high even though wholesale prices suggest deflation and consumer prices are increasing at a pace that is comfortably below the Reserve Bank of India's target of 4 percent. Politicians and business leaders want lower borrowing costs. Yet Rajan, the central bank's governor, also says the standard price measures are misleading. He notes the public continues to expect inflation that exceeds the Reserve Bank's target. Like his counterparts in the U.S. and Canada, the best asset Rajan has to help him achieve his goal is personal credibility. The data aren't really helping.