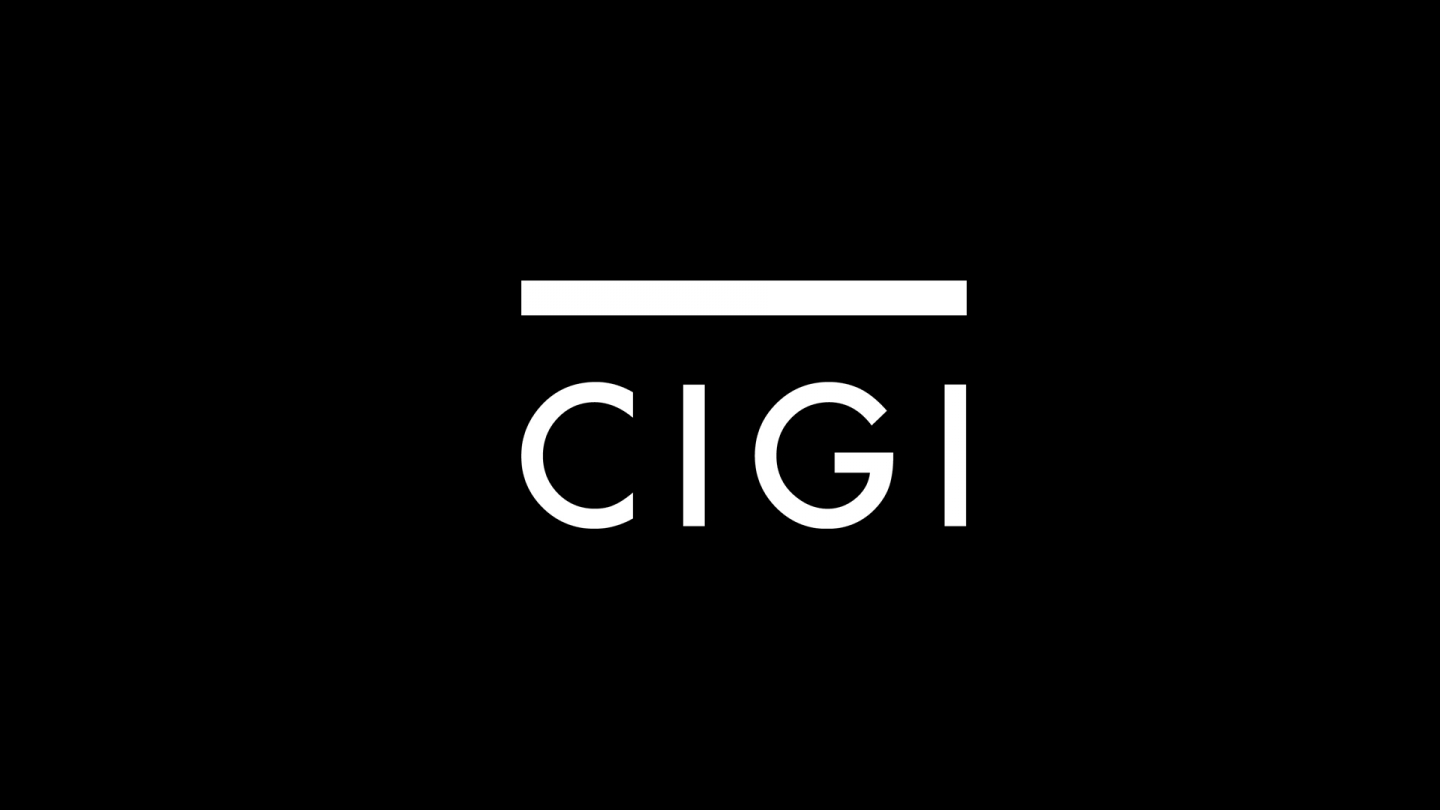 Haiti: a shattered nation. By Elizabeth Abbott. London: Duckworth. 2011. 492pp.
Index. £20.00. isbn 978 0 71564 080 7. Available as e-book.
Fixing Haiti: MINUSTAH and beyond. Edited by Jorge Heine and Andrew S.
Thompson. Tokyo: United Nations University Press. 2011. 277pp. Index. Pb.: £23.99.
isbn 978 9 28081 197 1.
As Haiti prepared to celebrate the bicentenary of its independence in January 2004, rumbling disquiet—internal and external—surrounding Jean-Bertrand Aristide's second presidency rapidly turned violent as rebel forces descended on the capital. Aristide, ousted for a second time, left the country on a US plane in circumstances that remain controversial. Whereas emphases on the bicentenary...
* * *