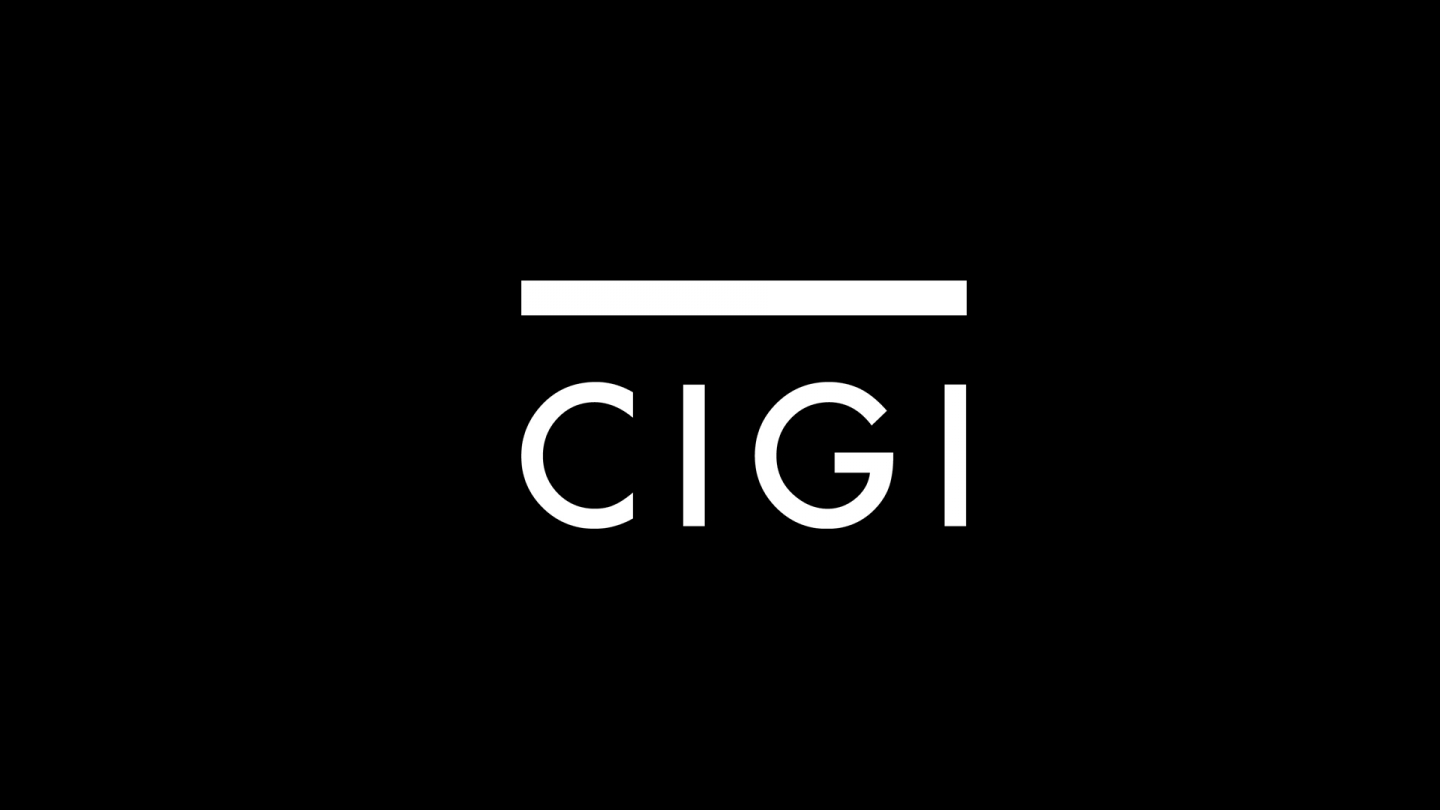 Most of us have had the opportunity at some point in our lives to scrub spots out of our clothes and to wash delicates by hand. Though we usually use machines, we know how to hand-wash clothes.
But there's a difference between knowing a little and being an expert.
When I lived in rural Kenya in 2003 and handwashed my clothes for the first time, I became so frustrated I wrote an e-mail home to describe my challenges and misadventures.
For example, when your hot water comes from a kettle on the stove, how do you keep it hot enough to clean the...
* * *