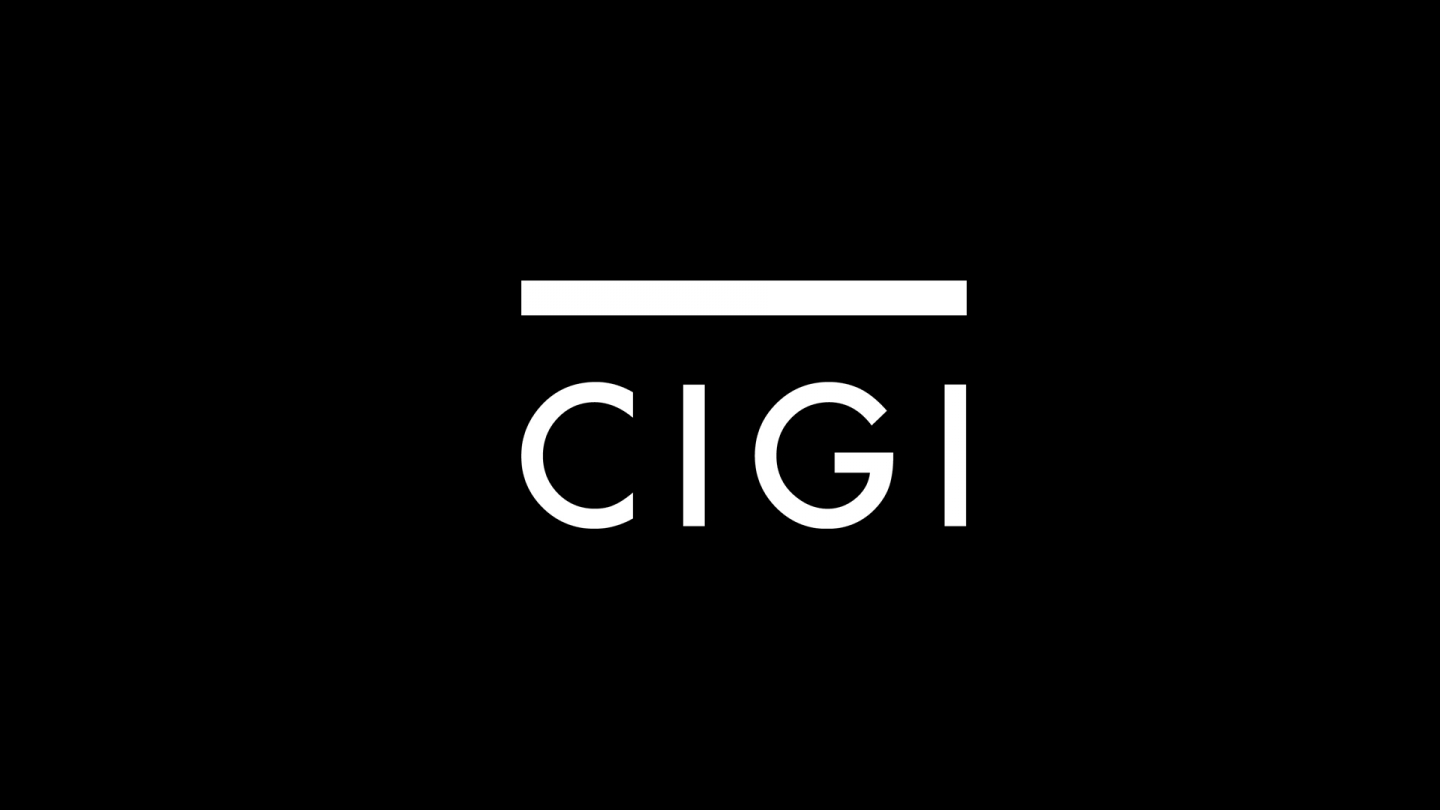 The following is an excerpt. To view the full article please visit the link below.
Wilfrid Laurier University has appointed the internationally recognized academic and AIDS researcher Alan Whitesideto the position of CIGI Chair in Global Health at the Balsillie School of International Affairs. His term will begin in 2013.
Prior to joining Laurier, Whiteside was the founder and director of the Health Economics and HIV/AIDS Research Division at the University of KwaZulu-Natal, South Africa. He has written numerous articles and several books on HIV/AIDS, including AIDS: The Challenge for South Africa (2000) and HIV/AIDS: A Very Short Introduction (2008). Whiteside is well known for his work in this field and lectures on the international stage....
* * *