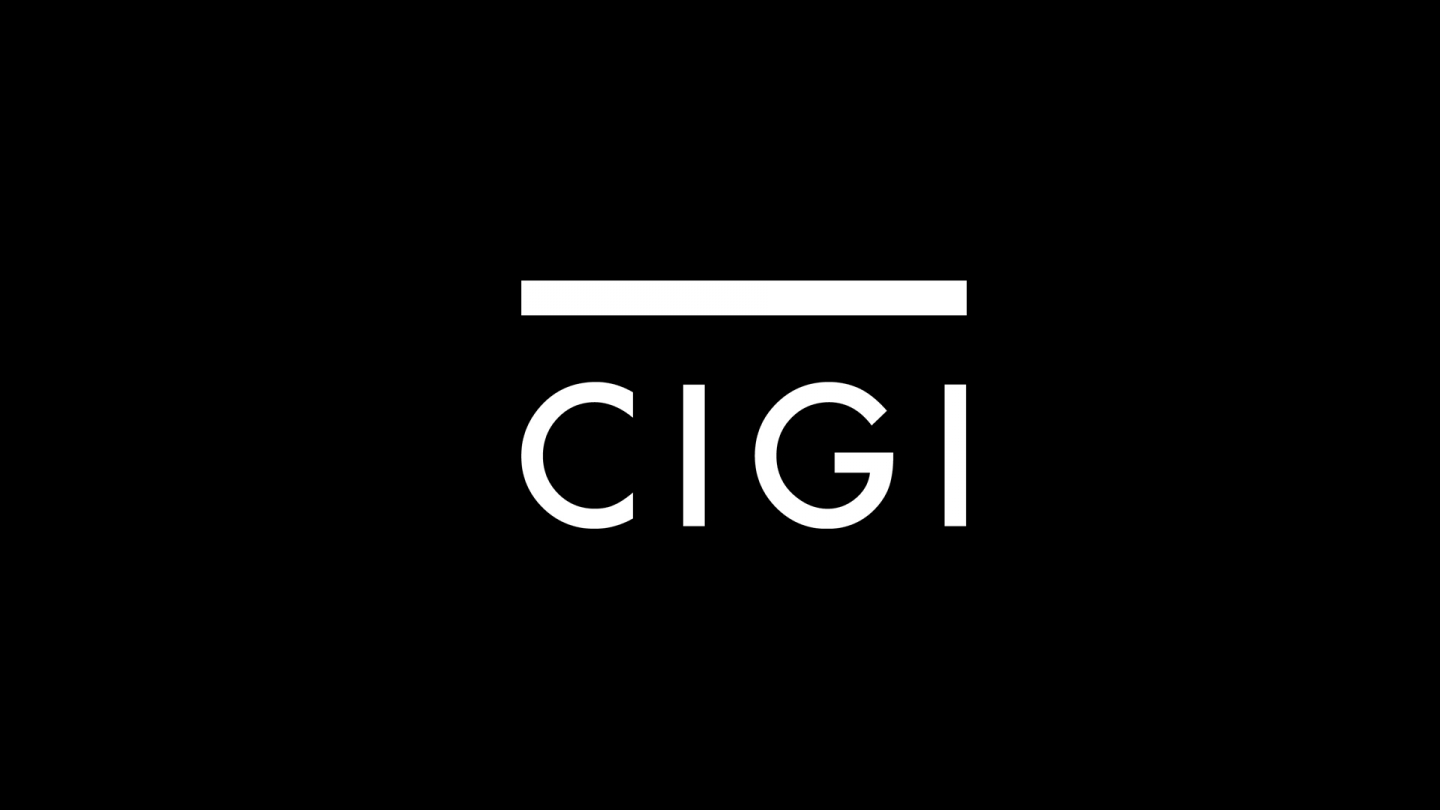 The following is an excerpt. To view the full article please visit the link below.
An internationally recognized doctor who witnessed the horrors of the Rwandan genocide is coming to Waterloo to help develop solutions to global health problems.
Wilfrid Laurier University has appointed Dr. James Orbinski Chair in Global Health at The Centre for International Governance Innovation (CIGI), a think-tank on international governance.
Orbinski, a former international president of Medecins San Fronteires (Doctors Without Borders), has also been appointed director of the Africa Initiative, a partnership between CIGI and the South African Institute of International Affairs.
He will help develop a long-term strategic plan for the Africa Initiative, a program that supports research in conflict resolution, energy,...
* * *