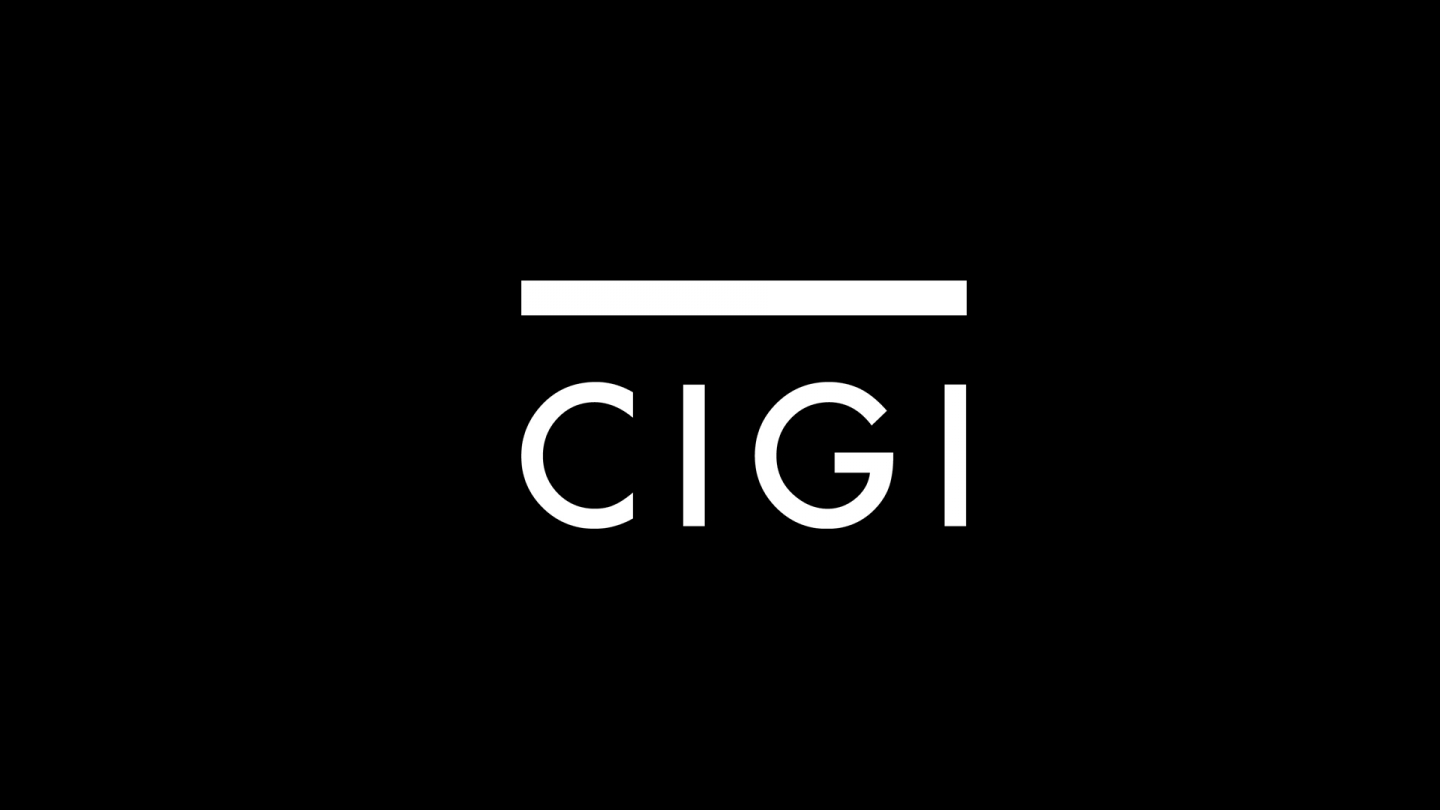 The following is an excerpt. To view the full article please visit the link below.
Wilfrid Laurier University has won its bid to remain home to the prestigious Academic Council on the United Nations System (ACUNS) for an unprecedented third five-year term.
In conjunction with the start of its new term, ACUNS is in the process of relocating to larger offices at the Balsillie School of International Affairs, in order to accommodate a new staff member and graduate student. The Balsillie School is located at the CIGI Campus, a hub of international scholarship located in uptown Waterloo, Ontario.
"Laurier's success with ACUNS proves that a relatively small university with strong international programs can have a global influence,"...
* * *