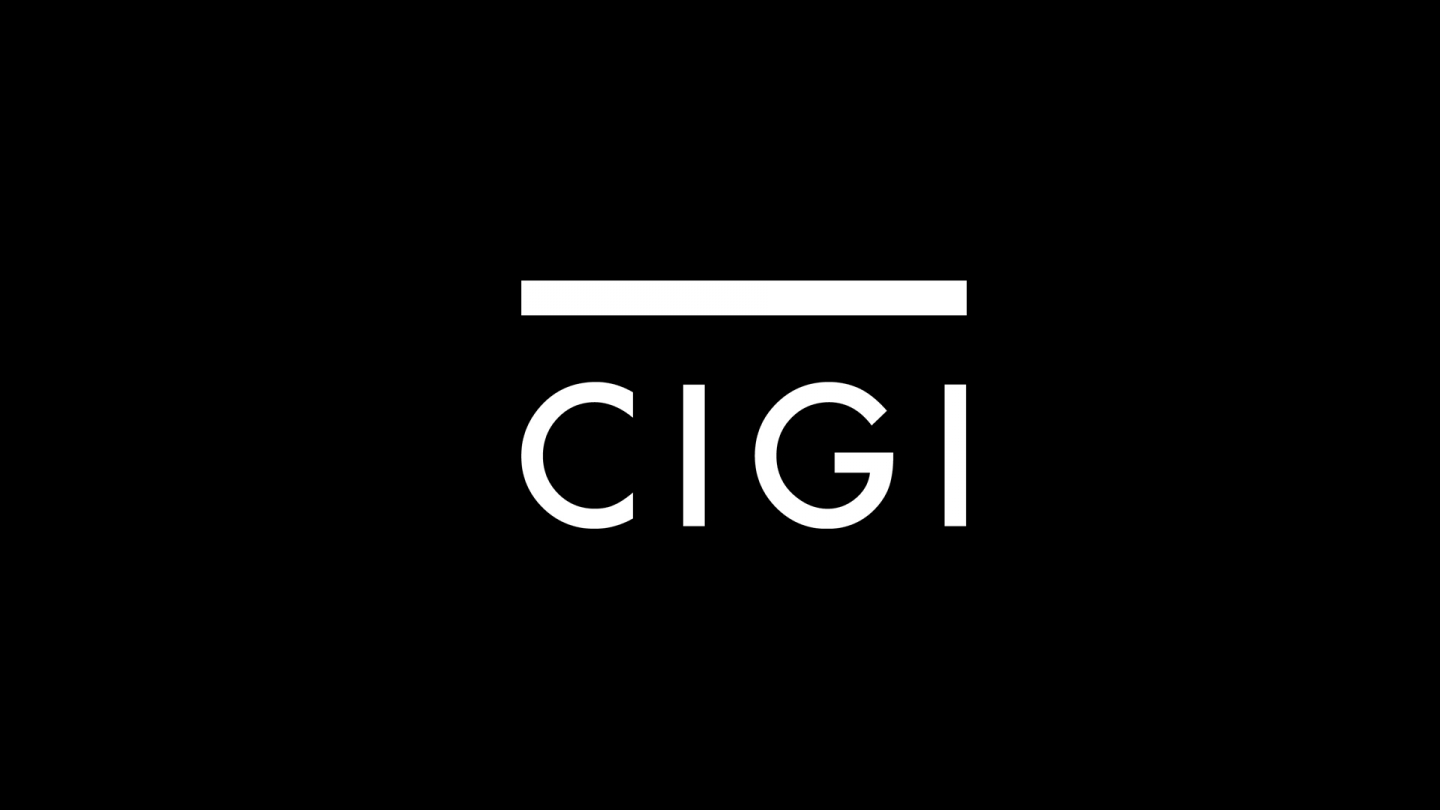 The following is an excerpt. To view the full article please visit the link below.
Plantée au milieu de la savane, entourée d'éléphants et de rhinocéros, la bourgade somalienne d'Afmadow s'apprête à devenir la ligne de front d'une nouvelle guerre.
Près de 3000 soldats kényans, ralentis par les chemins boueux en cette saison des pluies, tentent d'atteindre la petite ville somalienne, située à 620 km au sud de Mogadiscio, afin d'y affronter les milices islamistes shebab, qui contrôlent cette région du pays déjà affligée par la famine.
La population locale, qui a connu la guerre il y a à peine deux ans, essaie de fuir pendant que les rebelles islamistes, de leur côté, tentent...
* * *