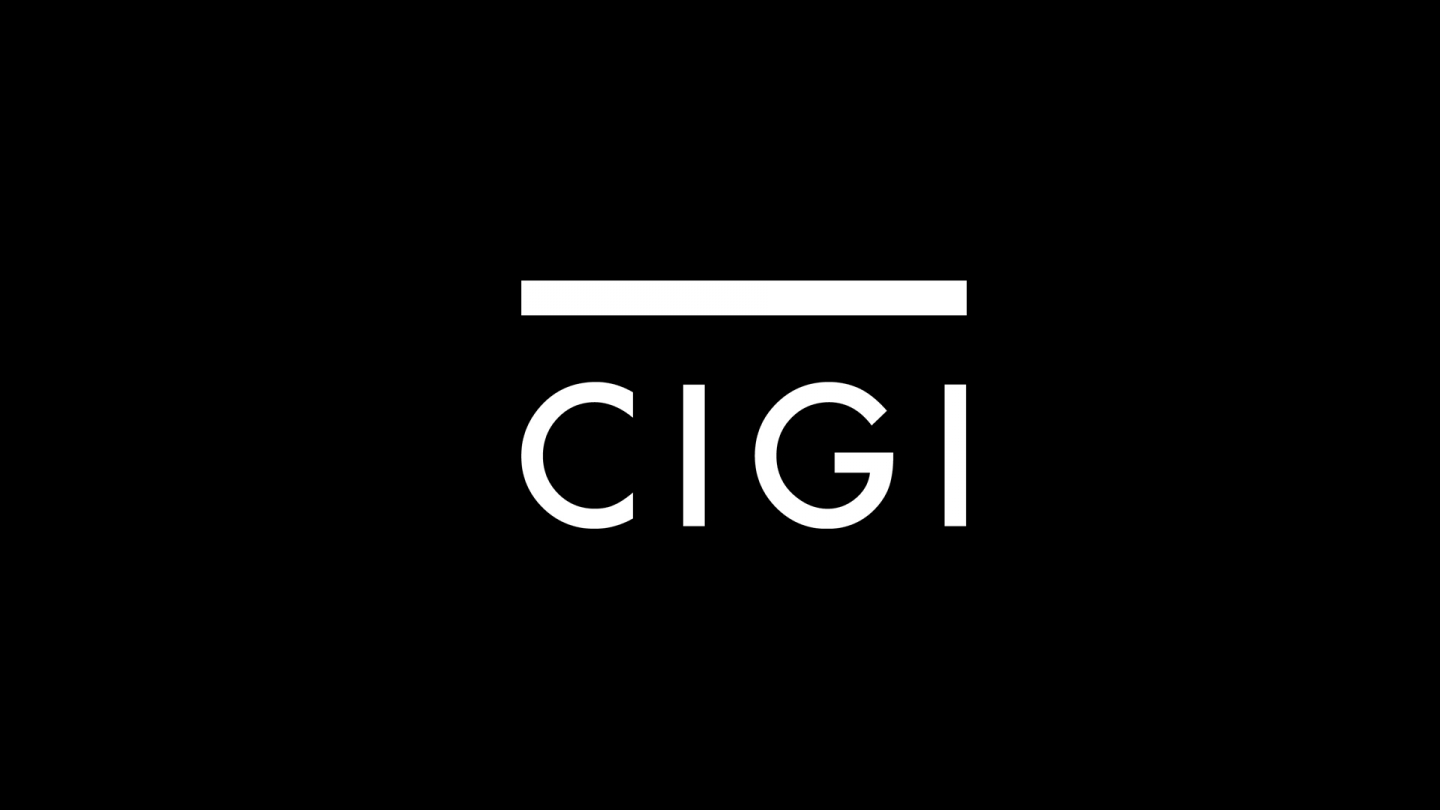 The following is an excerpt. To view the full article please visit the link below.
Même Kim Jong-un peut parfois avoir raison. Le dictateur nord-coréen a qualifié The Interview de nouvel «acte de guerre». Ce n'était pas l'intention du film, mais c'est un peu le résultat. Il marque des points dans la guerre pour les esprits.
La comédie américaine, qui prendra l'affiche cet automne, raconte l'histoire de deux journalistes recrutés par la CIA pour assassiner King Jong-un. Ils se moqueront au passage de mythes sur l'infaillibilité du jeune tyran, qui n'urine ni ne défèque, en plus de jaser avec les dauphins, selon la propagande officielle.
Avec son air de chérubin au visage de pâte, le despote fait...
* * *