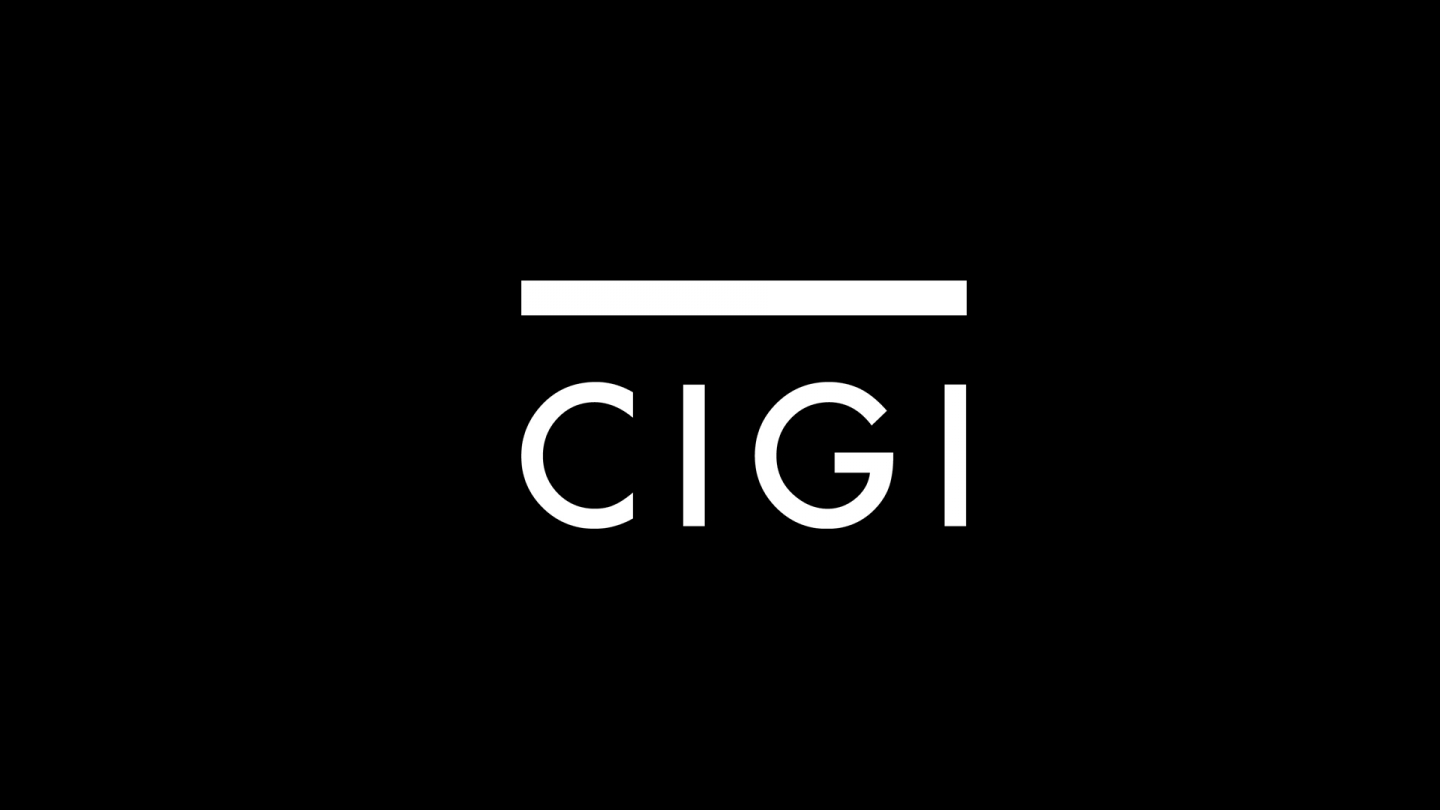 TORONTO — A flood of foreign leaders began landing in Toronto on the quarter-hour and heading north to Huntsville, Ont., for a G8 summit they hope will deliver billions of dollars in aid for poor women and children in the developing world.
The day and a half of meetings get underway today with G8 countries dividing their time between a private huddle and meetings with larger groups of developing country leaders.
They're staying at the Deerhurst Resort, surrounded by lakes, forest and a golf course, but ringed in by large security fences watched by thousands of guards.
Their spouses are staying in a...
* * *