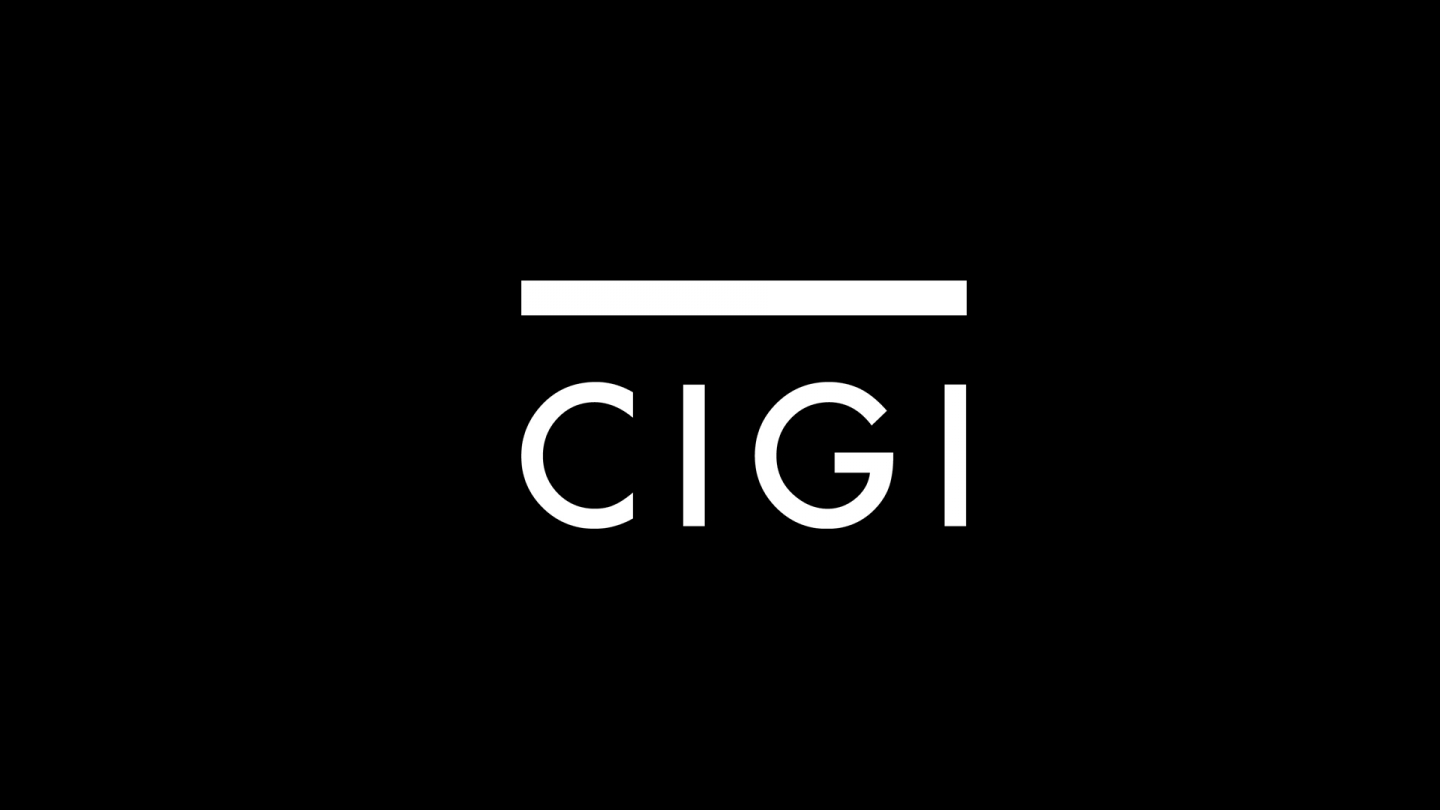 For the first time since the onset of the financial crisis, there's reason to feel optimistic about world trade.
U.S. President Barack Obama, Brazilian President Luiz Inacio Lula da Silva and 11 other world leaders appear set to breathe life into the Doha round of global trade talks by pledging to end discussions, which have languished since 2001, by next year.
The news trickling out of L'Aquila, Italy, in advance of the summit of the heads of the Group of Eight countries and five major developing countries that begins today aligns with new European and U.S. reports indicating fresh demand for exports.
The...
* * *