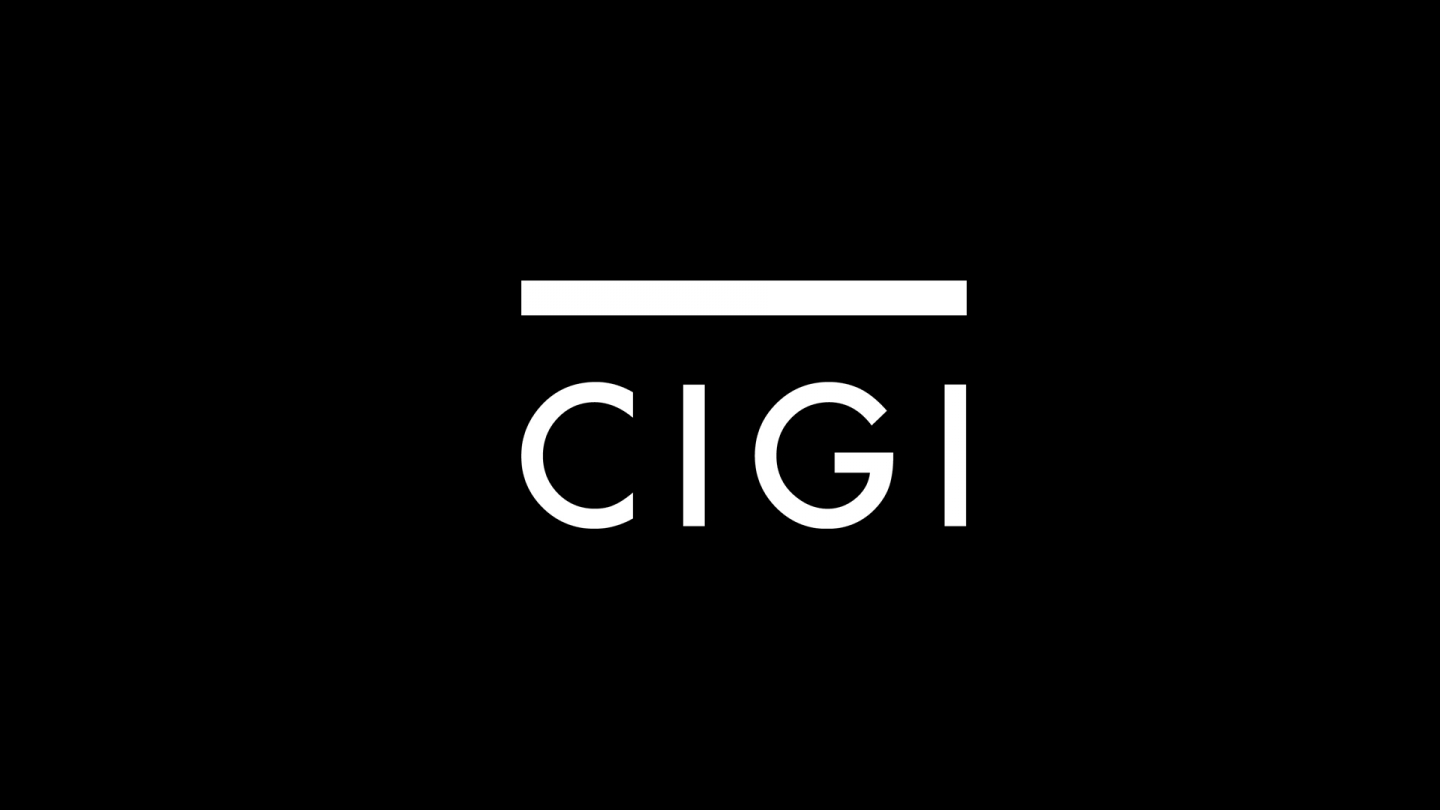 After five Canadian ministers publicly and loudly rallied against the financial transaction tax from different parts of the world on May 18, observers might have concluded the issue was now off the table. Canada's campaign had paid off.
Only a few days later, on May 26, the European Commission proved that conclusion wrong, strongly endorsing its own bank tax proposal and saying it "intends to lead G20 efforts to find a global approach" to the issue.
Now, experts are saying Canada's vehement opposition to the financial transaction tax idea is highlighting the country's lack of solidarity on the international stage, abdicating its...
* * *